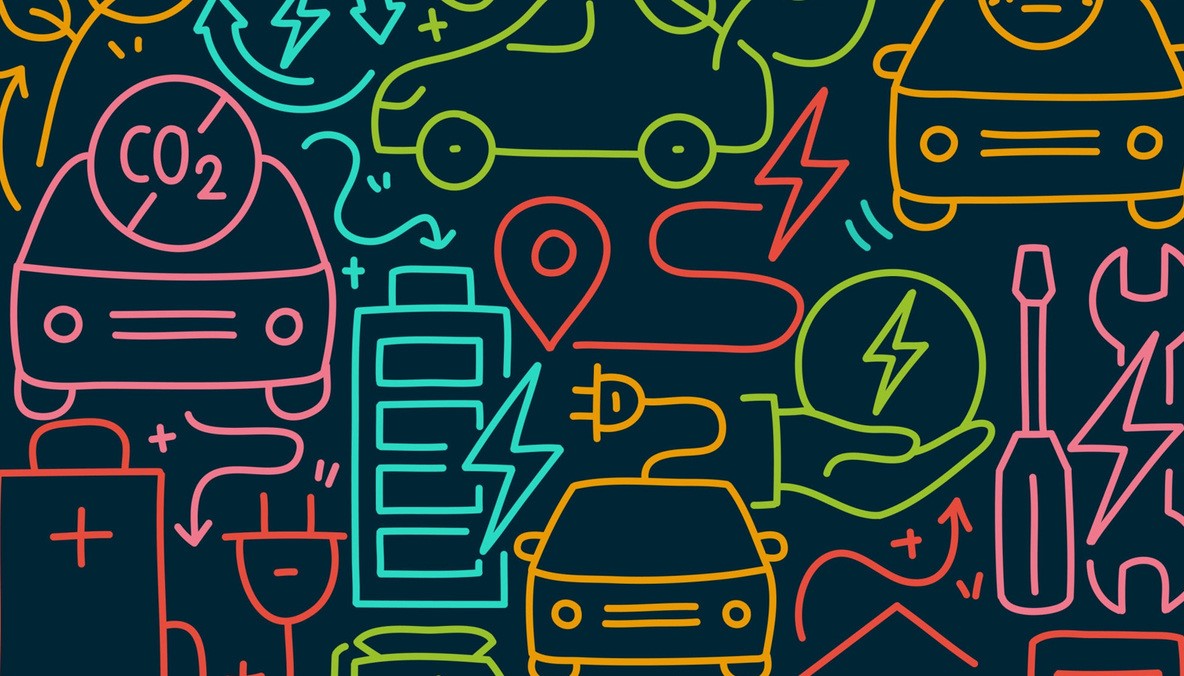 FutureLearn Courses
Project
Project Brief
Transport emissions continue to rise, causing environmental issues such as climate change and poor urban air quality that affect us all today.
Low and zero emission transport technology is rapidly evolving. It is important that the decisions around future transport options are reliably and accurately informed, ahead of the 2030 ban on new sales of petrol and diesel vehicles and 2050 net zero targets.
The experts at Cenex are combining the learning and research from over 15 years of innovative transport and energy infrastructure projects into educational courses that examine the applications, benefits, impacts and limitations of key technologies.
The courses feature dedicated articles, videos and quizzes, and the FutureLearn platform allows collaborative learning with other users across the globe at a flexible pace to develop a deep understanding and build confidence in technologies that will soon dominate society.
The courses can be tailored for bespoke delivery to your organisation – get in touch for more details.
Objectives
Create educational courses for targeted audiences to develop knowledge
Easy to understand content covering complex technologies
Combine the knowledge of 15+ years of R&D and consultancy projects
Inform decision makers on future transport choices
Suitable for anyone new to zero emission transport technologies