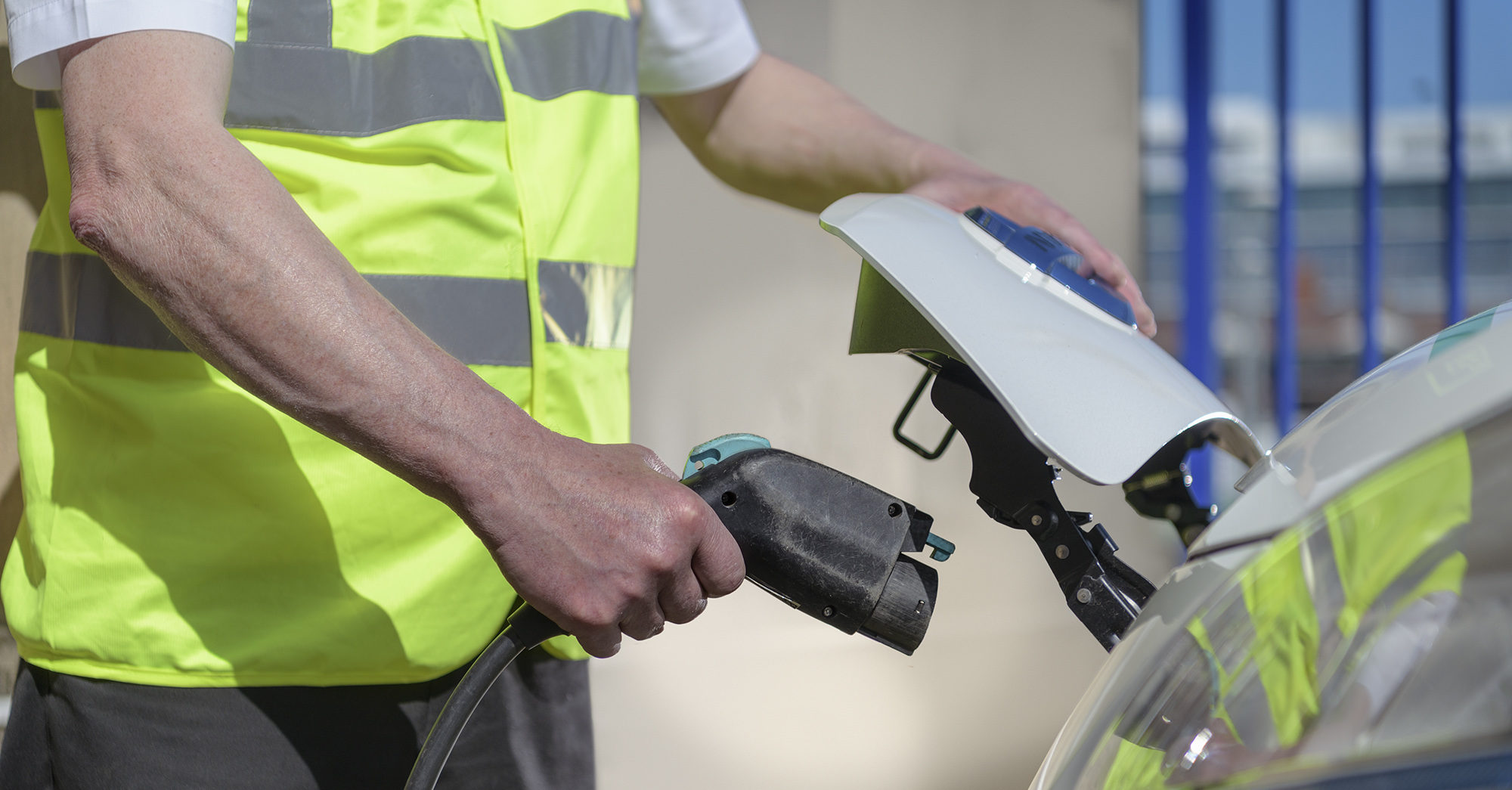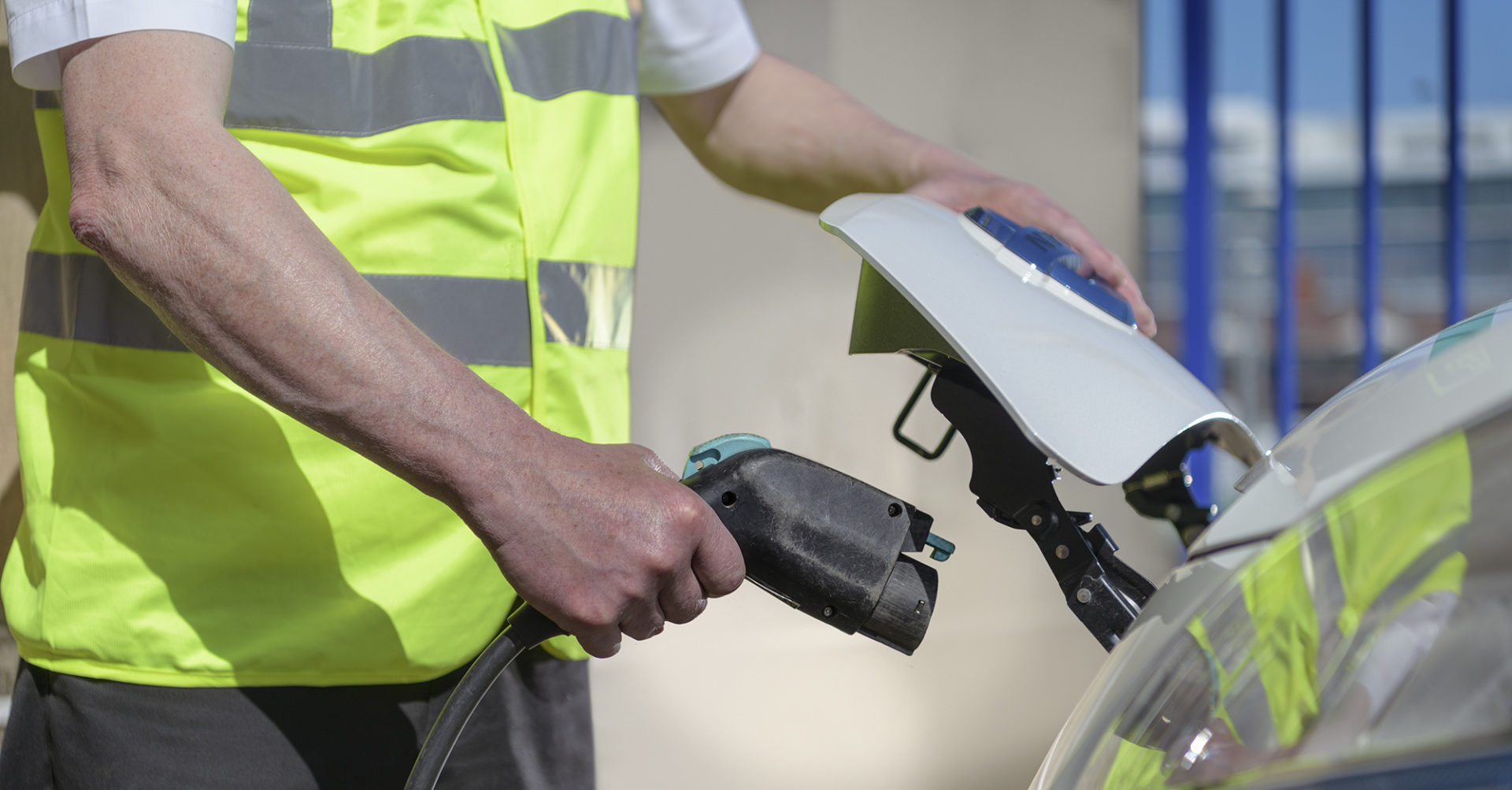 Bristol Chargepoint Infrastructure Study
Case Study
The Challenge
Cenex, working with Energy Saving Trust, were commissioned by Bristol City Council in 2017 to conduct a feasibility study looking at the provision of electric vehicle recharging infrastructure across the South West as part of the Go Ultra Low West programme.
The City Council's bid to the Office for Low Emission Vehicles Go Ultra-Low City scheme determined that existing chargepoint infrastructure would be unable to meet local demand by 2020, significantly reducing the attractiveness of EVs to the public, businesses and the councils' own fleet.
The Development
Assessed the existing efficiency and usage of the chargepoints in the South West region to identify where pinch points in demand where, and recommend areas where additional infrastructure was required;
Baselined the existing vehicle population, and created low, medium and high uptake scenarios for the region of ultra-low emission vehicles, suggesting a ratio of chargepoints to vehicles required for rapid, fast and slow chargers. This included looking at battery size forecasts, charging innovations and a regional technology roadmap;
Assessed the financial potential of different contract options for the Authority depending on the time of procurement processes, framework and procedure chosen;
Wrote procurement specifications, guidance documents and service levels to start the procurement process of expanding and growing the network.