Find the best low emission alternative for your organisation's fleet, whether you are operating cars and vans or heavy-duty vehicles.
Our Transport team will inform your low emission transport choices through real-world assessments, validation and implementation support.
We can provide you with: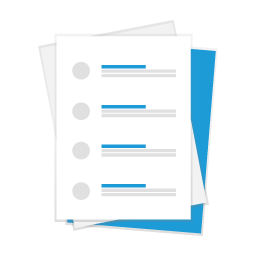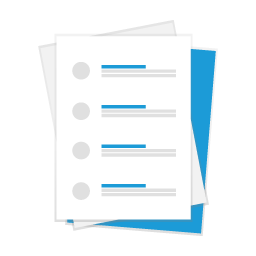 Low emission vehicle capability reports, strategy advice and decision-making tools for policy and decision makers.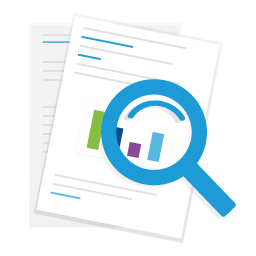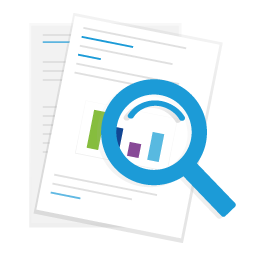 Economic, operational and emission performance assessments of low emission vehicles in the real world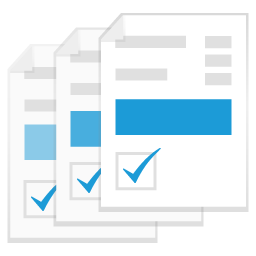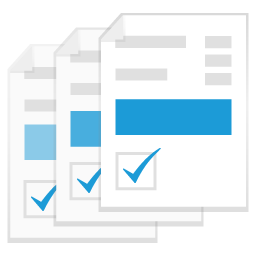 Research and validation into new low emission vehicle performance, as well as connected and autonomous vehicle technologies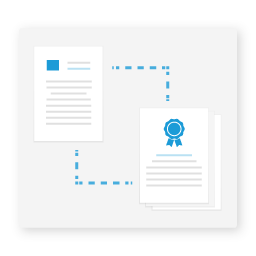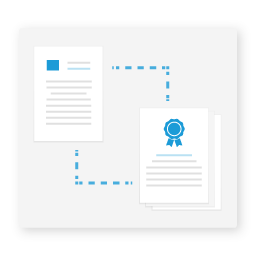 CPD certified training courses on low emission vehicle technologies