Emissions from transport continue to rise, causing environmental issues such climate change and poor urban air quality that affect us all today, and will continue to do so in the future, unless we act now.
Alternative technologies, including battery electric, hydrogen fuel cell and biofuels, are proven at a range of scales and in a variety of use-cases, and continued development reduces costs and improves efficiency.
Through decades of innovative R&D programmes, we have developed knowledge and expertise in the applications and performance of cleaner transport solutions and their integration into the wider energy landscape.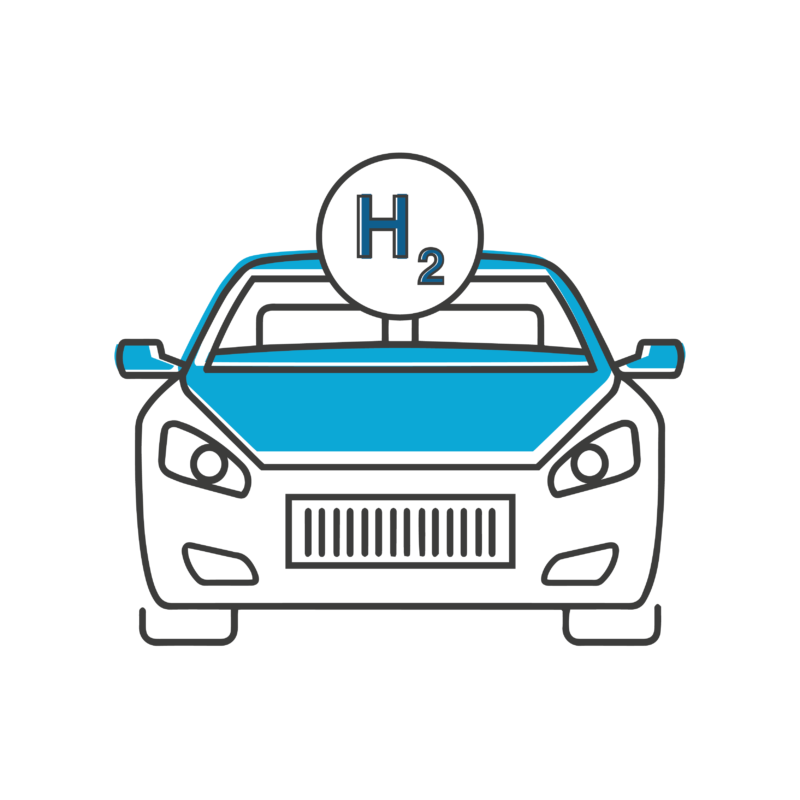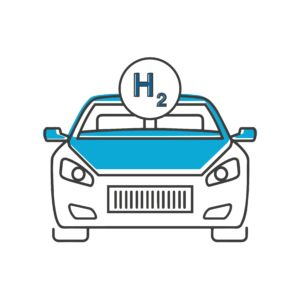 Zero Emission Fleets
As organisations set sustainability and net zero targets, and as the imminent ban on the sale of new petrol and diesel vehicles gets closer, the demand for zero emission fleets is on the rise. Battery and hydrogen fuel cell electric vehicles deliver the necessary emission and cost savings, while meeting operational and duty cycle demands.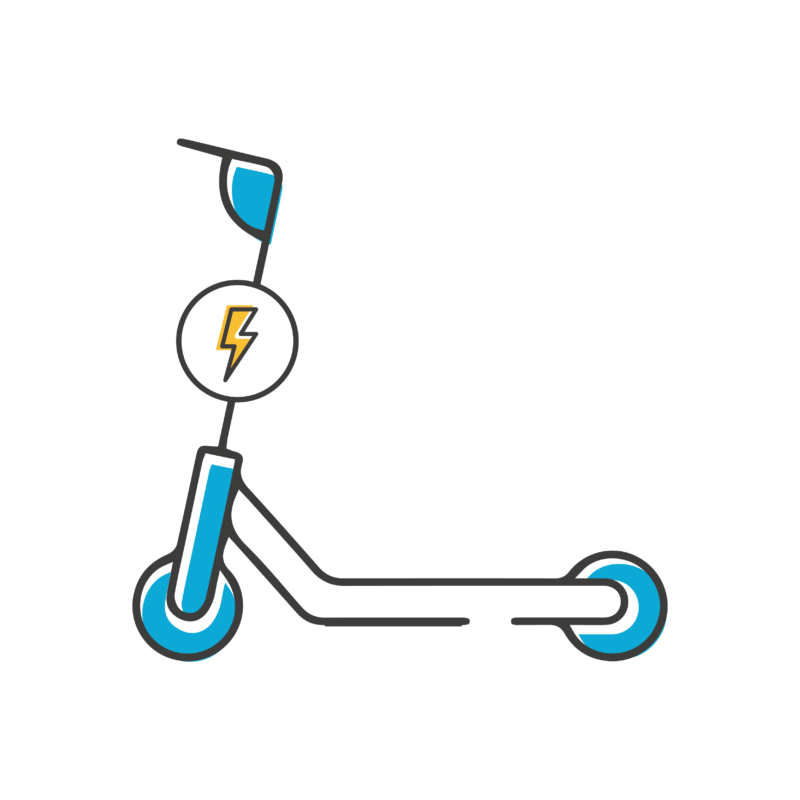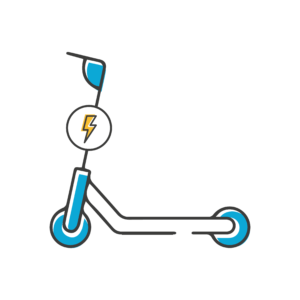 Shared Mobility
There is also a need to enable shared mobility schemes, in order to reduce the impacts of congestion and open transport options to all levels of society. Transport strategies that incorporate e-scooters and e-bikes, as well as car clubs, also reduce emissions and increase accessibility for all.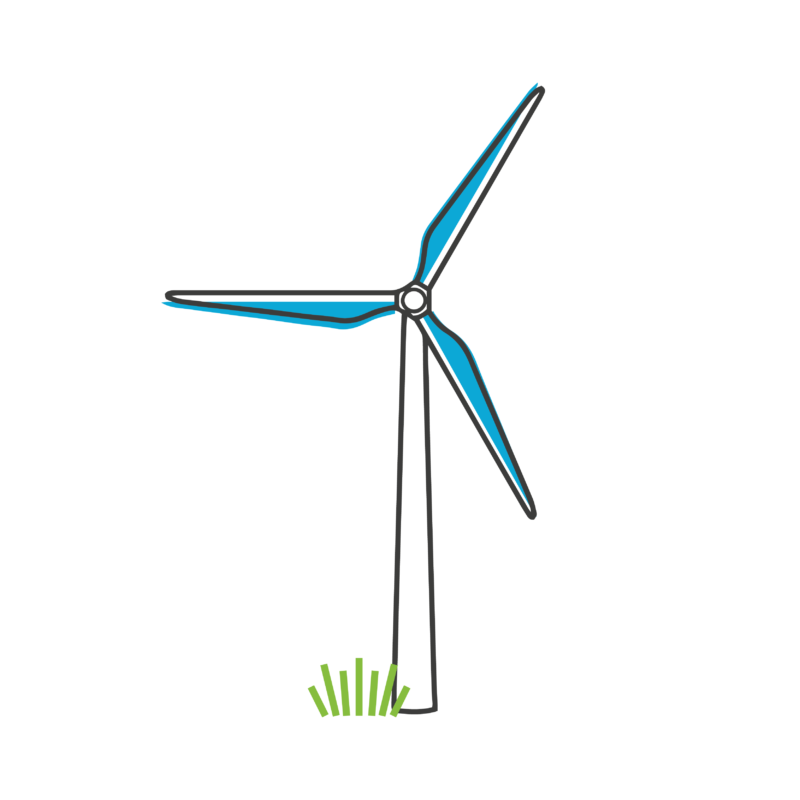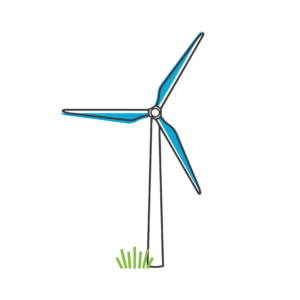 Renewable Fuels
Low emission fuels, sustainably sourced from organic matter and waste, offer a near-term, environmentally friendly and cost-effective alternative to diesel in the heavy vehicle sector. Trials and demonstrations in real-world applications demonstrate the emissions savings for vehicles in sectors that can be hard to fully decarbonise.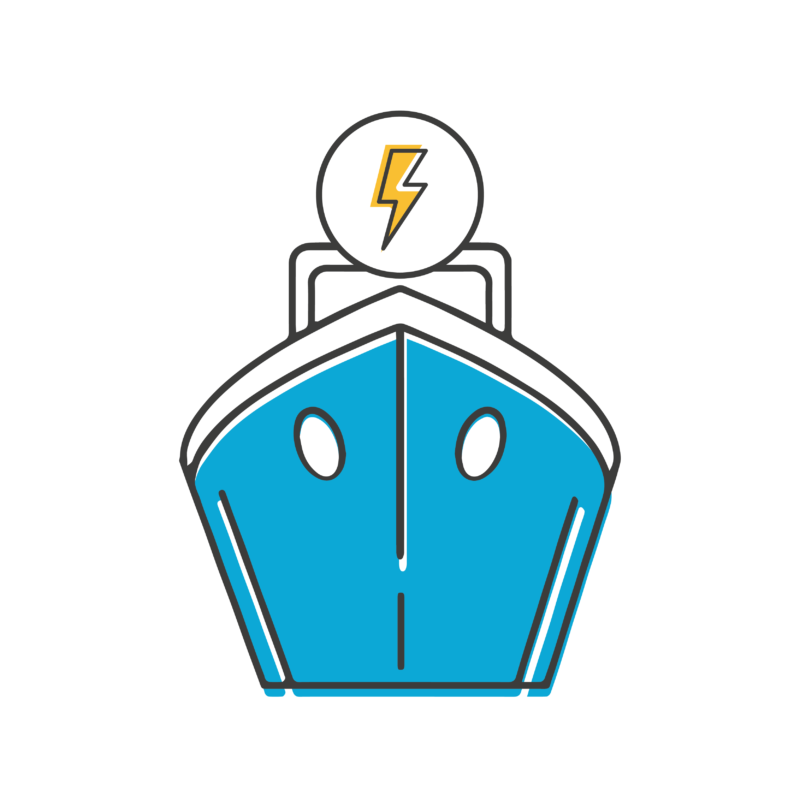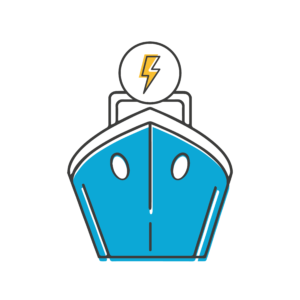 Non-Road Transport
All vehicles must play their part to reduce global emissions, including those in construction, marine and aviation, and the knowledge and experience learned from road transport can be applied to other sectors where low emission technology is currently less mature.
Follow the links below for more details on the activities we're involved in and get in touch to see how you can lower your emissions.