Collaboration and sharing knowledge are fundamental practises in overcoming the challenges of zero emission transport and innovating the solutions that achieve our net zero sustainability targets.
It's also important to make informed, educated and evidence-based choices, which can be difficult in a rapidly advancing sector.
Through decades of innovative R&D programmes, we have developed the knowledge and expertise you need to develop long term strategies and educate decision makers.
Follow the links below for more details on the activities we're involved with and get in touch to see how you can lower emissions.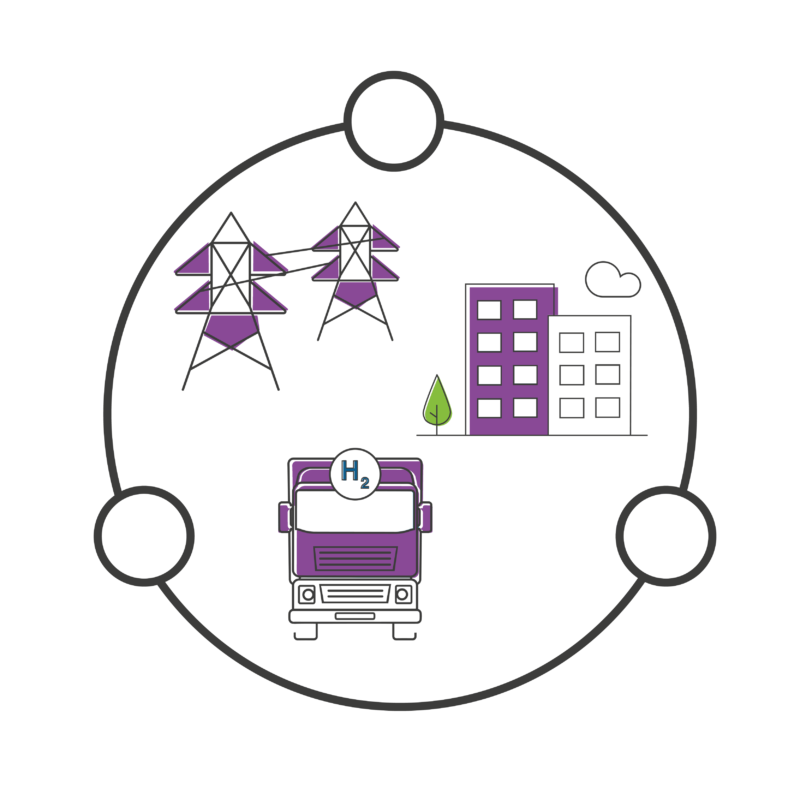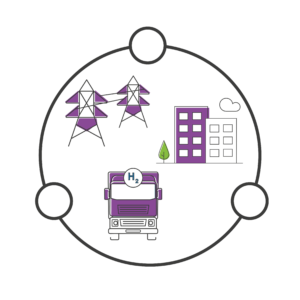 Regional Strategies and Policy
Policy recommendations and implementation plans for low and zero emission transport and infrastructure to enable you to achieve your targets.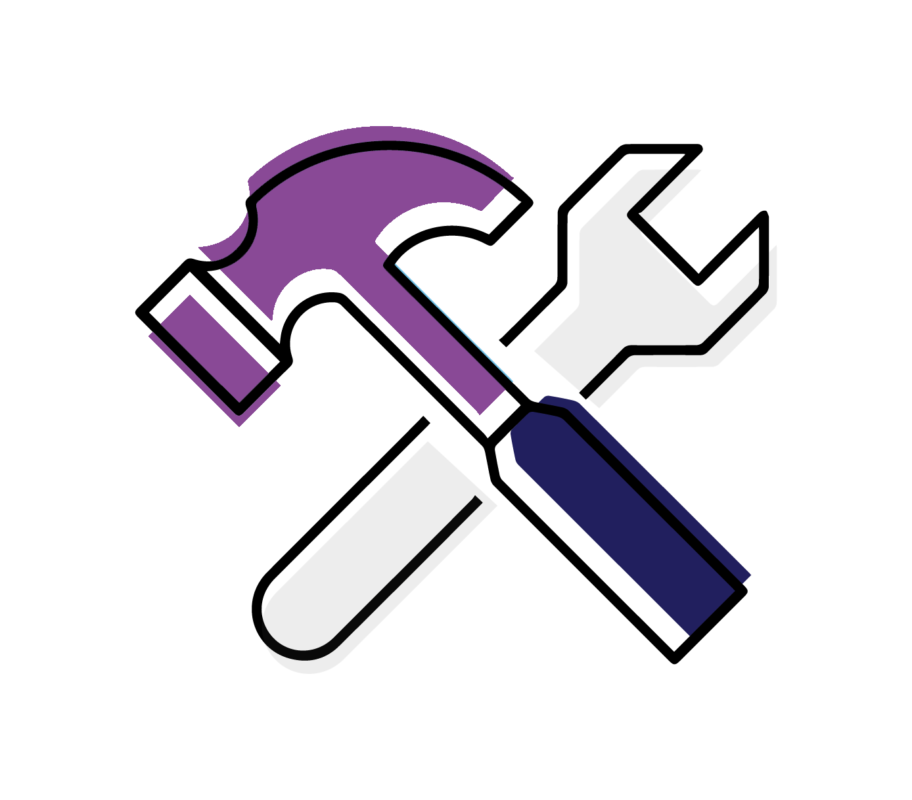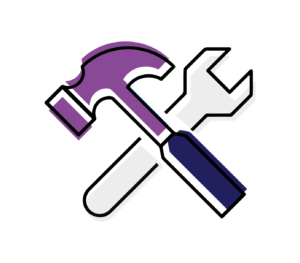 Product Development
Trialling and analysing your innovative low carbon mobility technology or solution; providing independent trust validation of performance.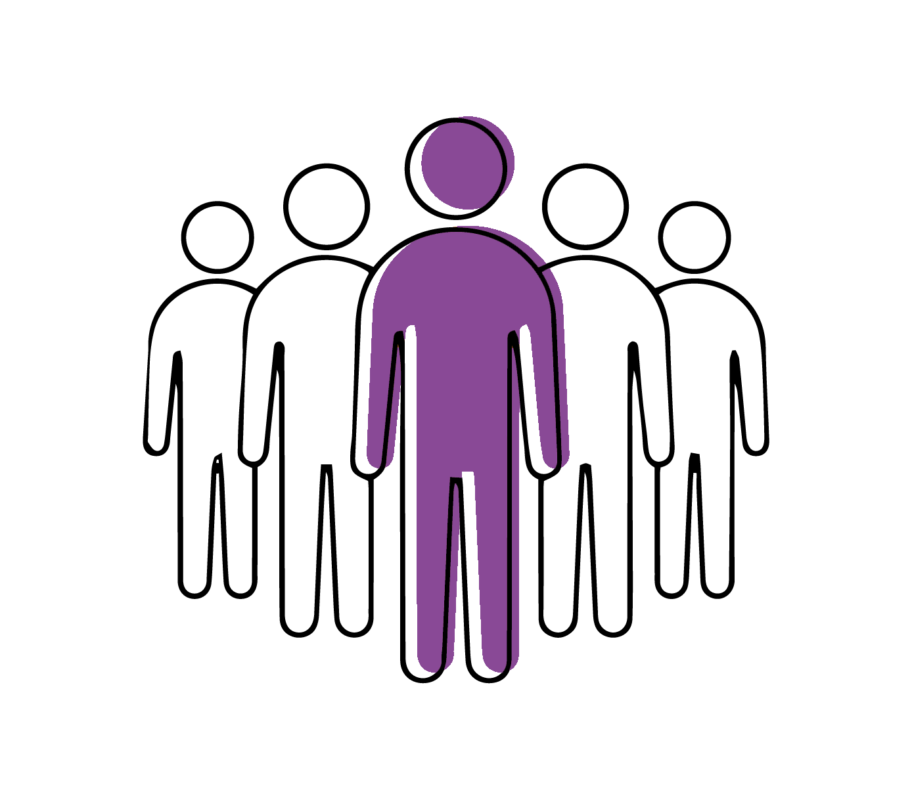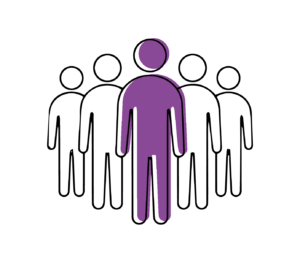 Events and Training
Events, workshops and professional development to share the latest information on current trends and innovations, so you can stay up to date with sustainable transport technologies.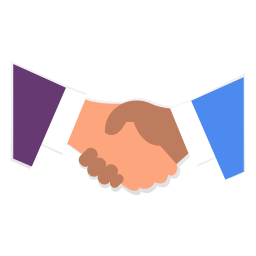 Partnerships
Cenex collaborates with global partners to deliver the right strategies and solutions where they are needed most, to ensure a fair and equitable transition to zero emission mobility.