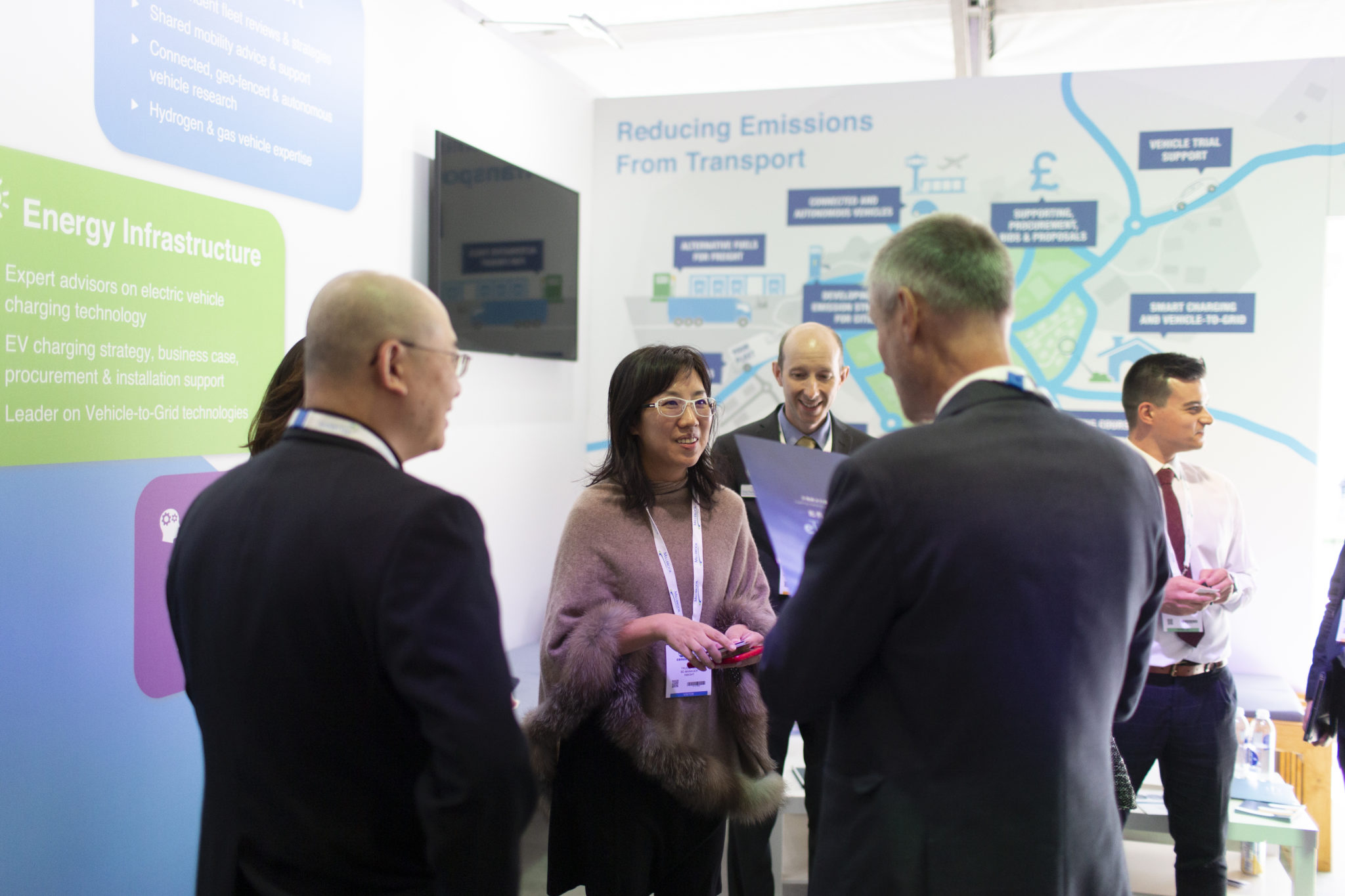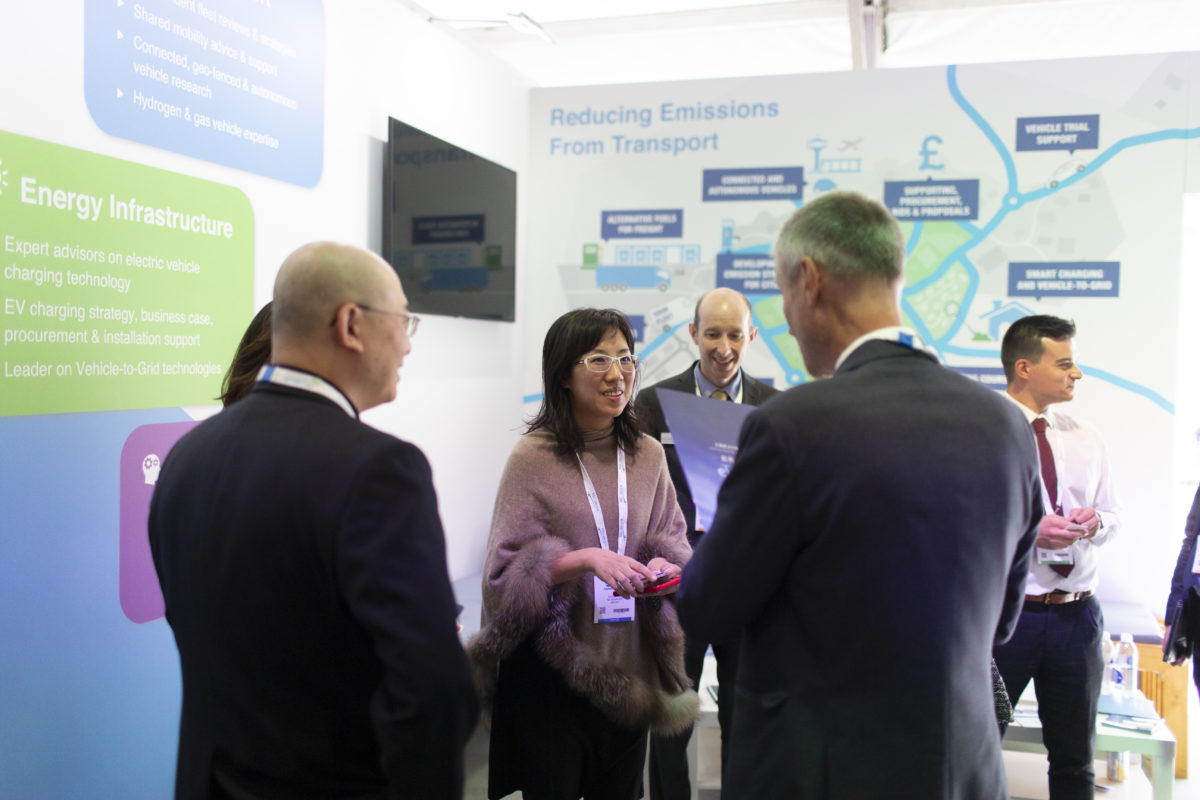 Understanding the latest innovations can be confusing, therefore Cenex host a series of events, seminars and workshops to explain the leading alternative technologies so you can make informed decisions. These can be organised and tailored to your needs to educate and inform, or disseminate key project findings.
Find out more about the Events and Training opportunities below and get in touch for bespoke training for your organisation.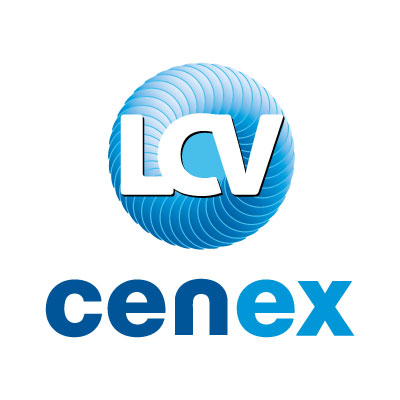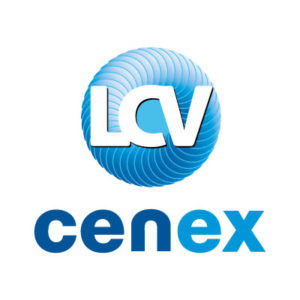 Since 2008, Cenex-LCV is Europe's premier Low Carbon Vehicle innovation event that showcases the latest technology and innovation in the industry across two days of Seminar programmes, Ride and Drive, Exhibitions and Networking.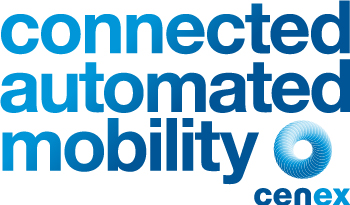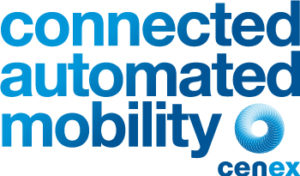 This event is co-located with Cenex-LCV and run by Cenex, an exhibition and seminar programme showcasing the latest innovations in Connected Autonomous Mobility (CAV) technology and projects.


Online courses through the Cademy platform are also available for you to develop your knowledge of key sustainable transport technologies. More courses are being created in line with the latest industry trends.