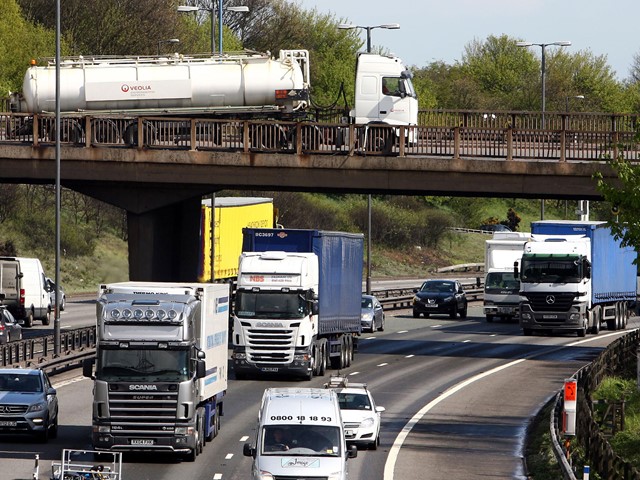 Regional Strategies and Policy
Cenex can help you develop a clear and focused low emission mobility programme, with specific actions and policy designed to drive forward action that meets your sustainability goals and ambitions.
The strategies, based on currently mature technologies and future road maps and tailored to complement existing policies and strategies, will improve air quality, reduce emissions, and encourage economic development.
Cenex will conduct market research and assessments to form an understanding of how to best accelerate the uptake of low emission vehicles in your transport system, sharing best practice from the many public and private authorities we have worked with.
View the projects and case studies below to see how regional strategies and policies are already lowering emissions and get in touch to develop your own.