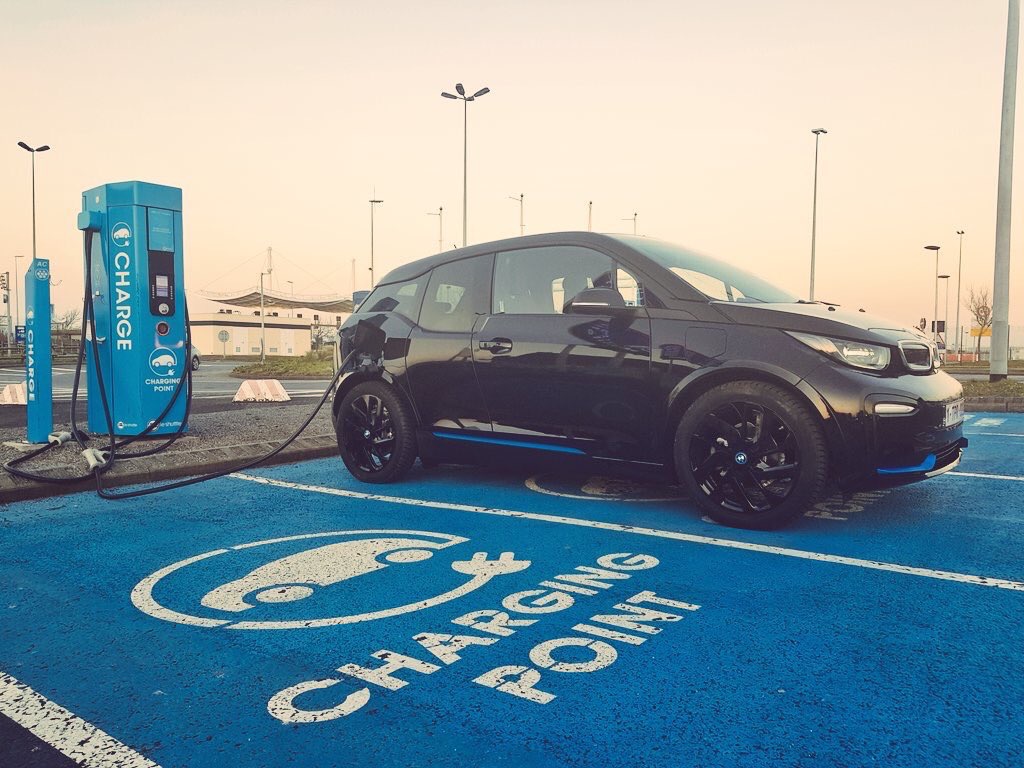 EV Infrastructure Barriers and Solutions
Case Study
The Challenge
In 2020, Cenex were commissioned by The European Federation for Transport & Environment (T&E) to produce a research report to:
Identify the barriers to the growth and efficient operation of the UK's electric vehicle (EV) charging infrastructure network; and
Propose policy solutions to overcome any identified barriers.
The Development
The report was produced using desk-based research, guided by decades of combined industry experience shared by Cenex's staff. Cenex took a structured approach to identifying and documenting the barriers and solutions included in the report. This approach evolved from an internal workshopping session, through to 19 identified barriers and 21 proposed policy solutions. These barriers and solutions were categorized into four key themes:
Poorly Defined and Inadequately Resourced Role of Public Sector
Cost of High-Power Charging Infrastructure Installations
Difficulty Meeting User Needs in Commercially Unattractive Locations
Market Competition Harming the Electric Vehicle Driver Experience
Within these categories, a scoring and ranking system was used to prioritise the most significant barriers and the most feasible policy solutions.
The Results
Cenex were pleased to have the opportunity to work with T&E in both the delivery and publication of the EV Infrastructure Barriers report, owing to the record they have of achieving impact through evidenced campaigning. Between the completion of the report and its publication, progress has been made in delivering upon a number of the policy solutions recommended within the report.