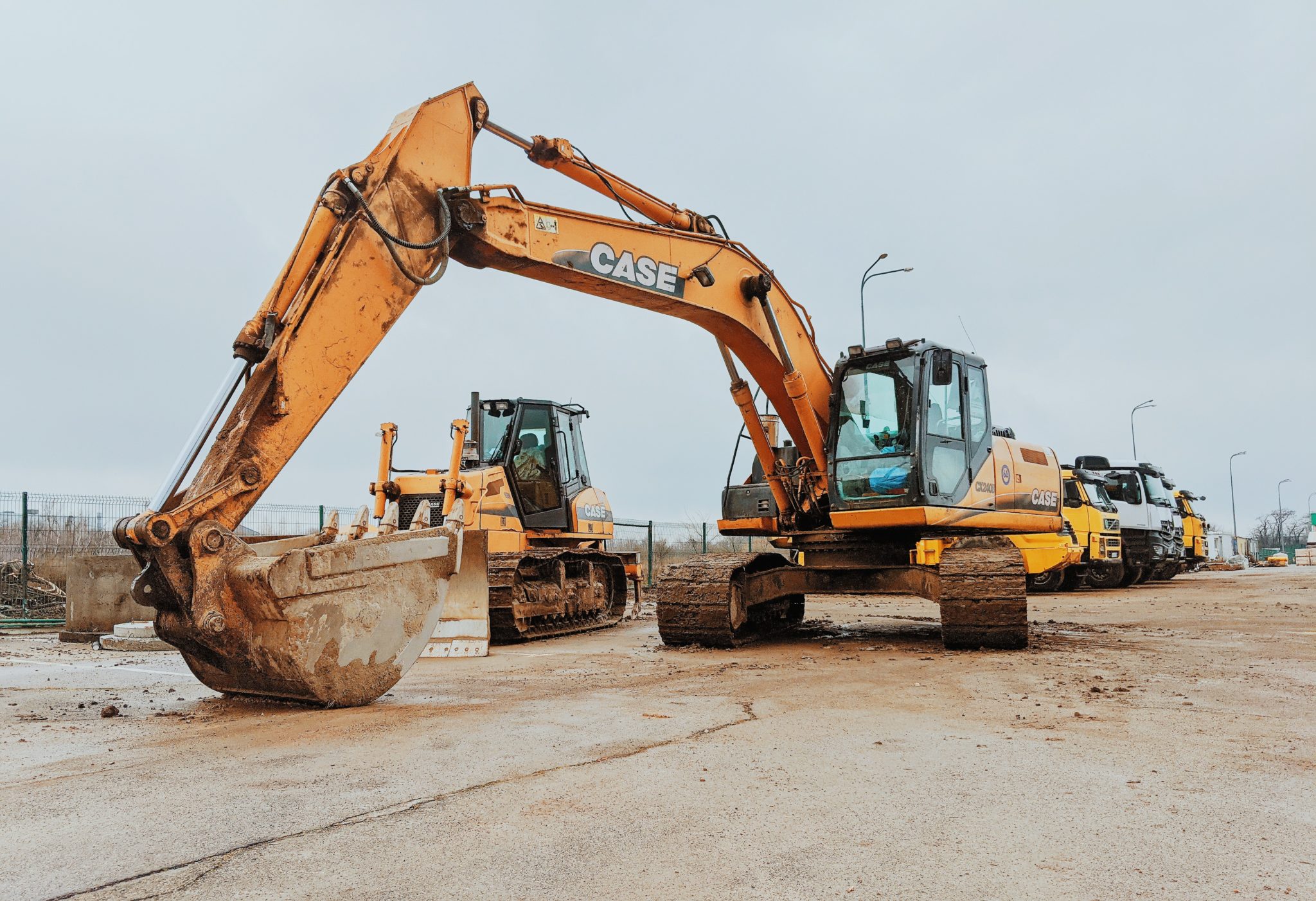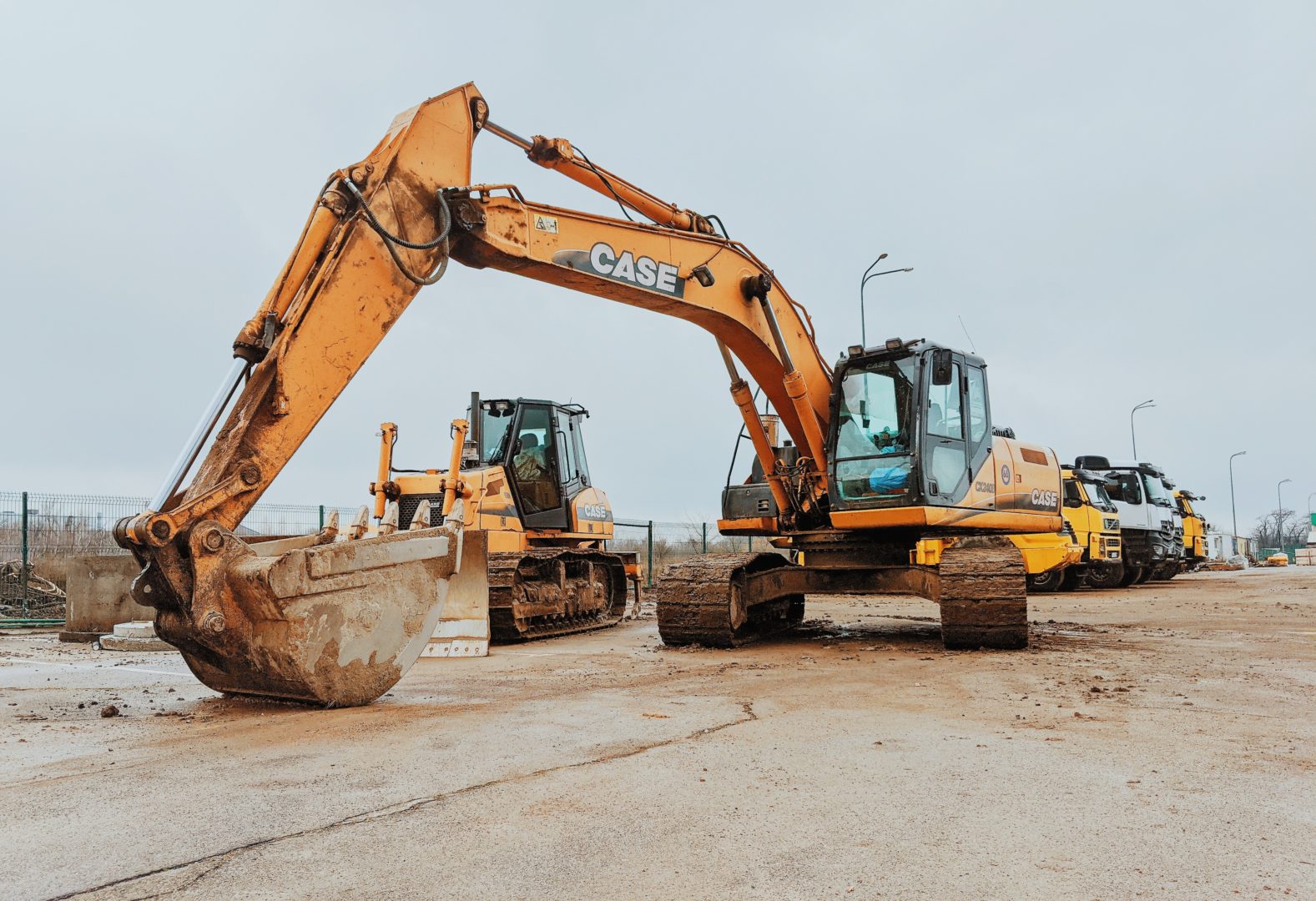 Red Diesel Replacement Study
Case Study
Project Overview
The Department for Business, Energy & Industrial Strategy (BEIS) commissioned E4Tech and Cenex to research, and lead, an industry consultation. This consultation has guided the development of an innovation funding programme to help companies that rely on red diesel find replacement power trains and fuels.
The Challenge
Diesel has enjoyed a much lower rate of fuel duty (taxation) for many commercial and industrial applications, such as agricultural vehicles, gritters, mowers, construction vehicles and mobile generators. A red dye is added to differentiate low duty diesel from standard duty fuel for other road-going vehicles.
Many technology commentators have stated in the past that access to low-cost red diesel has stifled the development and adoption of less polluting technologies. With the world facing an ever-increasing threat from climate change and air quality pollutants, the UK government announced that many sectors would no longer be permitted to use red diesel from April 2022 onwards.
UK Government and BEIS understand that adapting to a world without Red Diesel will be problematic for some organisations. Therefore, a technology funding programme is to be launched to assist companies in adopting technologies that reduce the costs of the transition away from red diesel. However, to ensure the replacement is fit for purpose, BEIS needed to consult with those currently using red diesel.
The Development
Cenex assisted BEIS to design their new technology funding competition. Cenex and E4Tech completed an international evaluation of technologies with prospects of delivering emission reductions by 2035. Our combined expertise on alternative fuels allowed us to review a wide range of alternative technologies.
Cenex went on to arrange organisations with similar operational constraints into discrete sectors. Sectors ranged from those companies that manufacture plant vehicles that operate on diesel, store and bunker diesel in bulk, or companies that use red diesel to power specialist equipment. Cenex invited these groups to a series of workshops. Cenex and E4tech worked with the attendees to develop a targeted set of objectives that BEIS may fund through the innovation competition.
The Result
Several low-carbon fuel alternatives will become economically attractive to the red diesel consuming sector when the red diesel tax rebate is removed.
Non-financial barriers to the deployment of low carbon fuels are a vital barrier to overcome
The fuel type, changes to distribution networks for that fuel type, and the equipment that uses the novel fuel type are complex. Cenex and E4tech put forward a variety of propositions to BEIS. Cenex and E4Tech have worked to assist BEIS in targeting funding at technologies with the best chance of moving the UK towards a net zero future. A net Zero future that maintains our industrial capability.
Technology demonstration is critical to the uptake of new powertrains and alternative fuels. New technologies must cope with the real-world experience of moving novel fuels around industrial sites and must adhere to the modern workplace's insurance, health and safety compliance issues. Without this direct experience, sector-wide adoption of new technologies becomes impossible.