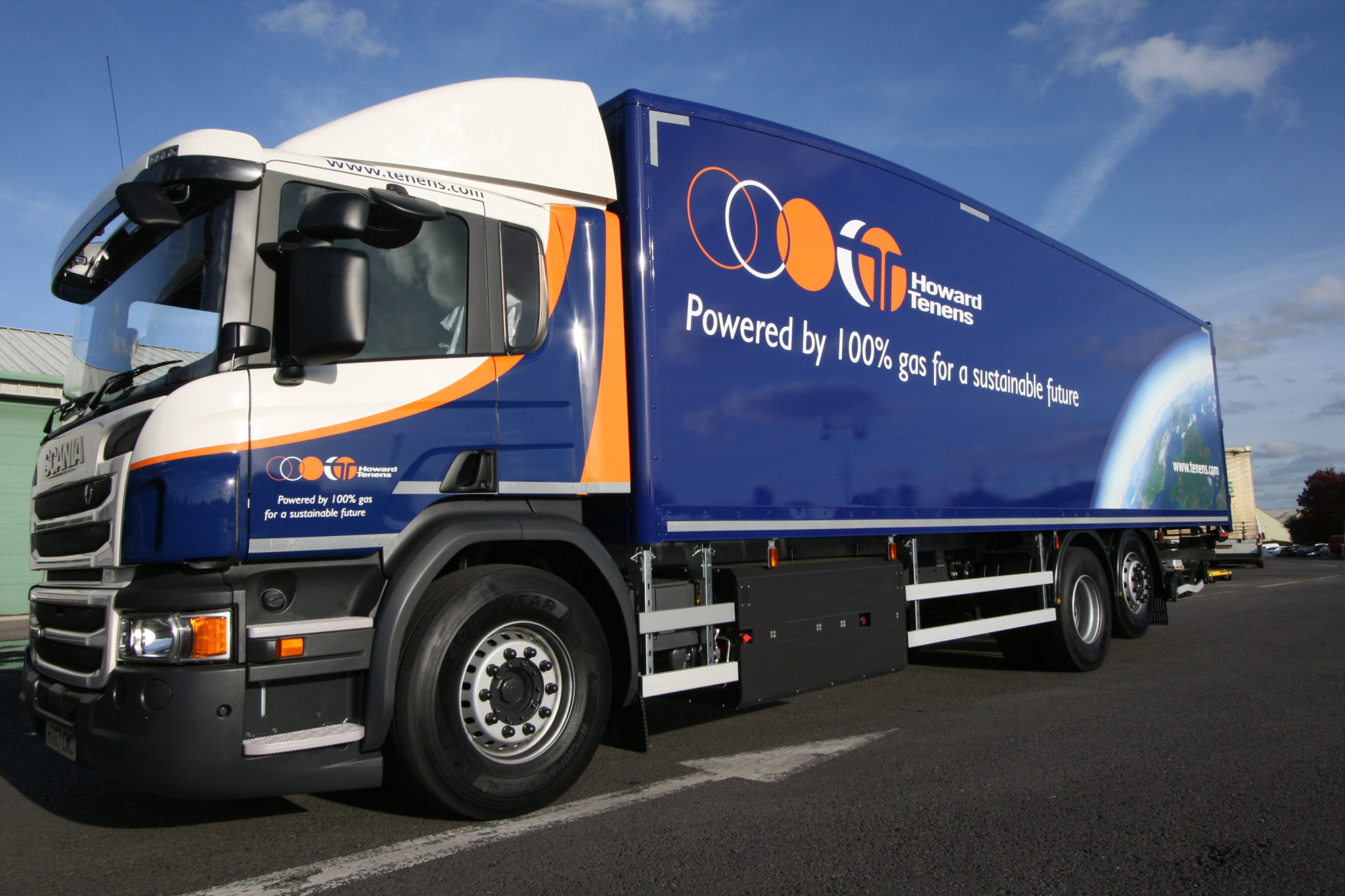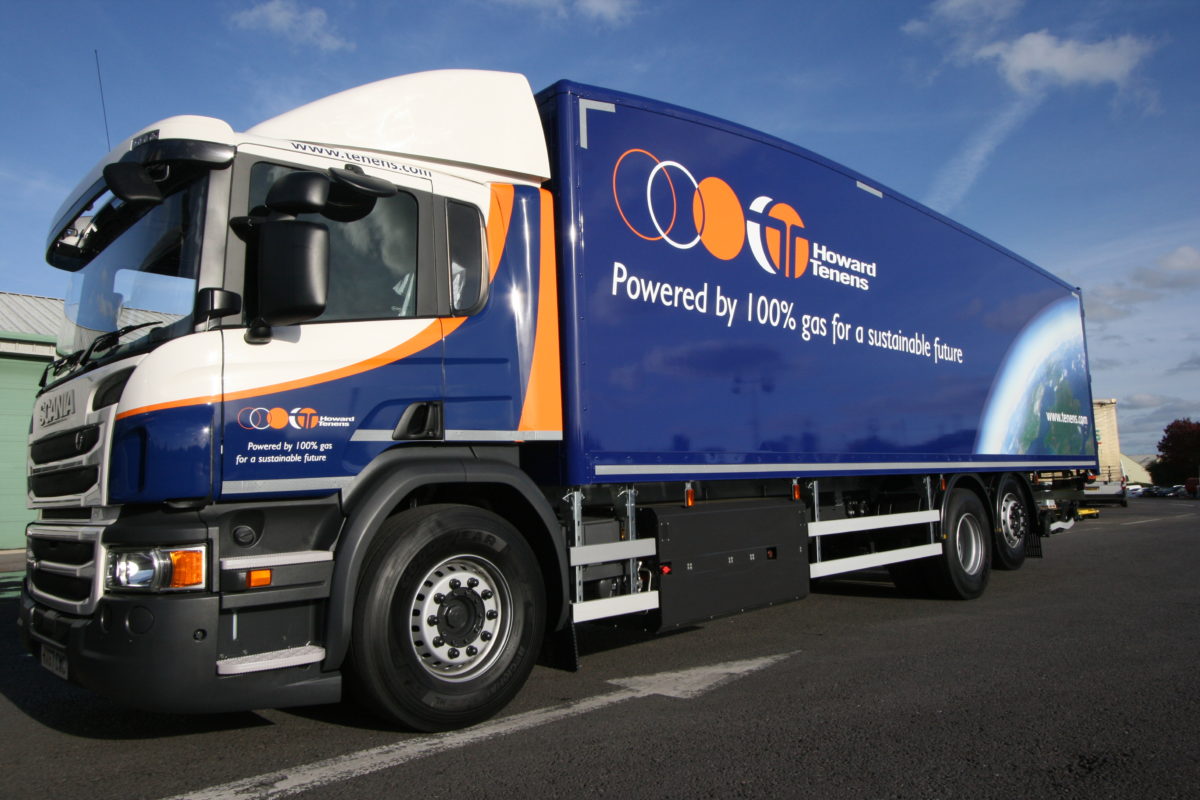 Fleets which operate heavy goods vehicles must cut emissions to achieve Net Zero targets, however there are still technical challenges to overcome to electrify (using batteries and/or hydrogen) the commercial vehicle sector and, in particular, longer distance road freight.
Renewable fuels have significant potential to deliver near-term carbon emissions savings for HGV operators and are cost-effective alternatives to diesel.
Cenex will work with you to identify sustainable, low emission alternatives for your fleet by assessing the current and future economic, operational and environmental impacts.
Services:
Fuel Saving Opportunity Assessment – Identify and quantify opportunities to reduce fuel through best practice and implementation of cost-effective fuel and emissions saving measures.
Fleet Review – identify the most cost effective and operationally suitable low emission vehicles for your fleet with a low emission fleet replacement strategy.
Fleet Advice Scheme – aimed at SMEs with commercial vehicle fleets, one of our experts will provide long term strategic support and advice through a structured programme in your transition to low emission.
Vehicle Trial Support – independently verifies alternatively fuelled vehicle trials to enable large scale implementation and ensure fuel, emission and energy savings
Low Emission Vehicle Training – prepare your organisation to plan for the low emission road ahead.
View the case studies and projects below to see how fleets are already transitioning to low emission fuels, and get in touch to see how you can lower your emissions.