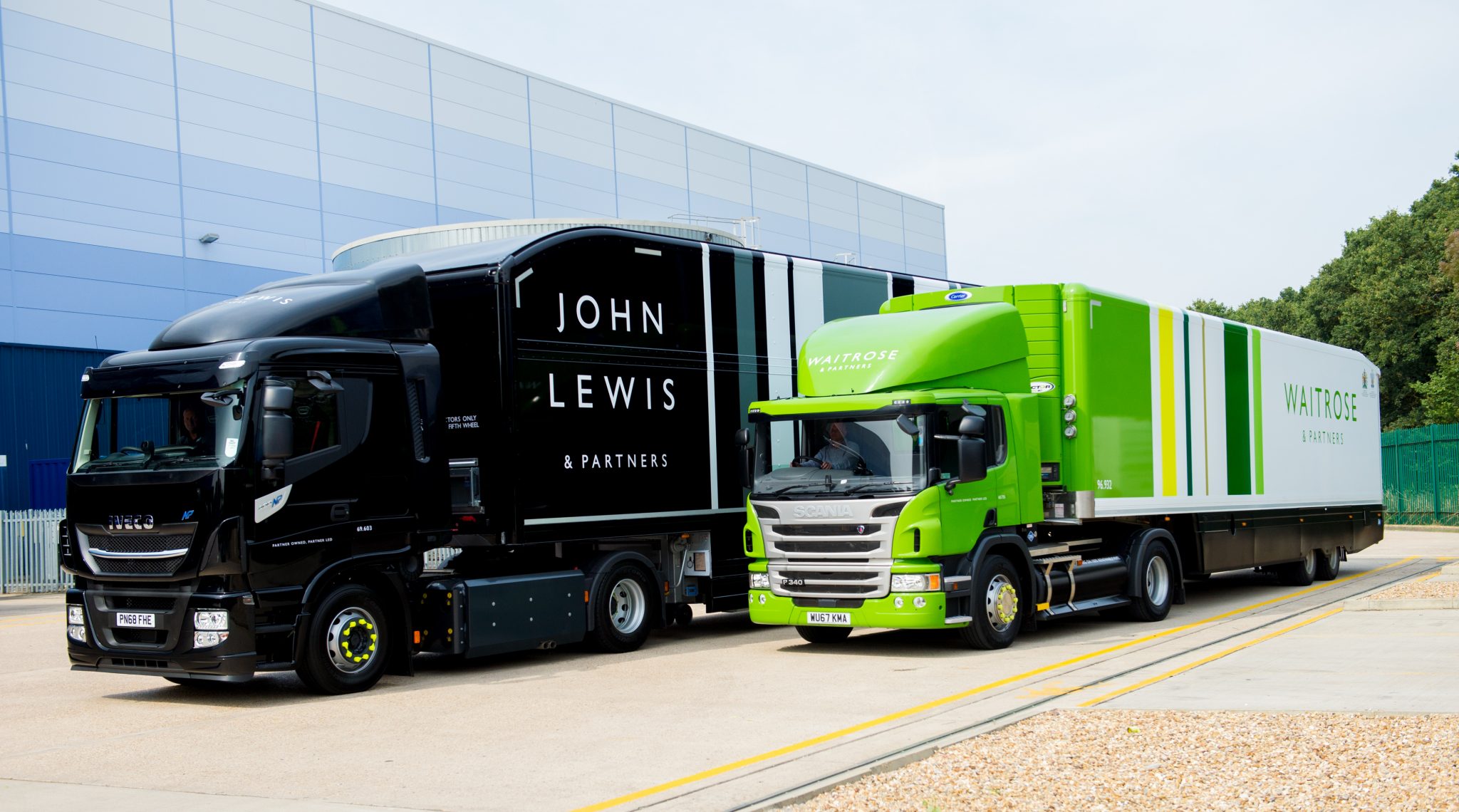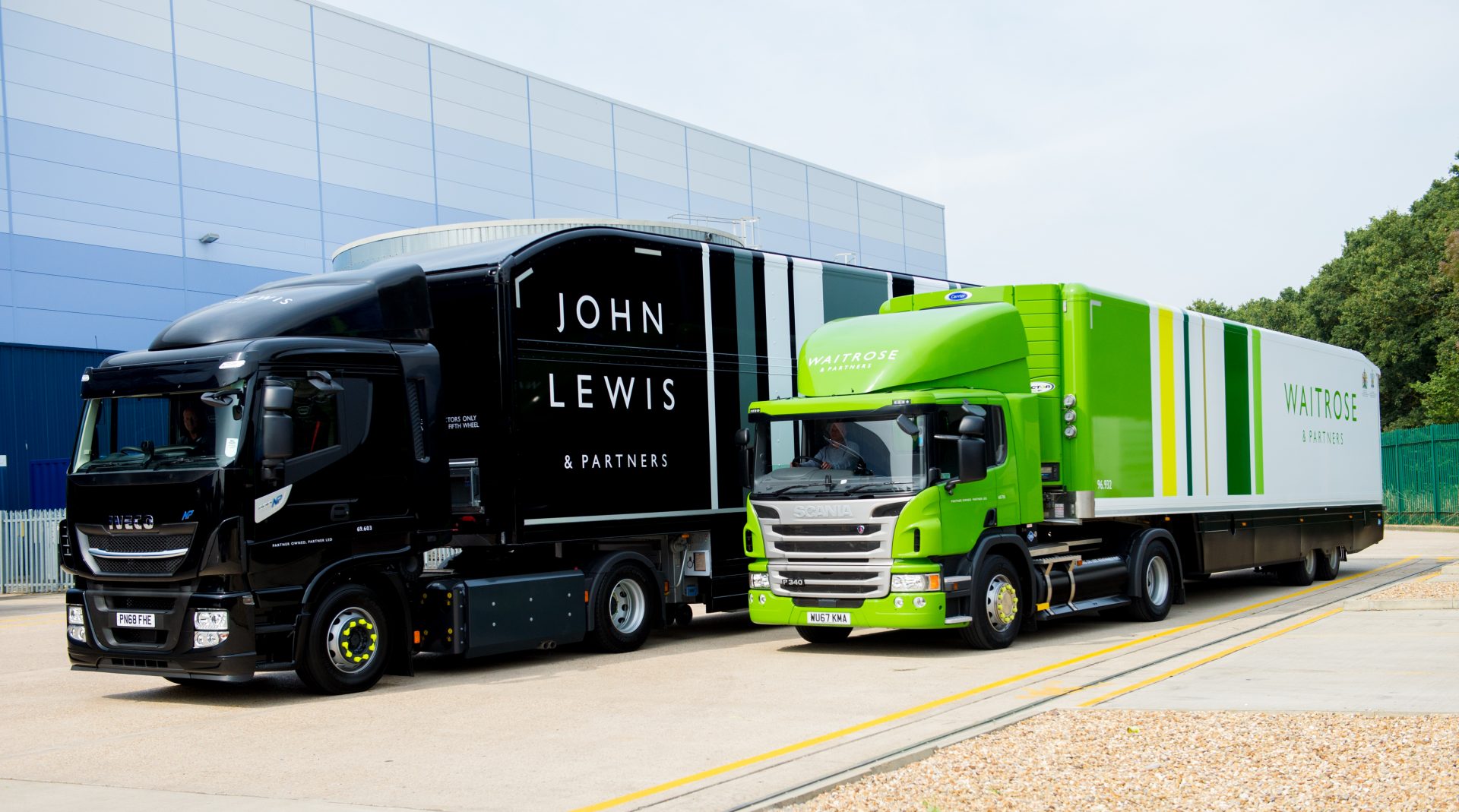 LowCVP Renewable Fuels Guide
Case Study
Project Overview
A new guide produced by Cenex and the Low Carbon Vehicle Partnership (LowCVP) for fleet operators shows how renewable fuels can cut greenhouse gas emissions in road transport, particularly from commercial vehicles for which few low emission solutions are currently available.
The Challenge
Heavy Goods Vehicles (HGVs) currently produce around 15% of total road transport greenhouse gas emissions (GHGs) with a similar contribution coming from light duty vans. Vehicles with long-haul duty cycles account for the largest portion of GHG emissions from HGVs.
Fleets which operate HGVs must cut carbon emissions as the UK work towards its 'Net Zero' carbon emissions targets. However, this is constrained by a lack of policies and incentives to facilitate this transition and a lack of clear, impartial information about the costs and benefits of using renewable fuels. LowCVP commissioned Cenex to write a Renewable Fuels Guide to help address these barriers to uptake.
The Development
Desk-based research into the operational, financial and environmental considerations associated with the renewable fuels in scope.
Telephone interviews with fleets to capture quantitative and qualitative information which will feed into informative and engaging case studies.
Writing all technical copy throughout the guide, plus case studies
Managing production of an engaging, professionally designed publication
The Results
The Renewable Fuels Guide shows how the adoption of renewable fuels from sustainable feedstocks offers one of the most rapid, and economically viable, routes to lowering emissions from HGVs.
The guide provides fleet operators with an overview of the range of low carbon and sustainable fuels currently available in the UK, with a focus on high blend biofuels for use in commercial vehicles. It demonstrates the business and environmental case for their adoption, featuring a series of fleet operator case studies.
It highlights the opportunities for the introduction of renewable fuels including biodiesel, biomethane, biopropane and hydrotreated vegetable oil. It covers case studies from organisations including McDonalds; McGregor Logistics; London Borough of Hackney; Luckett's Travel; John Lewis Partnership; London Borough of Camden; Cornwall Council and Kuehne+Nagel.