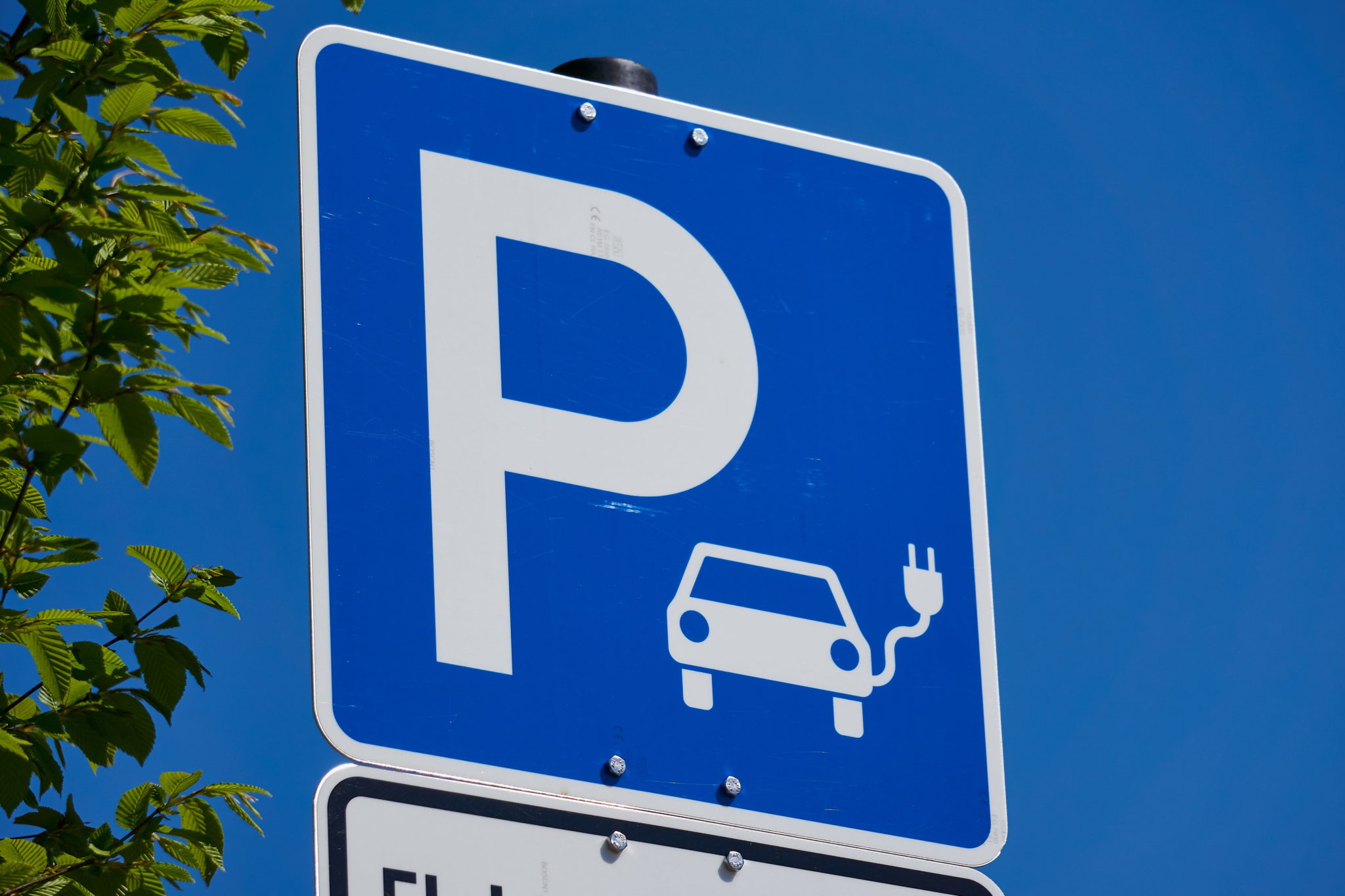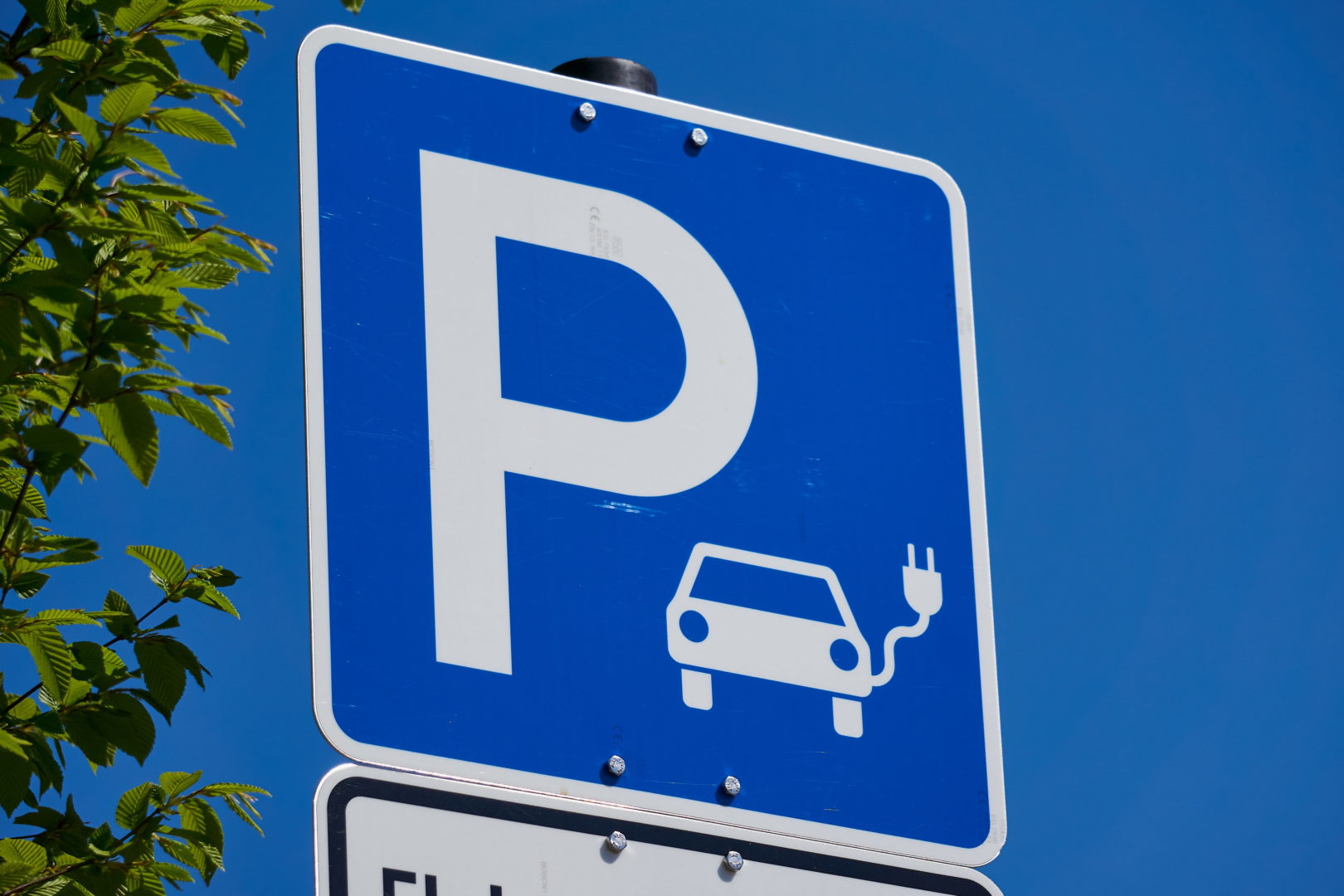 City Council Infrastructure Assessment
Case Study
The Challenge
A City Council commissioned Cenex to produce a comprehensive assessment of the infrastructure needed to support the decarbonisation of their fleet. The objectives of the study were to:
Analyse the fleet – create a robust understanding of the vehicle decarbonisation options;
Assess full electrification – analyse the infrastructure and energy system impact of electrification of the full fleet, taking account of home charging opportunities;
Review alternative decarbonisation options and implications;
Engage stakeholders; and
Make recommendations on the key findings
The Development
Cenex analysed the opportunity for electrification and the implications from a financial, logistical and energy perspective alongside the impact of including alternatively fuelled vehicles.
Analysis of the road vehicles within the fleet allowed an electrification priority to be assigned to each category, accounting for the impact of decarbonisation, availability of vehicles, difficulty to electrify and maturity of Battery Electric Vehicle (BEV) models.
This fed into an infrastructure assessment, analysing the electricity network connection and accounting for likely charging capacity and parking space constraints; a charging strategy was then devised accounting for the vehicle characteristics, operational considerations, site energy profile and chargepoint availability.
By comparing the different scenarios and outputs, Cenex established the least-cost, highest-impact approach to decarbonisation of the fleet and offered recommendations on the best courses of action.
The Result
The report submitted to the council considers fleet vehicles, network capacity, parking availability and chargepoint requirements, and outlines a short-term and long-term strategy, comprising five waves.
By bringing together stakeholder priorities and the analysis of technologies, the following strategic principles are recommended to guide the decarbonisation of the fleet:
The long-term aim must be for a Zero-Emission fleet;
All vehicles that can be electrified, should be electrified, prioritising lighter vehicles in the first instance;
Where charging at home or a nearby facility is possible, these options should be used;
Hydrotreated Vegetable Oil (HVO) is a viable short-term option for heavier vehicles to achieve immediate greenhouse gas emissions and air quality benefits