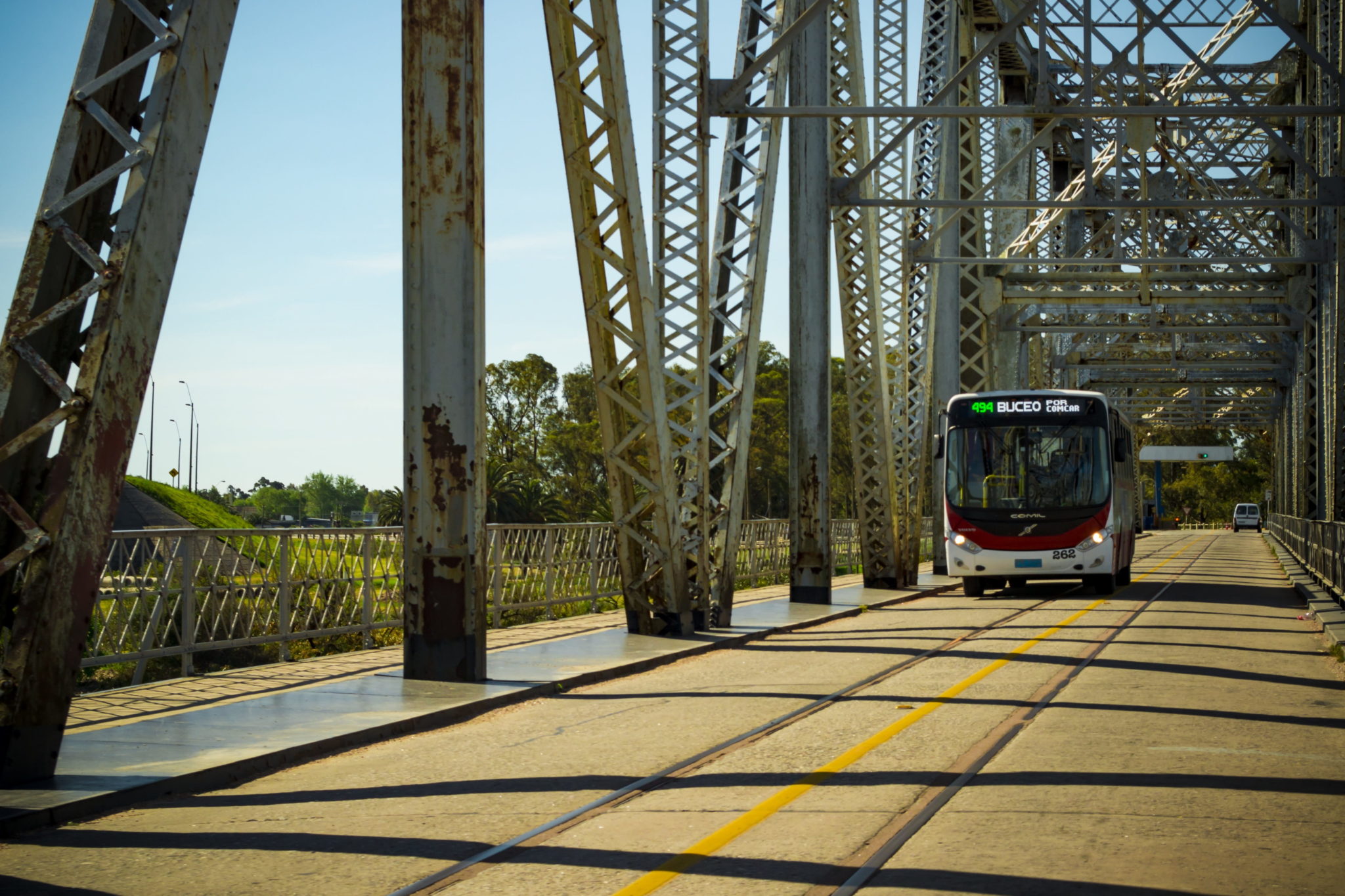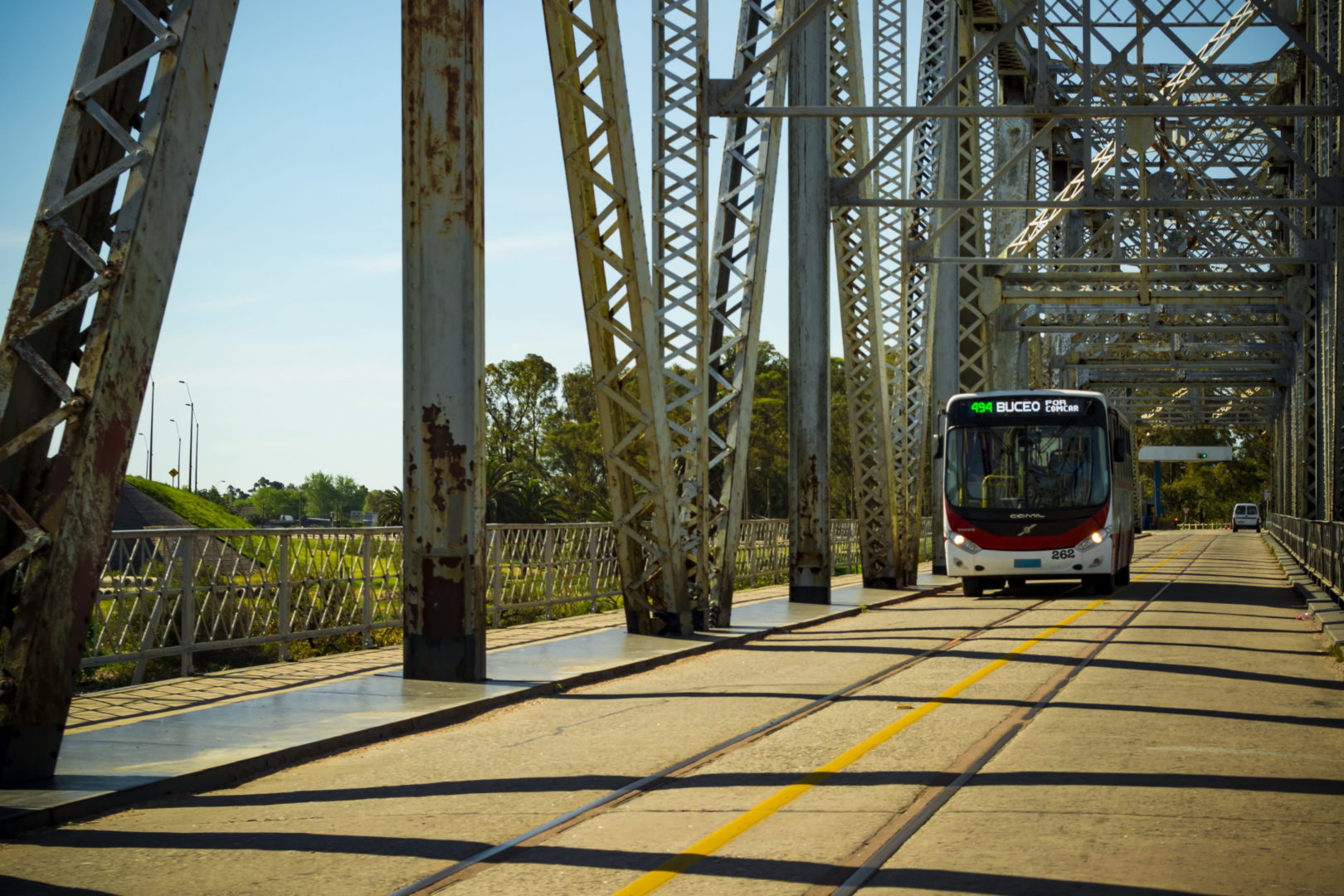 e-Mobility Workshops for Uruguay
Case Study
The Challenge
In Uruguay's ambition to transition towards electric vehicles and become a regional leader, Cenex shared its experience in the UK and other markets of e-mobility policies and chargepoint infrastructure deployment over a series of digital workshops.
The Development
Cenex built an internal team of experts in the topics of e-mobility policies and chargepoint infrastructure and engaged with the British Embassy in Montevideo (capital of Uruguay) and Ministry of Energy, Industry and Mining of Uruguay (MIEM) to agree the specific topic of the four workshops.
Four workshops covering the topics of:
UK's ambition in e-mobility:
Overview of global challenges and introduction to sustainable transport
Policies for a mature, flourishing, equitable EV charging ecosystem
Charging infrastructure – Technology
Overview of chargepoint technology
Challenges and opportunities of chargepoint deployment
Infrastructure innovations: wireless, V2G, etc.
Charging infrastructure – Business models
Public chargepoint ownership models
Business models, payment and roaming
Mapping and use of data to solidify the business model
Policy instruments for e-mobility
UK decarbonisation plan
Policy instruments: EV or chargepoints first?
Case studies: Nottingham and Greece
Recommendations for Uruguay
The Result
Our experts delivered four two-hour workshops in English with live interpretation into Spanish and audience participation.
All workshop slides and recordings were made available to the participants at the end of the project.