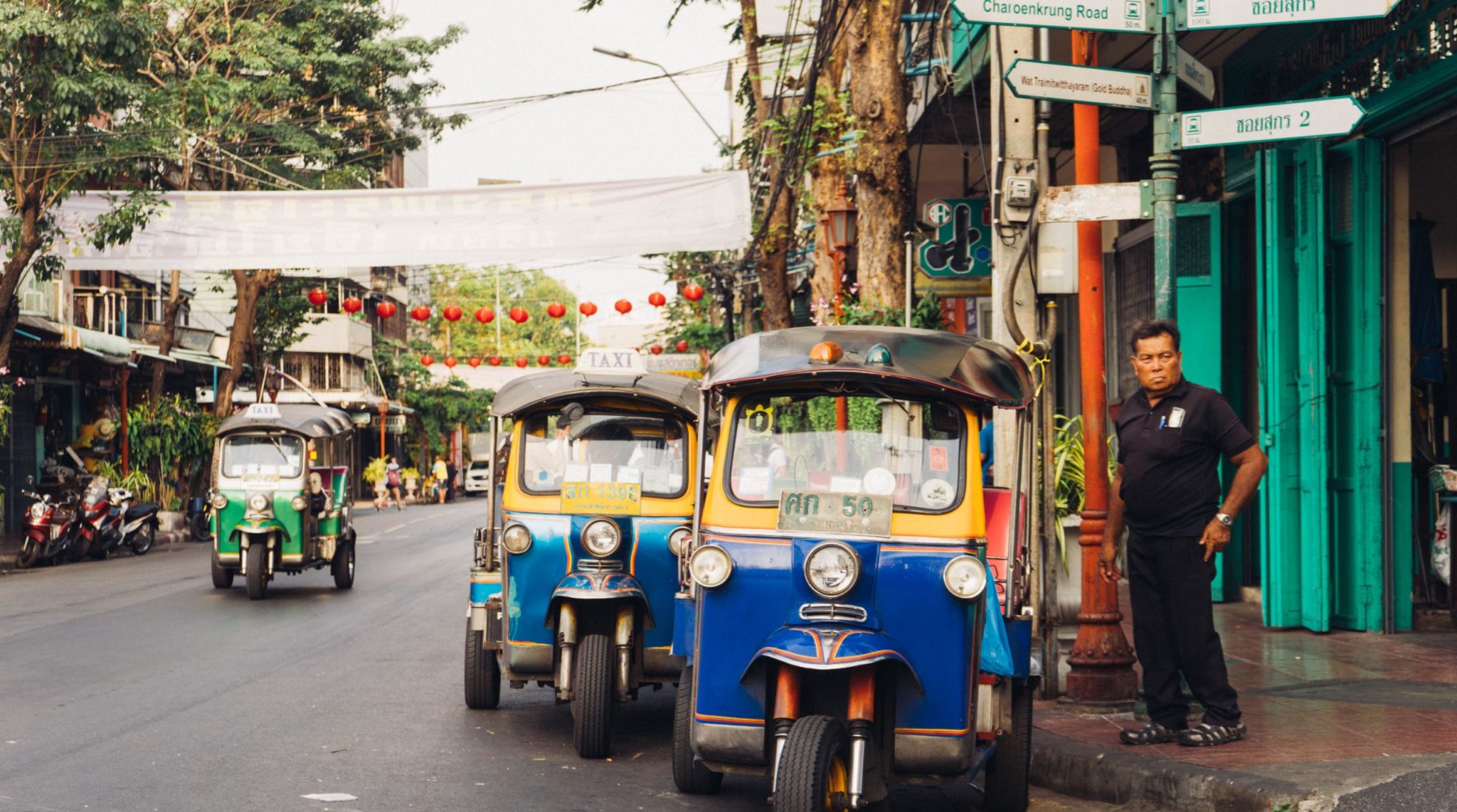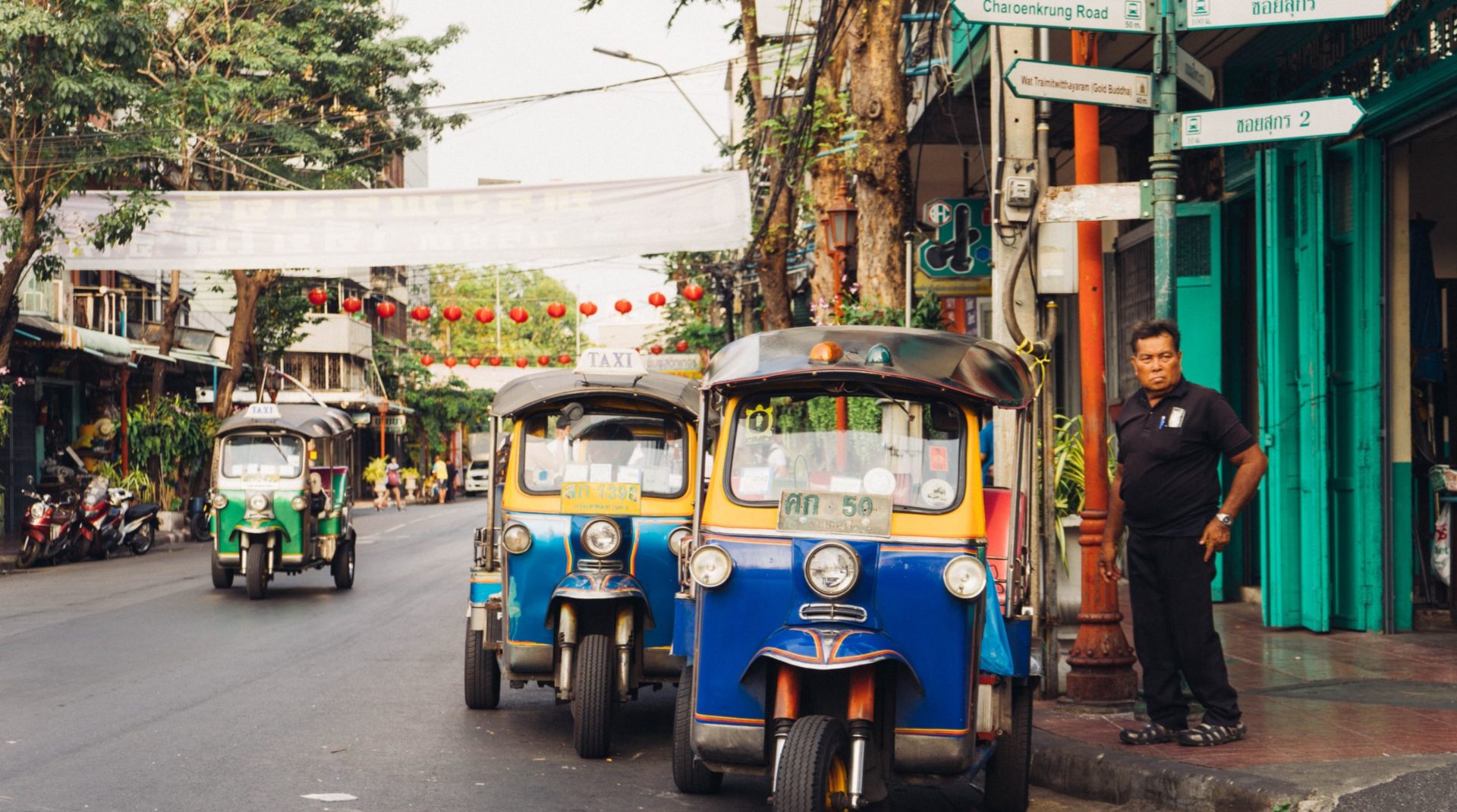 EV and biofuel policies in Thailand
Case Study
The Challenge
Cenex were commissioned by UK Government's Partnering for Accelerated Climate Transitions (UK PACT) programme to provide technical advice via online workshops to the Thai Government's Energy Policy and Planning Office on the role of electric vehicles and biofuels in the transition to Net Zero.
The key challenge was to enable the Thai Government's policy makers, from different ministries, to develop policy assessment and decision making tools based on UK experience.
The Development
Following discussion with the Thai Ministry of Energy, specific advice and information was developed in order for policy assessments to be developed in relation to the role of biofuels and electric vehicles in the decarbonisation of road transport.
Delivered via a series of online workshops, the following presentations were developed by Cenex to meet these objectives:
UK Government policy impact assessment tools for decarbonising road transport.
Overview of technology, vehicle roadmap and policy options for biofuels.
Policy requirements to enable a "Mature, Flourishing and Equitable" EV charging system.
The Result
The Thai Government has since revised its policy on biofuels and is now focusing on the electrification of 2, 3 4 wheeled light duty vehicles and the use of biofuels in long distance and heavy duty vehicles.