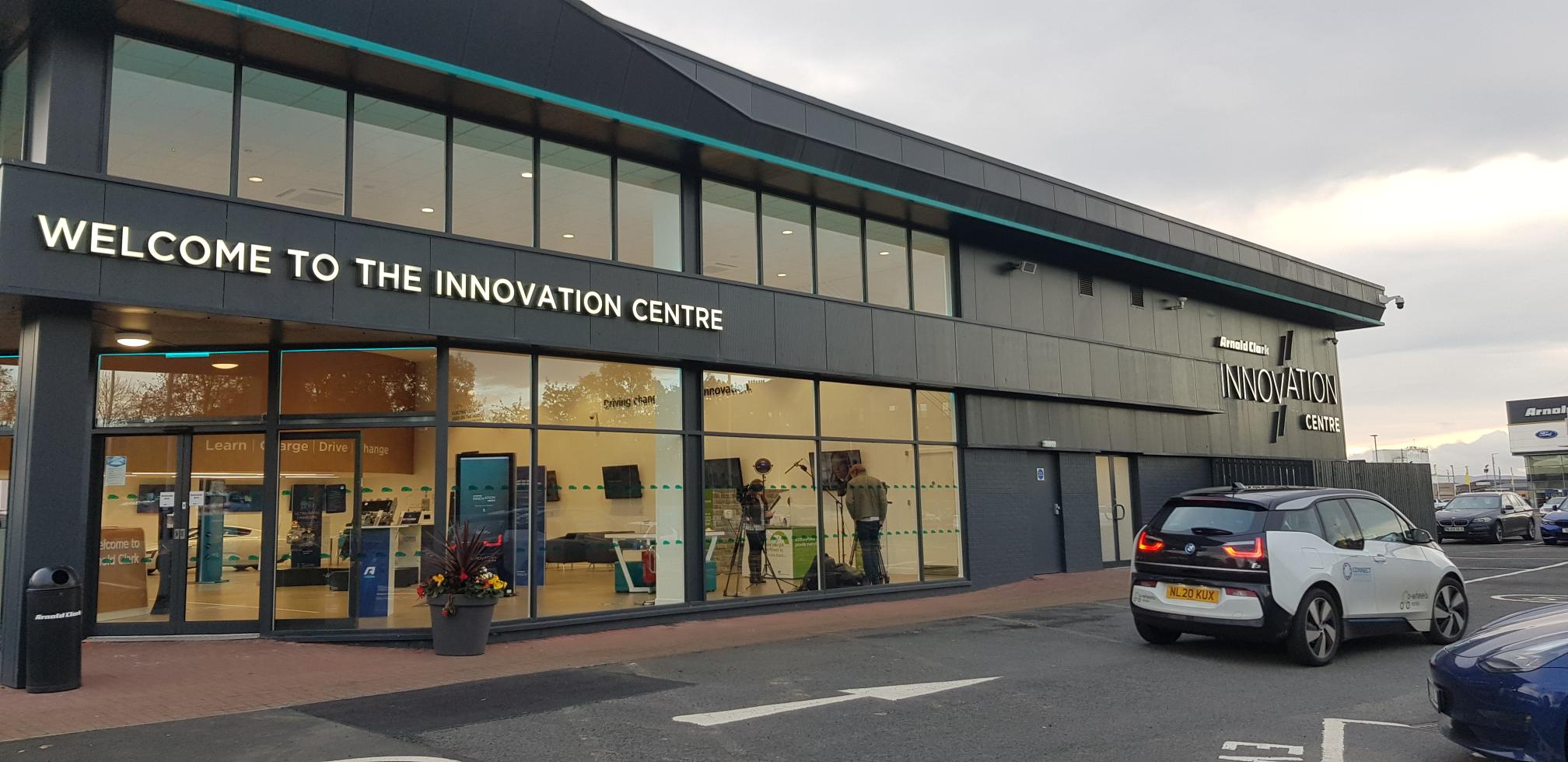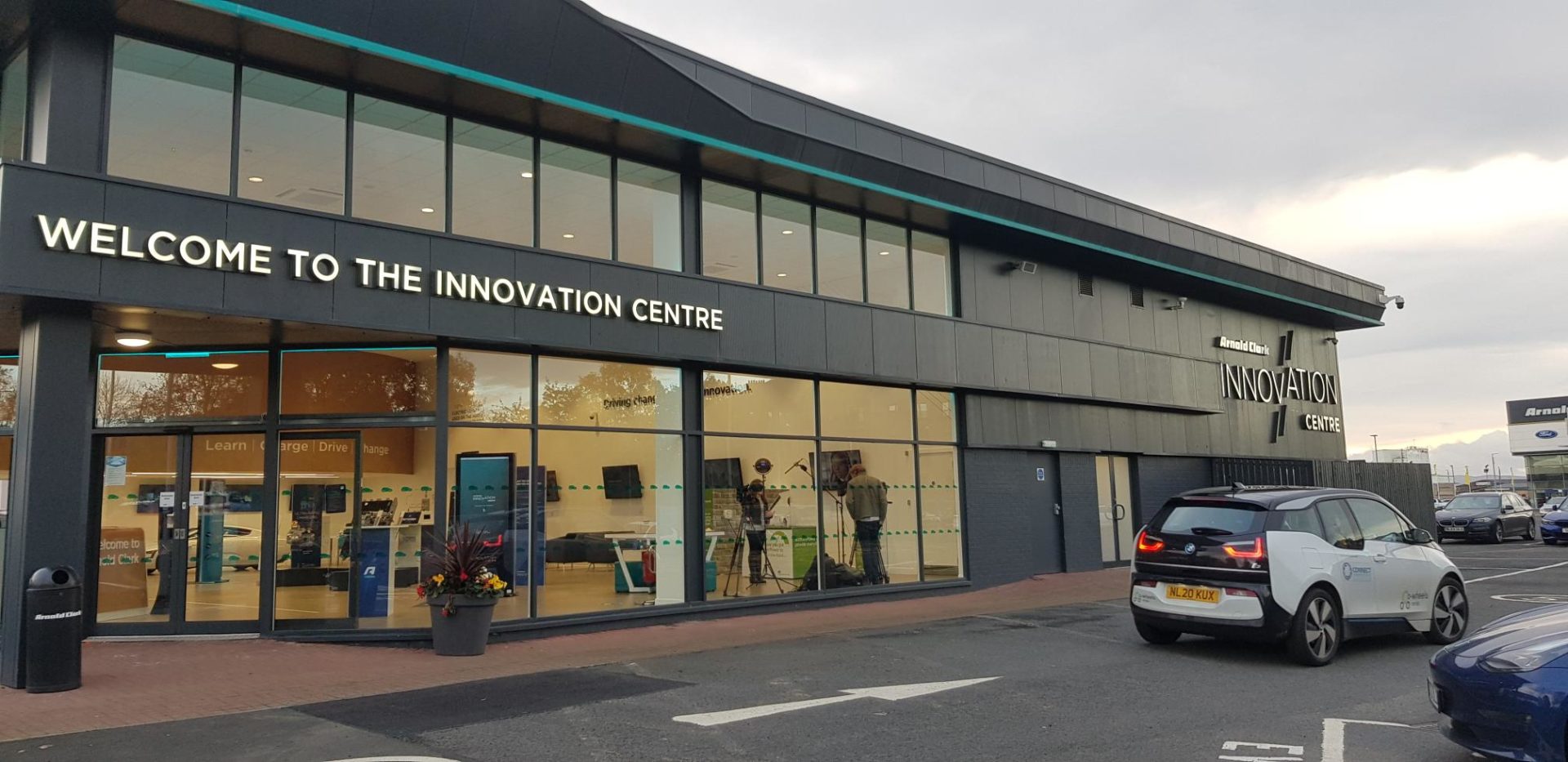 EV Innovation Centres in the UK Report
Case Study
The Challenge
UK and India have agreed to strengthen their collaboration on clean transport and related infrastructure in their 2030 roadmap. As part of the COP-26 zero emission vehicles (ZEV) transition, the UK Government is working with stakeholders across India to support activities that can make the transition faster, more affordable, and available to all.
The UK-India Electric Mobility Accelerator Awareness Campaign is part of this programme, funded by the Foreign Commonwealth Office. The main stakeholder of the project is NITI Aayog, Government of India and it has been delivered by PricewaterhouseCoopers, India, and Cenex in the UK.
The NITI Aayog delegation's trip to Glasgow for a UK-India roundtable introduced them to the Arnold Clarke Innovation Centre (ACIC). The representatives of NITI Aayog were impressed with such an initiative, and tasked PwC and Cenex to provide a report on UK Innovation Centres.
The Development
The ACIC is a non-sales focussed organisation and showroom, showcasing latest technology in electric mobility and related infrastructure. The goal of the organisation to boost e-mobility awareness without the pressure on consumers to buy anything.
The report reviews the two different centres in the UK, the ACIC and the Electric Vehicle Experience Centre (EVEC) in Milton Keynes.
It covers the two different operating models, the challenges, and positive impacts of each, thus providing a basis from which to develop a plan for such centres in India.
The Result
This project delivered a report on EV Innovation Centres in the UK, highlighting the challenges, best practices, and positive impacts of such organisations. This report will be used as guidance to promote the idea of developing such centres in India.