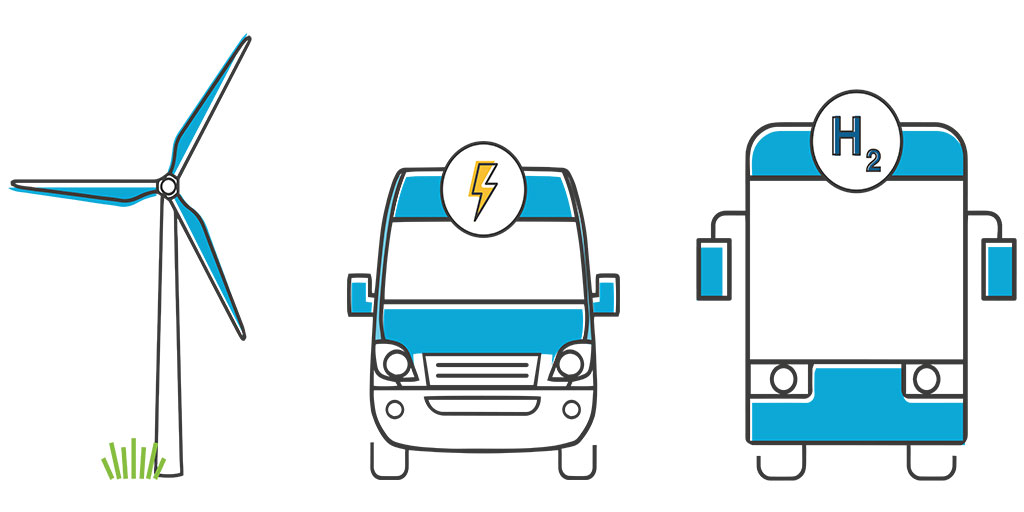 FOCUS Training Course
Case Study
The Challenge
We often focus on the technical aspects surrounding the shift to a Net Zero transport industry. However technical innovation alone won't be enough to get us there. One of the most critical factors currently constraining the rate of transition is the availability of skilled labour.
This project was set up as part of UK Research & Innovation's wider "Driving the Electric Revolution" programme aimed at developing the necessary skills in the UK to ensure that we can deliver on the Government's net zero objectives.
The FOCUS project looked at applying Cenex's knowledge and experience developed over 17 years of industry research and using it to create world-class training resources around low carbon transport technologies.
The Development
Development and delivery of a low cost, easily scalable blended-learning course introducing low carbon road transport technologies; combining online learning materials with live events to encourage learner participation
Publication of a technical handbook based on the course content
Development of a business case for sustainable development of ongoing training courses in this area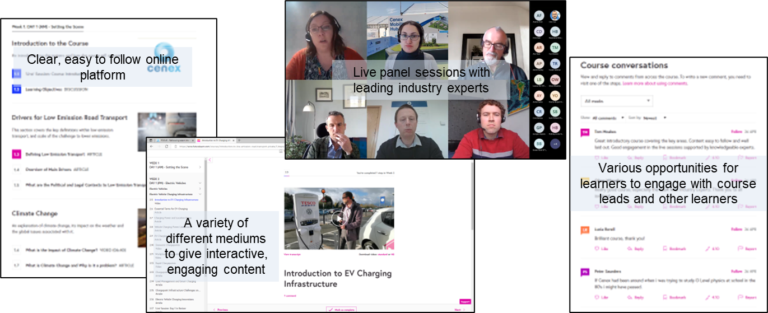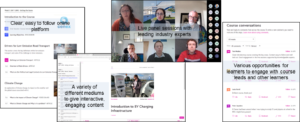 The Result
We developed the "Introduction to low emission road transport" course and ran the first pilot in April 2022 with 25 learners. The course covered topics such as the political and social drivers behind net zero targets, electric vehicles and charging infrastructure, hydrogen fuel cells and refuelling infrastructure and how to develop a strategy for adopting these technologies in your own environment
We have also developed a handbook based on the course materials
As a result of this project, training course development and delivery is becoming a more regular part of the work we deliver. Our expertise are particularly in technical introductions, roadmaps and market insights for new technologies in the low emission transport and infrastructure industries. If you are interested in joining a future course or running in-house training then contact us at info@cenex.co.uk