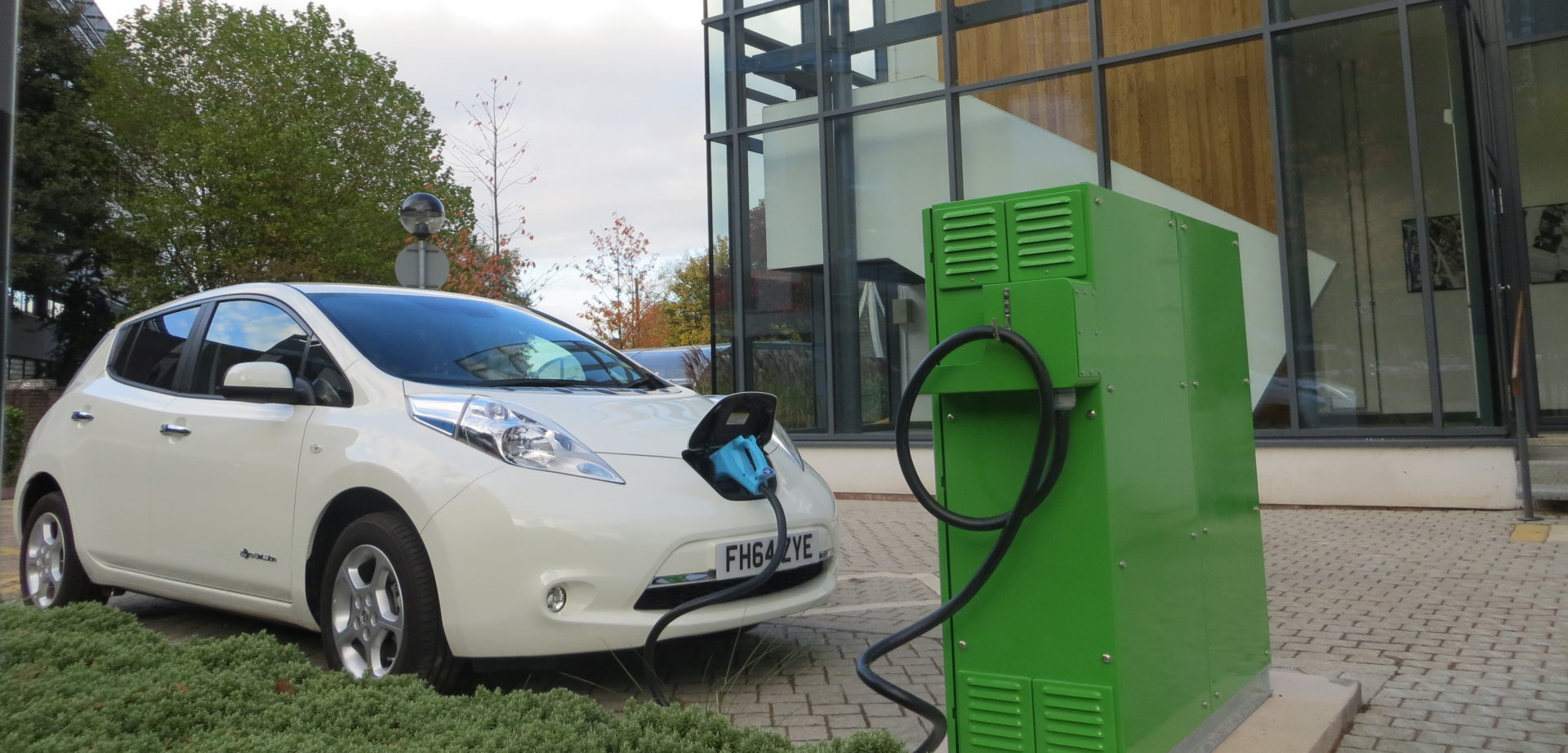 Intelligent Transport, Heating and Control Agent (ITHECA)
Case Study


The Challenge
Intelligent Transport, Heating and Control Agent (ITHECA) is an Innovate UK funded demonstration project that showcases the collaboration of transport, frequency response services, energy storage and district heat solutions to establish the potential of vehicle-to-grid (V2G) to maximise a combined heat and power (CHP) plant.
The Development
This collaborative research and development demonstrator is based around the European Bioenergy Research Institute (EBRI) at Aston University, where the UK's first V2G unit has been installed. Cenex is working with Aston University to maximise outputs from the CHP unit through V2G management and intelligent control of vehicles. Outputs seek to establish the business case for the operation of these technologies as a collaborative energy solution.
Outcomes
The technical requirements of installing and managing V2G to support CHP output and local electricity demand.
The economic case of increasing CHP output through increasing and decreasing electrical demand in response to the needs of the plant.
The operational conditions of V2G based on real-world testing and operation of a fully-functioning V2G in order to share and disseminate lessons learnt.