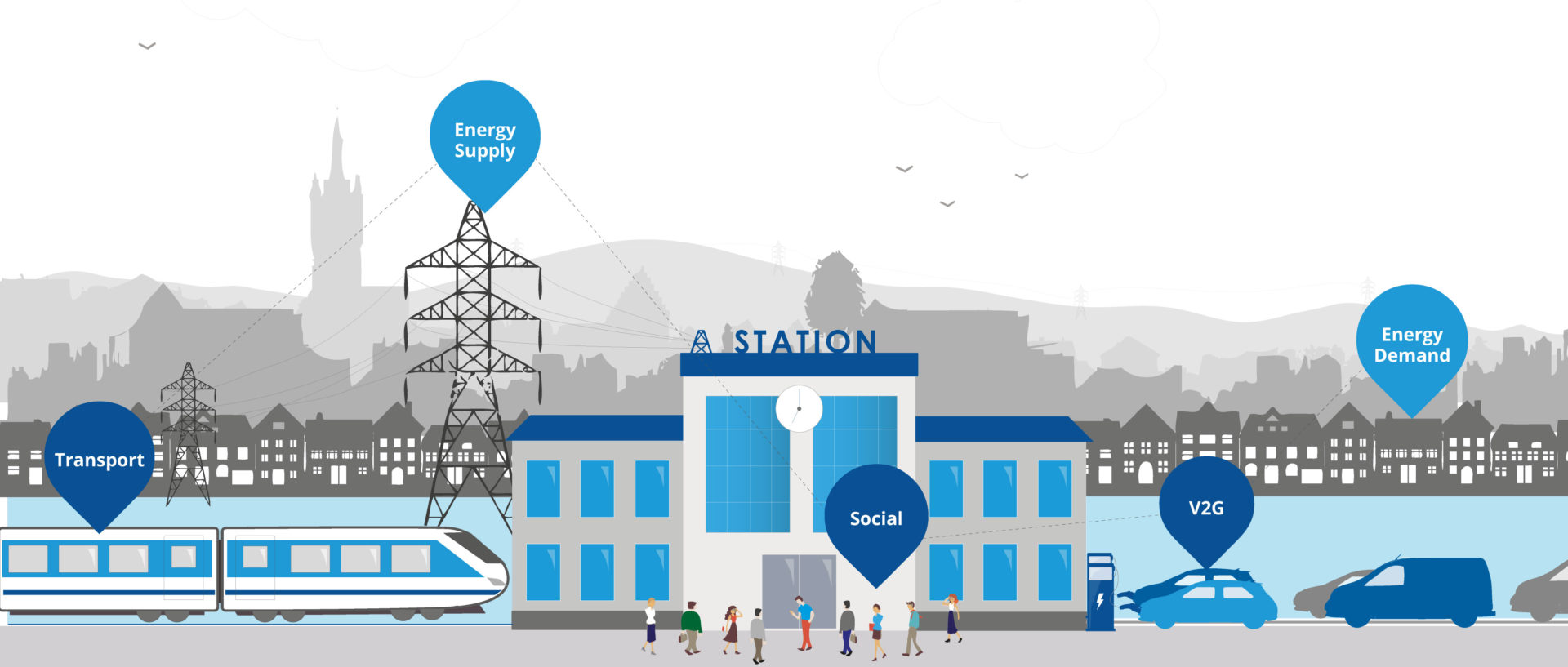 Integrated Transport and Smart Energy Solutions (ITSES)
Case Study


The Challenge
Integrated Transport and Smart Energy Solutions for Major Urban Developments (ITSES), is a collaborative technical feasibility study that set out to find new technical solutions and business models for integrating vehicle-to-grid (V2G) with two urban systems: energy and transport.
The Development
This collaborative feasibility study utilised the two planned rail stations of Old Oak Common and Park Royal – an area in London set to become a UK example of a Smart and Integrated City – to analyse whether V2G had the ability to integrate with urban energy and transport systems, therefore reducing the demand on the grid.
Leading on the assessment of the technical, social and economic benefit of V2G within the smart city re-development, the study explored:
The technical feasibility of installing V2G at the two pilot sites identifying electricity network infrastructure, building demand requirements and vehicle use patterns.
The economic case by evaluating the economics relating to infrastructure installation, building demand support options and market trading opportunities.
The social benefits to the wider community, commuters and vehicle owners using the site in order to establish a robust business case for installation of the technology at both the pilot sites and Old Oak Common.