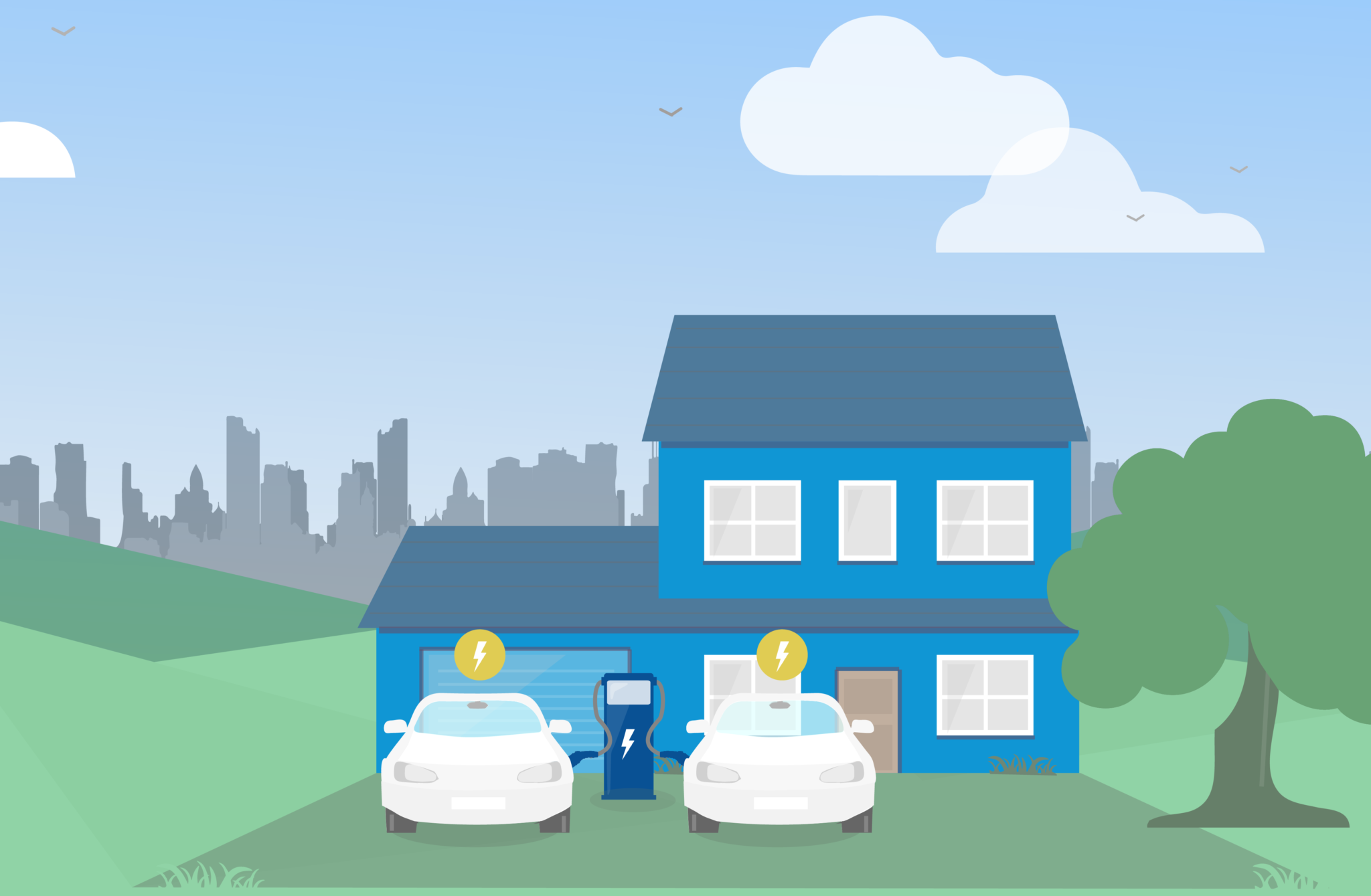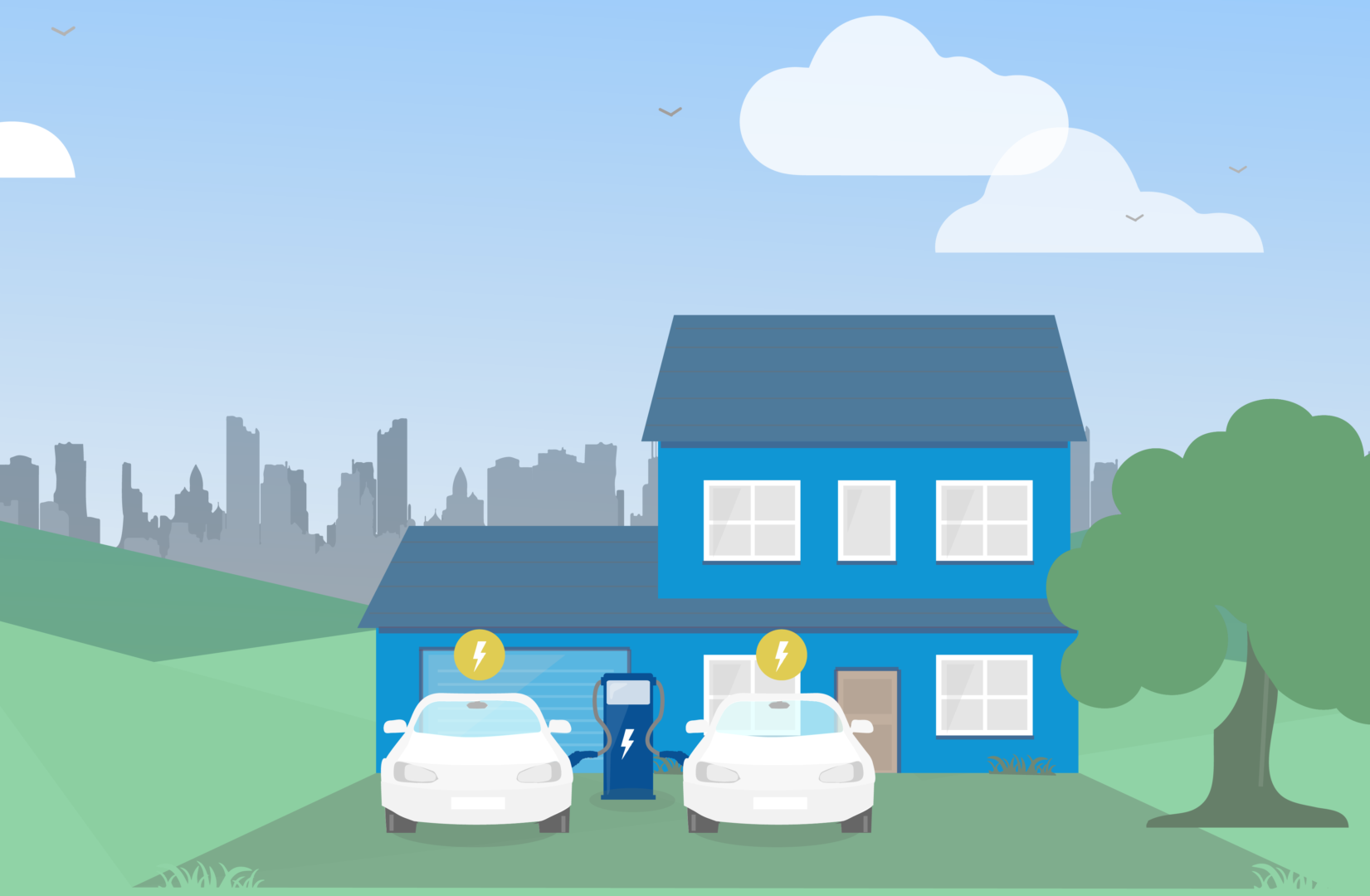 OZEV Domestic Chargepoint Audits 2020/21
Case Study
Project Overview
Cenex were responsible for the design, management, analysis, and reporting of technical audits of domestic chargepoints installed across the UK under The Office for Zero Emission Vehicles' (OZEV) Electric Vehicle Homecharge Scheme (EVHS).
This built on Cenex's previous experience in auditing both the EVHS and the Workplace Charging Scheme since the first pilot in 2017.
The Challenge
OZEV contracted Cenex to conduct an audit of domestic chargepoint installations, funded through the EVHS, by making on-site visits to carry out technical/electrical inspections at the addresses of a sample of domestic chargepoint installations and reviewing the processes used by installers.
The purpose of the on-site visits was to determine the levels of compliance, by grant claimants and installers, with the terms and conditions of the EVHS. This included an assessment of the value for money offered by the grant to OZEV and the customer.
As well as delivering the chargepoint audits, Cenex was to notify installers and householders of the results and manage the process of assessing and reporting on any rectification actions by the installer if any dangerous, or potentially dangerous, issues were identified.
The overarching objective of such auditing is to improve the quality and safety standards in the chargepoint installation industry.
The Development
Cenex supported sub-contractor Certsure in conducting audits on-site and completing scoring via preparation and provision of:
Booking data, which had been pre-processed to extract essential aspects to deliver the project (customer contact details, chargepoint models, installation dates and costs) and prioritised to give national coverage.
An auditing template, broken down into various assessment categories and including links to details of all EVHS-approved chargepoint models.
Clear scoring criteria for anticipated issues across all assessment categories.
An online ticket management process was implemented to engage with installers to inform them of audit results and support them in ensuring that any serious issues identified were rectified as soon as possible. This portal was also used to inform householders of audit results and sign-off of any rectification work by installers where this had been necessary.
The full dataset of audit results was then analysed, with particular focus on key chargepoint installation requirements such as RCD protection and earthing, to feed into the reporting phase.
The Results
Cenex successfully delivered 371 audits with each individual report shared with OZEV, as well as the relevant installer and householder.
Cenex produced a final report for OZEV to assess the performance of installers across all aspects of the audit, pulling out trends and giving recommendations on how improvements could be made.
Cenex delivered a presentation of the key findings of the final report.