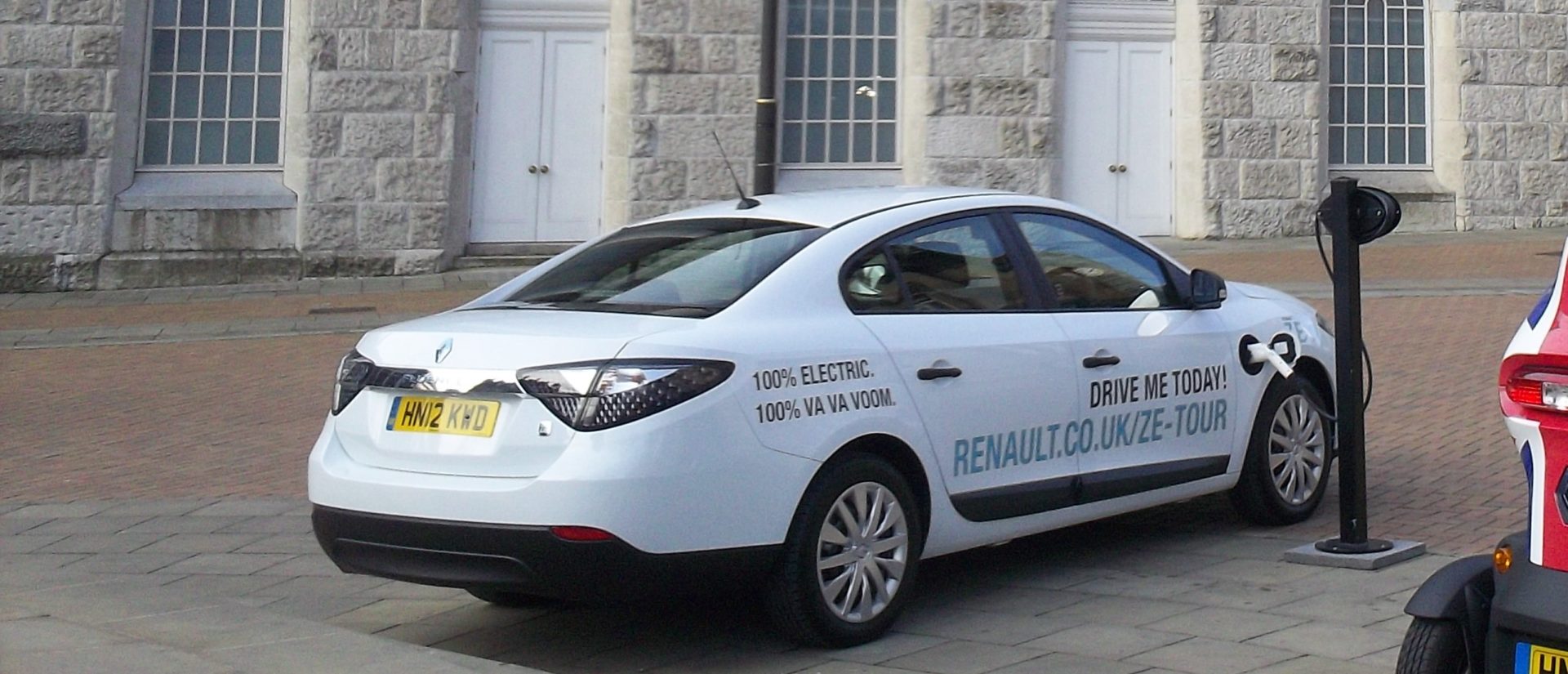 Plugged-In Midlands
Case Study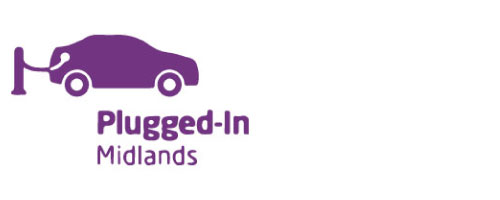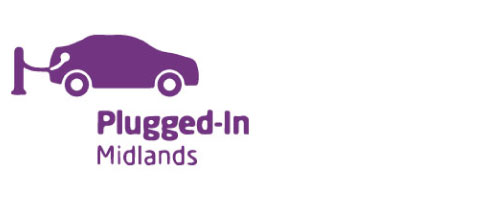 The Challenge
The roll out of electric vehicles depends on the availability of a national charging infrastructure. The UK's national charging infrastructure has been developed through the Plugged-In Midlands network – which is one of eight 'Plugged-In Place' project supported by Office for Low Emission Vehicles (OLEV). Plugged-In Midlands helped develop a regional network of more than 850 electric vehicle charge points across both the East and West Midlands – located across local council and private business premises, with many publicly accessible.
The Development
This project created a network of more than 850 charge points across the East and West Midlands. This then expanded to a second phase in the project lifecycle by commencing the transition of the network to a specialist network operator that expands the scope of the network, unify networks for national coverage, and invested in new services and an improved customer experience.
The Result
Now expanded as part of the POLAR national network which is operated by Chargemaster Plc, which allows members to charge at over 5,000 locations across the UK – with over 80% of these being free to use.