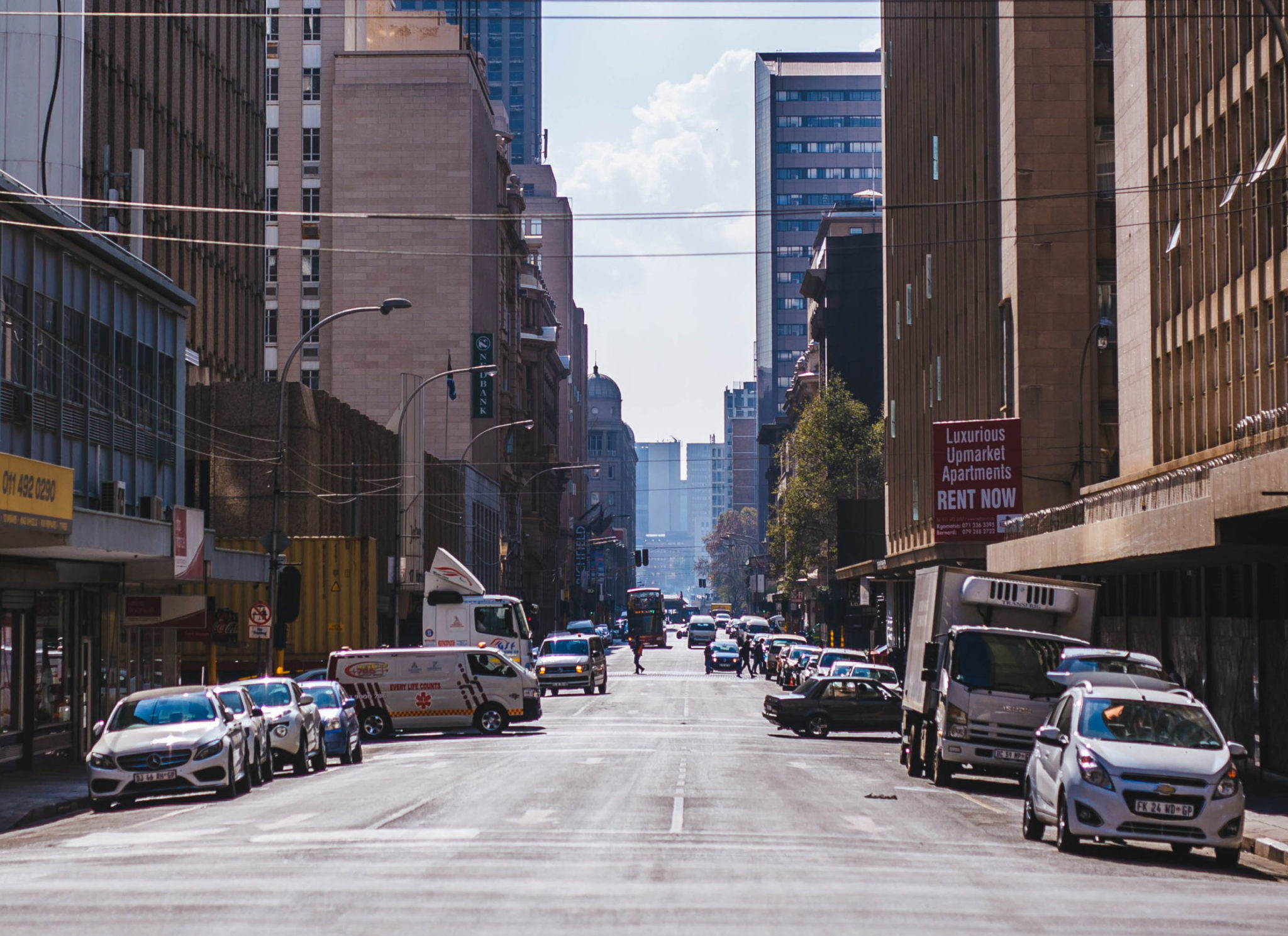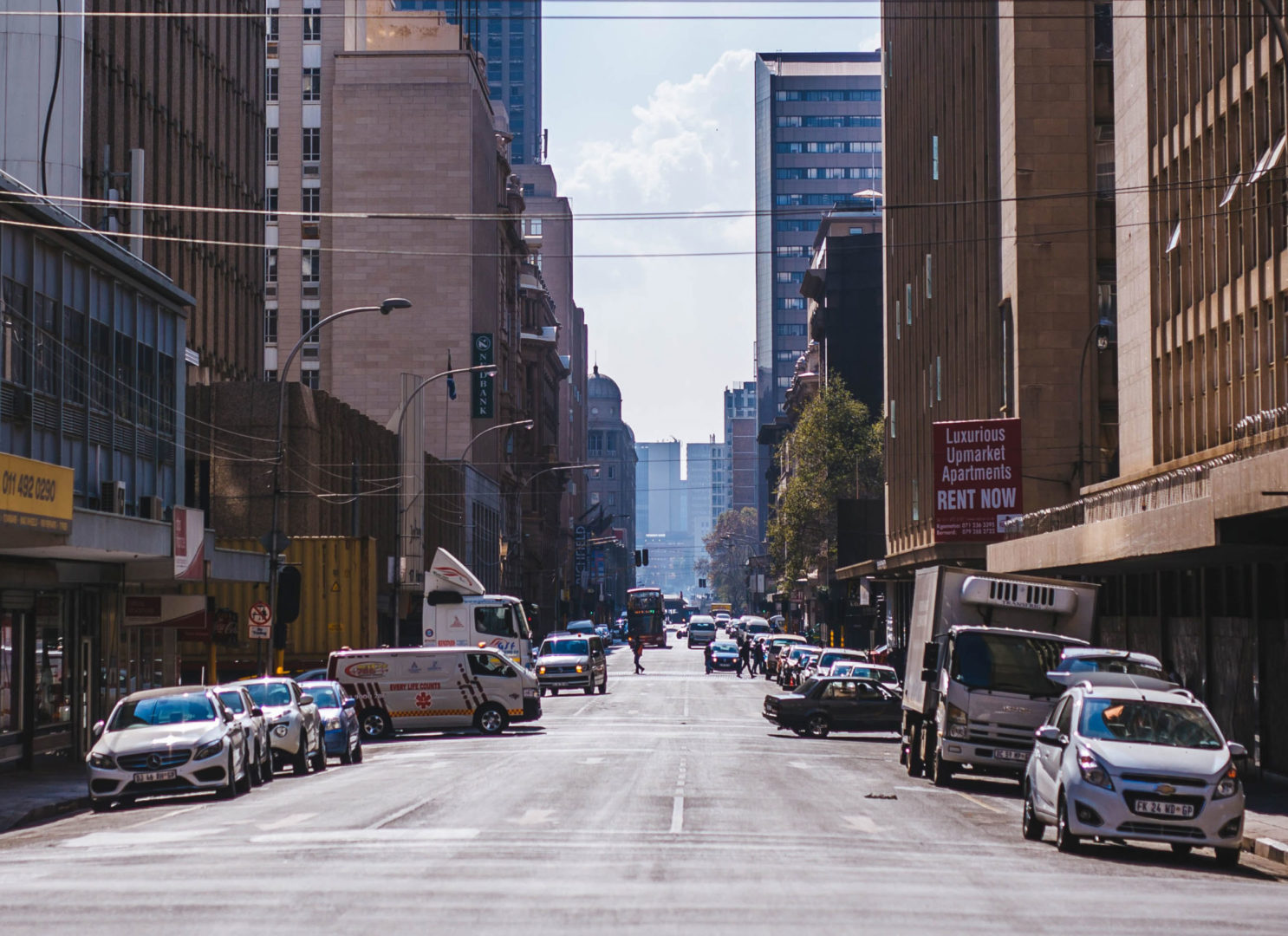 South African electric transport webinars
Case Study
The Challenge
Nelson Mandela University, in collaboration with Cenex and uYilo e-Mobility Programme, conducted a project towards building capacity, capability and knowledge for the implementation of the National Department of Transport's Green Transport Strategy, to support low-carbon transition and emission reduction.
The project targeted the needs of building capacity and knowledge on electric transportation for beneficiaries through technical assistance. The skills enhancement of key institutions and decision makers will provide the empowerment to enhance and sustain climate actions on accelerating emission reductions within transport.
The aim was to increase gender balanced knowledge and guidelines for enabling adoption of electric transportation.
The Development
Nelson Mandela University delivered 7, two-day, online training interventions focusing on the South African electric transport landscape.
Cenex supported this with eight online webinars on:
Electric vehicle charging infrastructure
Business case and fleet electrification
Electric vehicle policy and regulation
Electric buses
Cenex also supported two webinars focussed on Gender Equity and Social Inclusion (GESI) for electric transportation
The Result
The webinars have been really well received and really spurred on a mind shift in many of the attendees on their thinking about EVs and eMobility.
Follow up work has been commissioned to repeat the training and webinars to a wider audience.