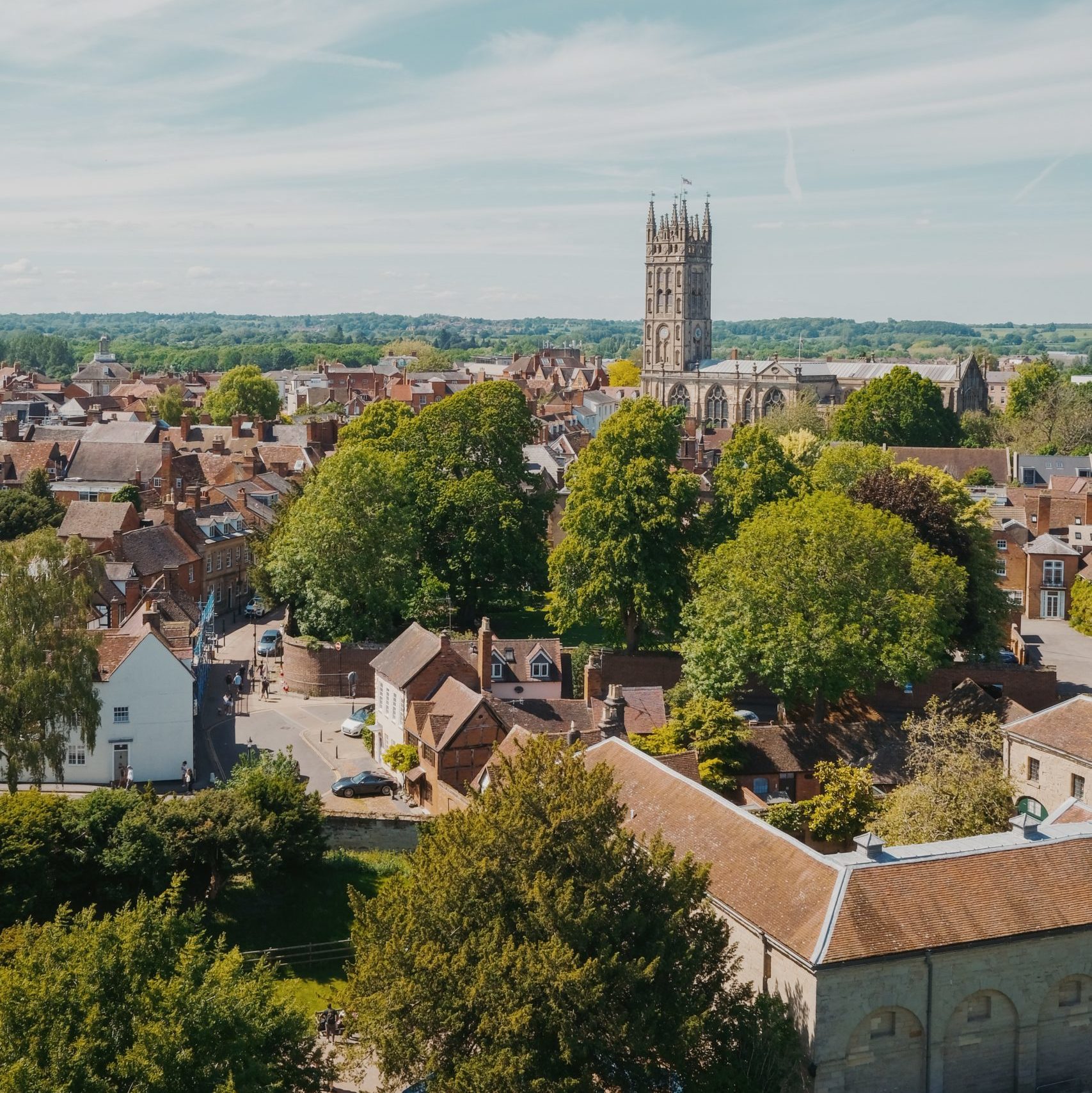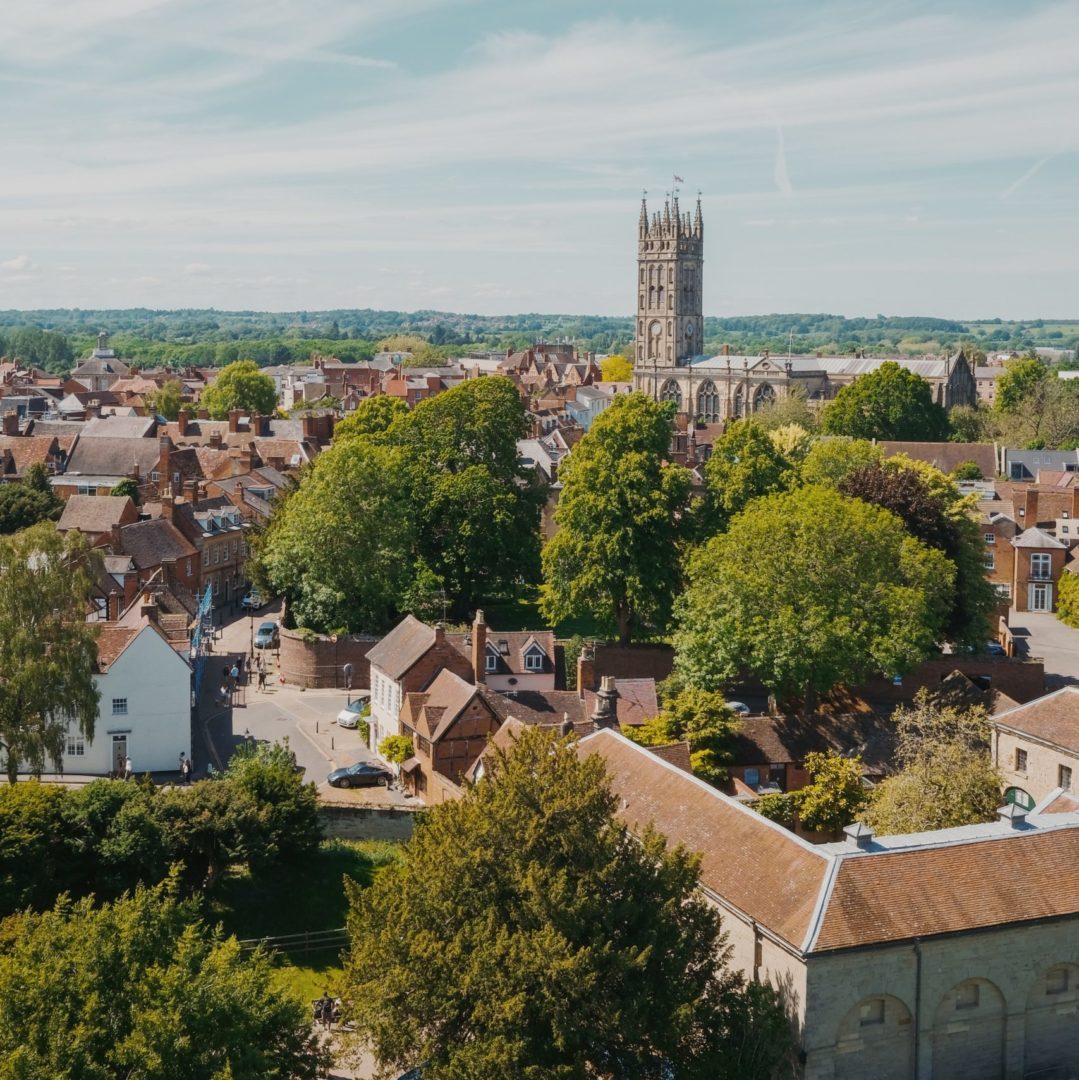 South Warwickshire EV Infrastructure Strategy
Case Study
The Challenge
Warwick District Council and Stratford-upon-Avon District Council requested Cenex's help to develop an evidenced Infrastructure Strategy for South Warwickshire. It should determine their contribution within the Warwickshire County Council ULEV strategy which aims to meet the charging infrastructure demand under a "2030 ban" scenario.
The Development
To allow this specific piece of work to play its role within the wider tapestry of activities being carried out in Warwickshire, the West Midlands and beyond, the Cenex has delivered this EV Infrastructure study as following:
Build upon the existing Warwickshire County Council ULEV Strategy report by Cenex
Baseline the current South Warwickshire situation
Forecast and project the number of Plug-in Vehicles (PiVs), infrastructure demand in the area
Calculation of the benefits associated with the PiV uptake
Analyse ten priority specific council sites and estimate the future infrastructure demand
Suggest an approach to EV Infrastructure provision for Social Housing
Outline an implementation plan to deliver the strategy.
The Result
South Warwickshire should ensure a fair transition to EVs by contributing to Warwickshire County Council's vision and steering public chargepoint development towards locations where private sector is unlikely to deliver. South Warwickshire should use their best endeavours to enable adequate, convenient and equitable public chargepoint provision in the region.
Cenex highly recommends that South Warwickshire should pursue a strategy based on two principles:
Providing standard and fast (i.e. not rapid) chargepoint infrastructure in council carparks near to residential areas
Enabling a geographical and socially inclusive transition to EVs by addressing the social housing chargepoint infrastructure