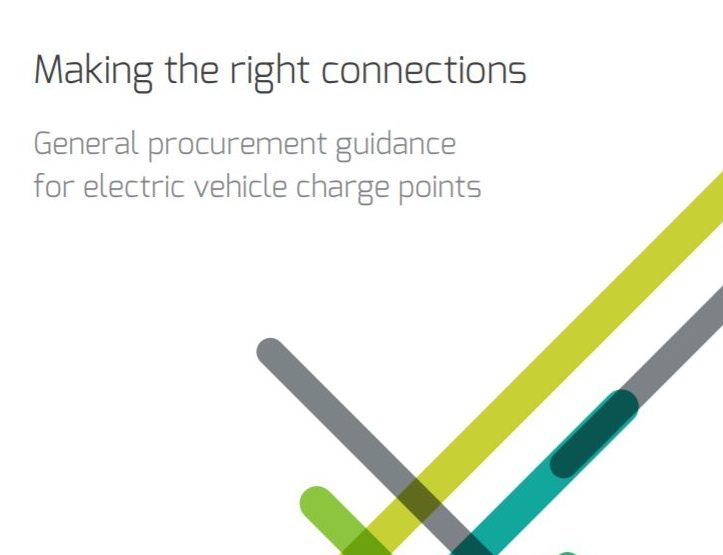 UK EVSE EV Chargepoint Procurement Guide
Case Study
The Challenge
Provide an overview for public sector organisations and private companies of the key considerations involved when procuring Chargepoints to support staff, visitors and residents who have access to a plug-in EV.
The Development
This second edition, authored as part of the UK EVSE, includes updated content to reflect market trends, accounting for the latest generation of Chargepoint products and emerging commercial models for Chargepoint operation.
The guide covers:
equipment considerations
location choice
planning & installation
power supplies
servicing & maintenance
revenue opportunities.
The Results
The guide has been used extensively by businesses, real estate developers, car clubs, taxi firms, bus companies/operators, vehicle franchise dealers, local authorities and public authorities looking to learn more about best practice for EV chargepoint procurement.