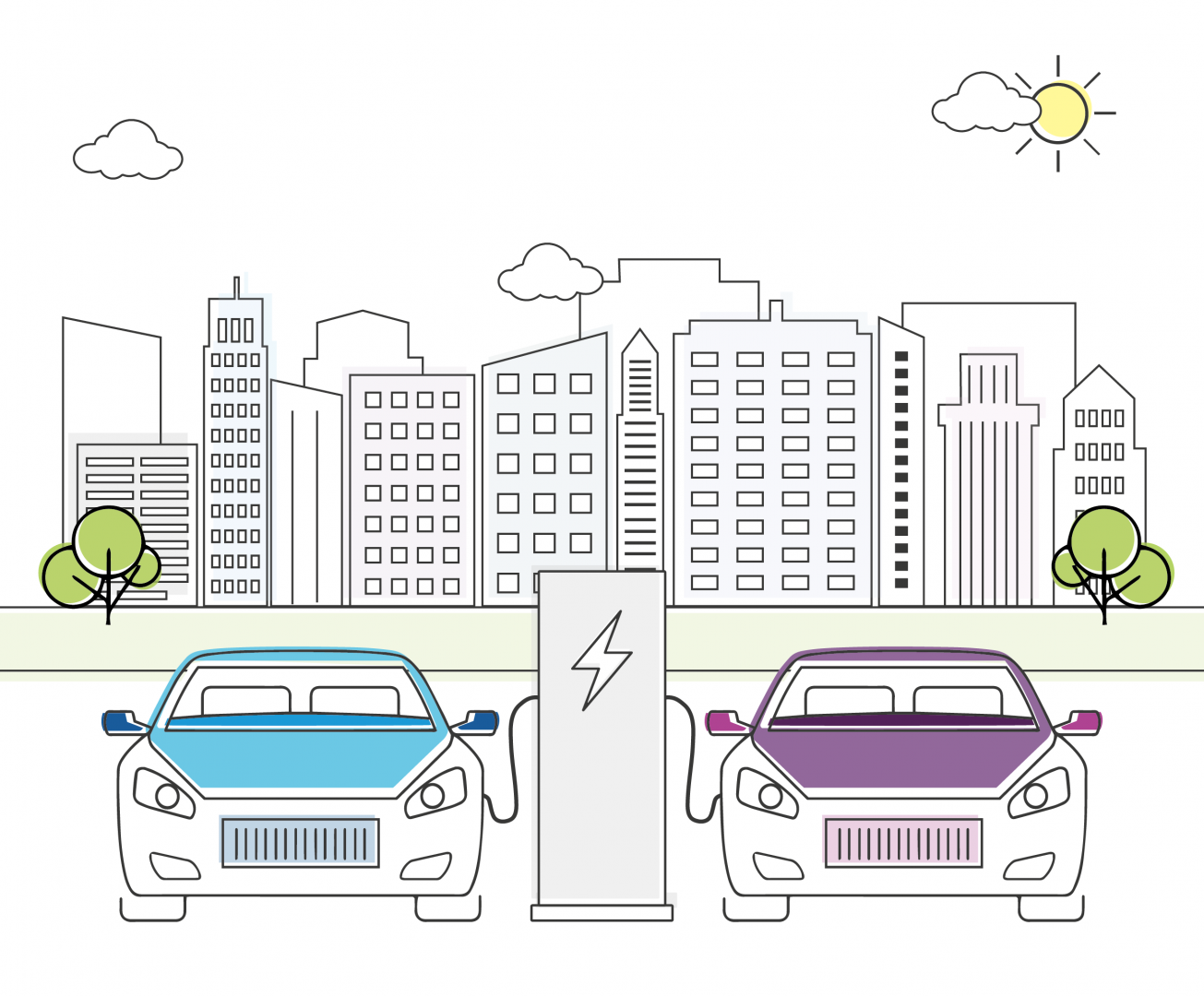 V2G Value Propositions
Case Study
The Challenge
To date V2G technology has focused largely around existing services (predominantly grid services and arbitrage). However, as this area develops it has become clear that this focus may not be attractive or valuable enough to the end customers to encourage take up of V2G.
As a result, there was a need to investigate different value propositions, grounded in social and environmental impacts, to widen the potential markets, grow the sector, and, in turn, extend the benefits.
The Development
Desktop research and interviews with European V2G project partners to identify the different value propositions investigated
Interview customer focus groups who independently scored the value proposition based on its strength as an incentive to adopt V2G
Review of data collected and expert analysis to give high level scores of value propositions on implementation, scalability, and stability
The Results
The key value propositions identified are:
Revenue-Generating Energy Trading
Resilience
Personal Net Zero/Self Sufficiency
Benefit to Society
Enhanced Battery Management.
A comprehensive public industry report presents the findings of the review of nine European V2G projects and an assessment of the V2G value propositions. It concludes that finding effective ways of marketing V2G to address the needs of specific niche groups will be critical to capturing different market segments and expanding the benefits of V2G.
The report also offers recommendations for a number of industry stakeholder including existing R&D projects, EV and V2G manufacturers, energy system operators and policy makers.