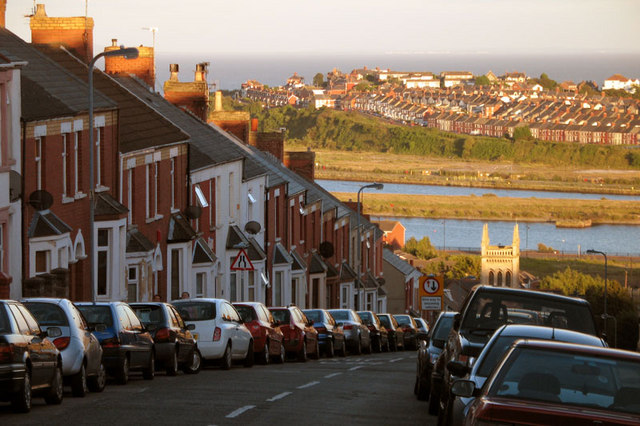 Vale of Glamorgan On-Street Charging Policy
Case Study
The Challenge
In 2021, the Welsh Government published their "Electric Vehicle Charging Strategy for Wales" with the vision of all EV users in Wales being confident that they can access charging infrastructure when and where they need to, specifically highlighting the need to support those who are unable to charge at home to ensure equitable access to the transition to EVs.
Approximately 25% of households in the Vale of Glamorgan do not have access to off-street parking which means they must rely on the public charging network to transition to EVs. Vale of Glamorgan Council wishes to become an informed facilitator of EV charging infrastructure so sought advice from Cenex on developing an on-street charging policy for residents.
The Development
Cenex completed a desktop review of current on-street EV charging technology, comparing across criteria such as technical maturity, customer experience, compliance, street clutter, "install-ability" and cost, to determine the most suitable solutions. Case studies of different local authorities across the UK which have deployed on-street charging trials were also reviewed to assess best practice and lessons learnt that the Council can take forward for their own trials and general deployment.
Cenex then conducted a mapping exercise to determine the areas of the Vale of Glamorgan with the highest demand for early installation of on-street charging infrastructure, based on demographic data.
This was followed by two workshops with council representatives using the CatchmentModeller (CatchMod) tool provided by Field Dynamics which uses geospatial analysis to determine which dwellings have the available space to park and charge a car at home.
The shortlist of potential sites also accounted for the proximity to electricity distribution network infrastructure and streets where residents had already requested on-street charging along with local knowledge.
The Result
Three sites were shortlisted as potential on-street charging trial locations, representing urban and more rural locations with different deployment approaches.
The solutions within the report included "pitfalls to avoid", "solutions to watch", "no regrets actions" and "next steps" for each. The potential pilot locations were combined with the most appropriate charging technology and deployment approach, and Cenex recommended these to be taken forward for further evaluation through resident consultation, distribution network assessment and a thorough examination of the underground utilities and telecommunications infrastructure at the sites.
From the information and data gathered, an on-street charging policy was developed to enable the installation of convenient, appropriate, equitable, accessible and robust residential on-street EV charging infrastructure.