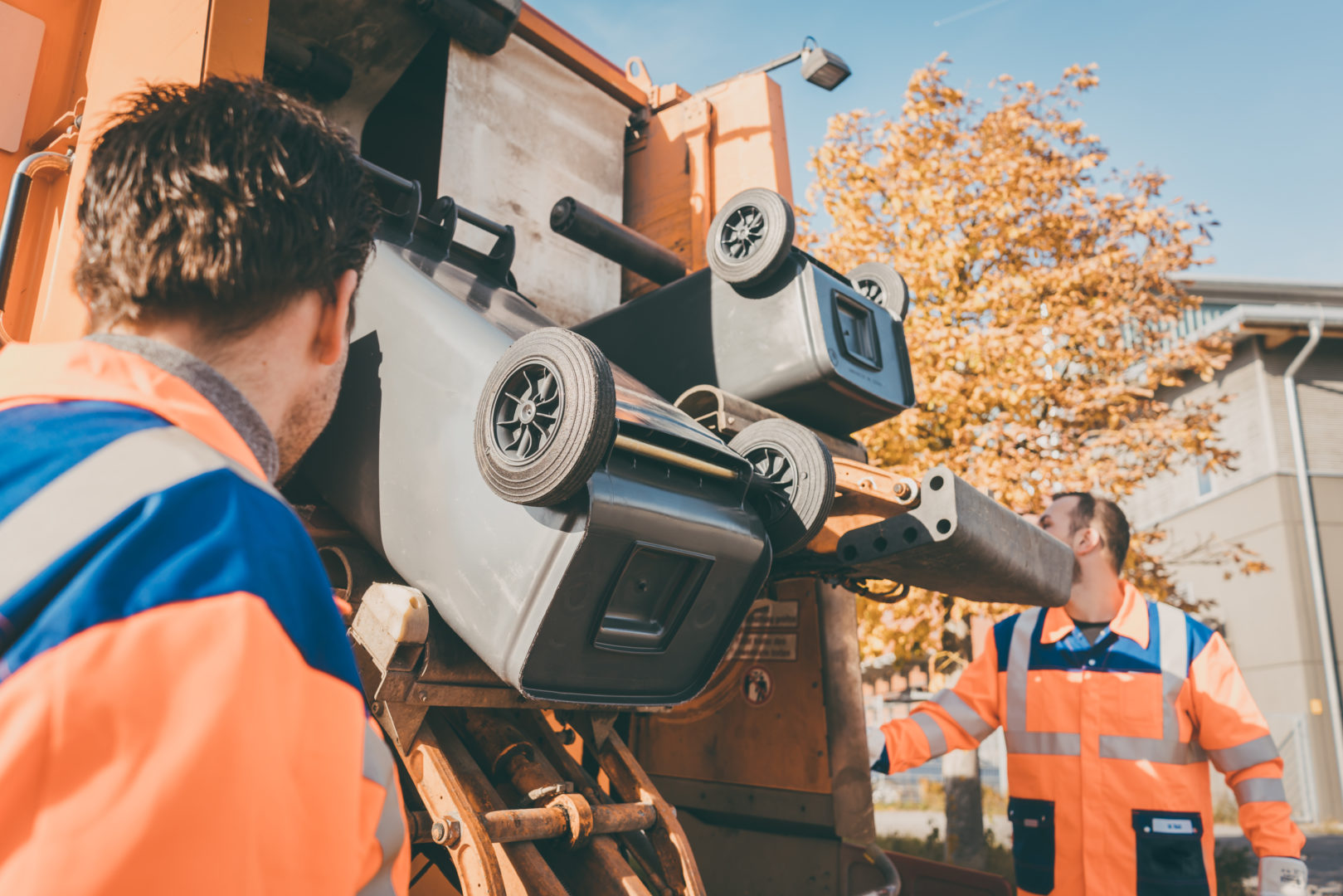 VEV UK Offering
Case Study
The Challenge
Cenex collaborated with VEV, an electric vehicle and infrastructure integrator, specialising in end-to-end electrification solutions for vehicle fleets in the UK. VEV, backed by energy leader Vitol's investment, offers tailored solutions encompassing hardware, infrastructure, energy supply and services, addressing the entire cost of ownership for fleets, including chargers, power, vehicles, and financing.
Cenex's task was to evaluate the current market landscape of zero-emission buses and specialised vehicles, refine VEV's offering, develop a total cost of ownership (TCO) model, and engage with operators to uncover industry challenges and barriers in transitioning to battery electric vehicles (BEVs).
The Development
Cenex executed a multifaceted approach to enhance VEV's offering:
Conducted a thorough market study to assess the current deployment and availability of relevant vehicles, funding options, and the global outlook for such vehicles in the UK.
Constructed a detailed TCO economic model for both buses and RCVs, facilitating technology comparisons and quantifying potential cost implications for electric fleet operation. For example, modelling shows that operating an electric bus can provide annual running cost savings of nearly £20,000 compared to operating a diesel which resulted in a TCO savings of nearly £30,000 over a 10-year life span.
Leveraged industry connections to co-host a workshop, providing valuable insights on fleet electrification while showcasing VEV's solutions.
Conducted and refined follow-up interviews to gather specific feedback and understand operators' unique requirements, refining the VEV offer based on their input.
The Result
Cenex and VEV collaborated effectively to refine their offering to the UK market's distinct needs. This achievement was a result of a comprehensive market analysis and a productive collaborative workshop. The workshop saw enthusiastic participation, establishing positive relationships with a diverse range of operators.
Attendees offered valuable insights on the most appealing aspects of the VEV offer and candidly discussed potential hurdles. This feedback equips VEV to fine-tune their services and provide the necessary support for fleets embarking on their decarbonisation journey, thereby cementing VEV's role as a trusted partner in electrification efforts.