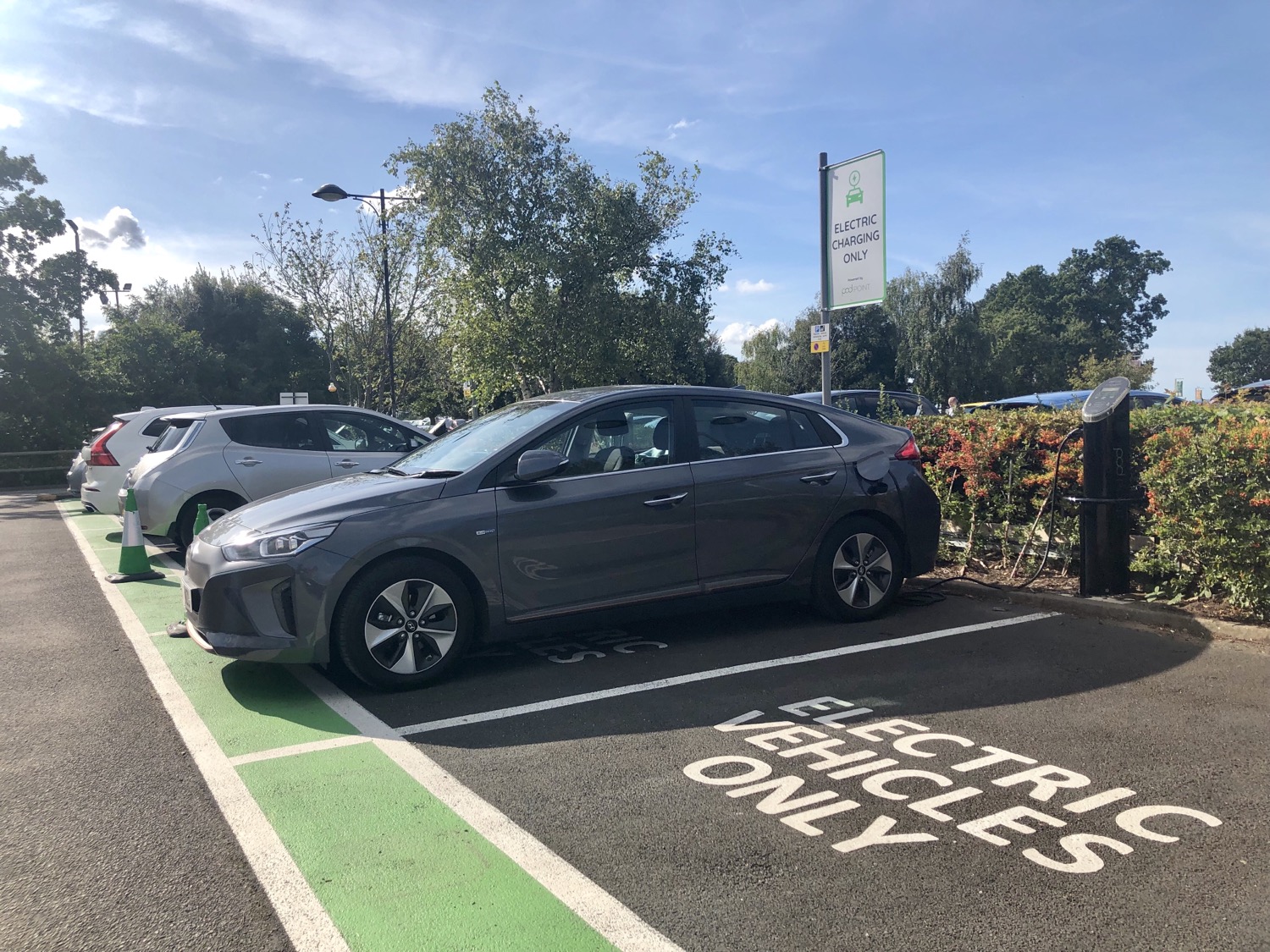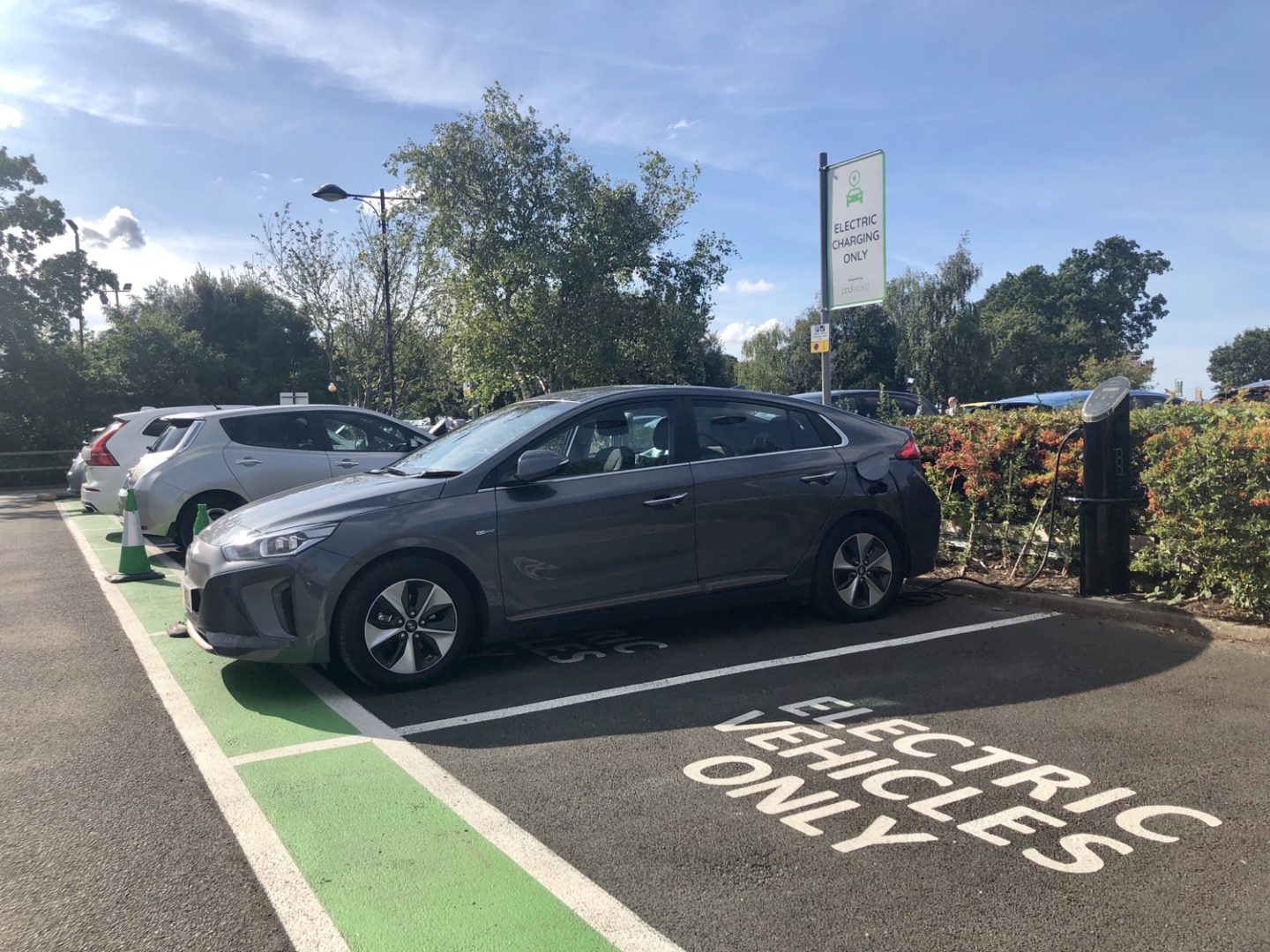 WMCA Park and Ride EV Strategy
Case Study
The Challenge
Cenex was commissioned by the West Midlands Combined Authority (WMCA) and Transport for West Midlands (TfWM) to create an evidence-based Ultra-Low Emission Vehicle (ULEV) Strategy for its Park and Ride sites.
The task was to apply the existing TfWM ULEV Strategy produced by Cenex in 2020 to the Park and Ride estate, developing a phased plan prioritising chargepoint installations suitable for the current policy context.
Furthermore, guidance was requested on what infrastructure needs to be implemented at each site, under which operating model and where synergies with relevant Local Authorities could be achieved.
The Development
In the first part of the project, the Cenex team updated their projections for the likely EV uptake and infrastructure need in the WMCA footprint.  The Park and Ride sites were prioritised according to usage, traffic flow, proximity to residents needing charging and site electricity capacity.  Site-specific recommendations were made for the number, type and power of chargepoints, including how much passive provision to install.
The second half of the project created guidance for parking bay design, payment types, tariffs, booking systems, enforcement needs and monitoring.
The Results
The result was a written report with executive summary containing key insights and recommendations, which was accepted in full.  This included differential approaches for long-stay and short-stay users.
WMCA is looking at how best to implement this in the Park and Ride estate over the coming years.