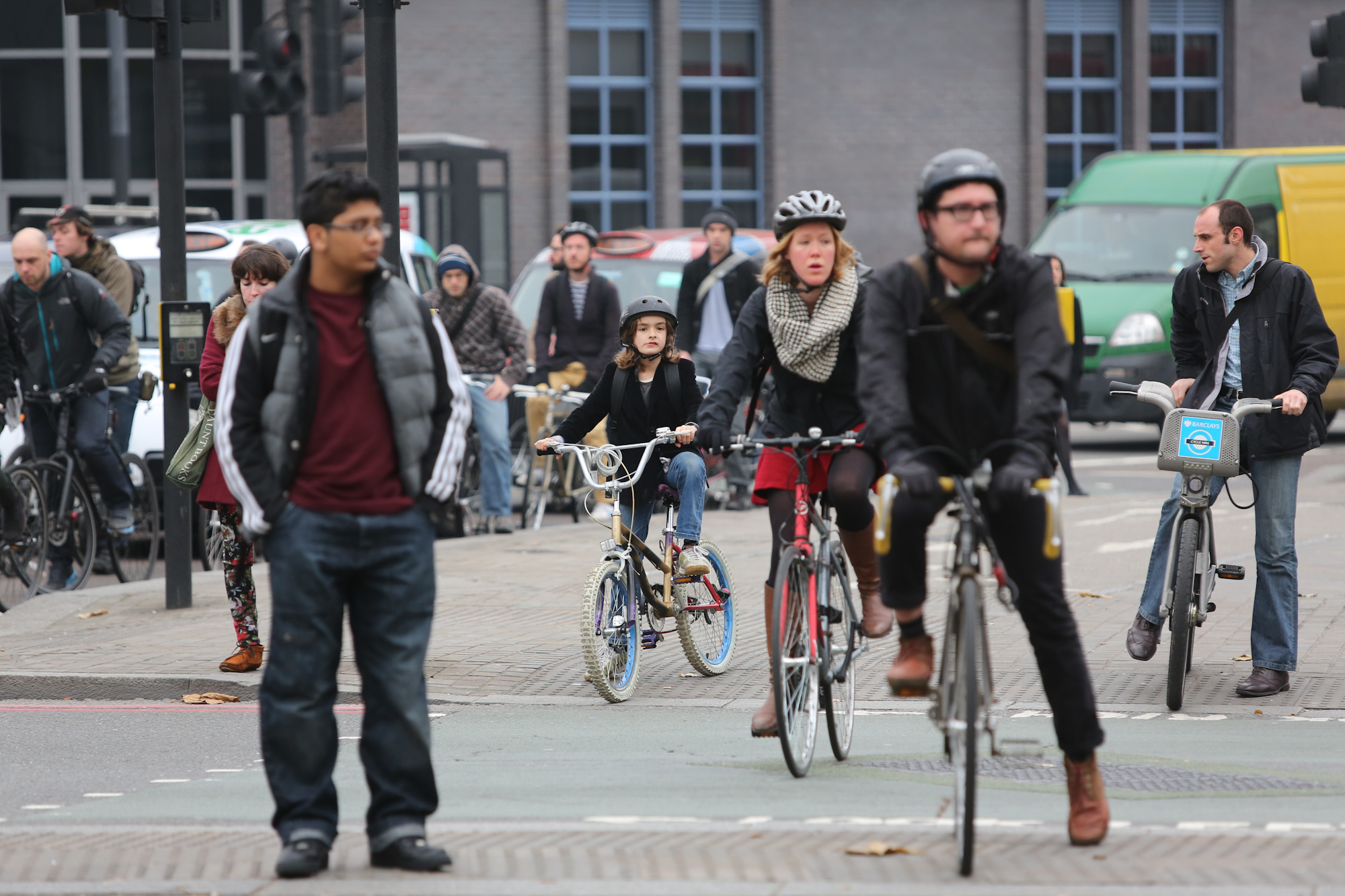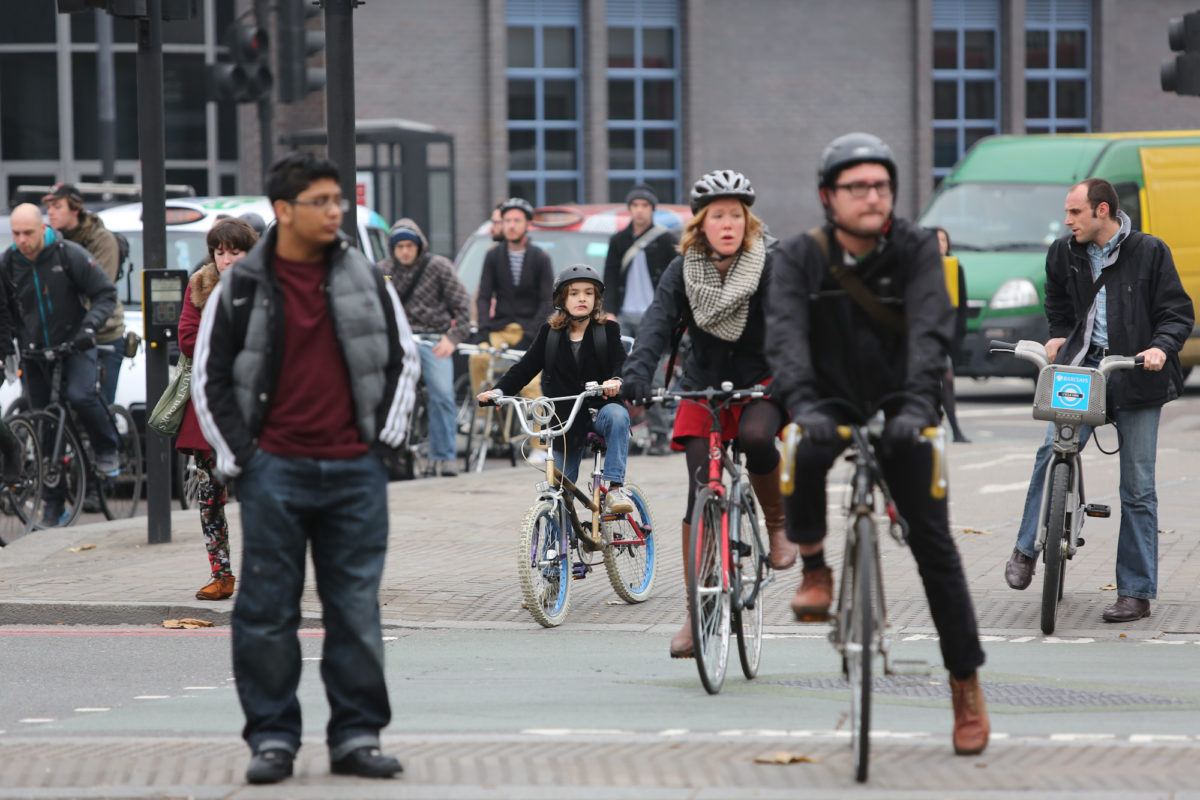 £200 million Government fund announced to improve active travel
The UK Government today announced a new £200 million fund for local authorities to make improvements to walking and cycling routes.
The funding will be used to create more paths and improve crossings and junctions so that routes are safer and encourage more people to choose active travel.
Benefits include reduced emissions, a boost local economies, and will help people to save money and stay healthy.
Walking and cycling charity Sustrans has estimated that active travel generated £36.5 billion for the economy in 2021 through increased spending on high streets, reduced pressure on the NHS and better access to jobs.
This investment is expected generate up to 16 million additional walking and cycling trips a year.
Beth Morley, Mobility and Human Insights Manager, said: "This much-needed fund will help many local authorities realise their ambitious plans for active travel.
"It is great to see an emphasis on all travellers' needs, including accessing schools, rural communities and improving safety for vulnerable road users.
"Creating an equitable and fairer transport system requires us to give more space to those walking and cycling.
"The success of the e-scooter trials and the rise in e-bike use demonstrates that there is potential for huge growth in micromobility and active travel – we must ensure we have the modern infrastructure to cope.
"We must also have legislation in place to make it clear which vehicles can be used and where."
Read more: An Introduction to Sustainable and Shared Mobility
This much-needed fund will help many local authorities realise their ambitious plans for active travel, says Beth Morley, as £200m of funding is announced today to improve walking and cycling in the UK. https://t.co/QsYzV97l3d pic.twitter.com/YCSKShMg0D

— Cenex LCFC (@CenexLCFC) February 6, 2023