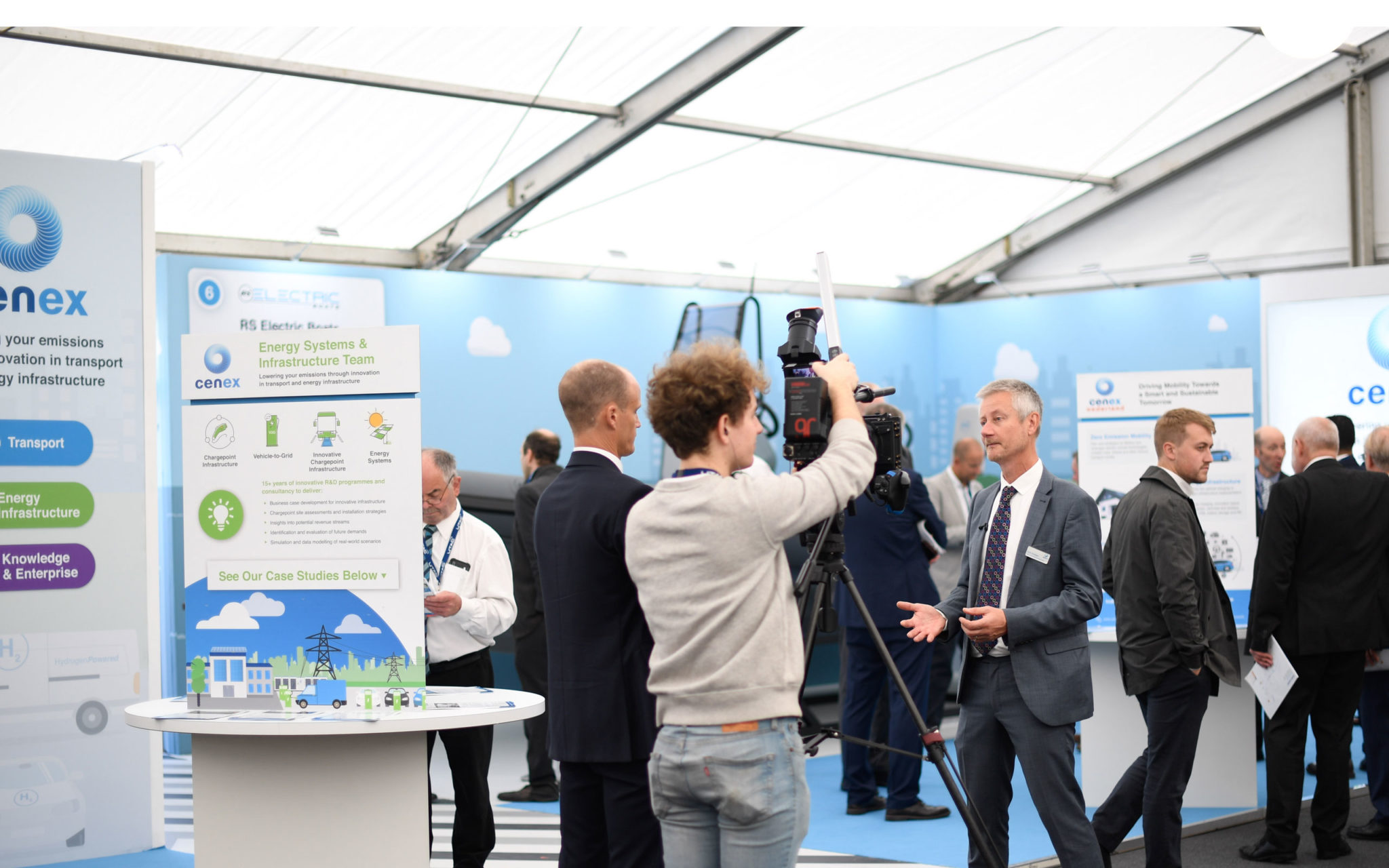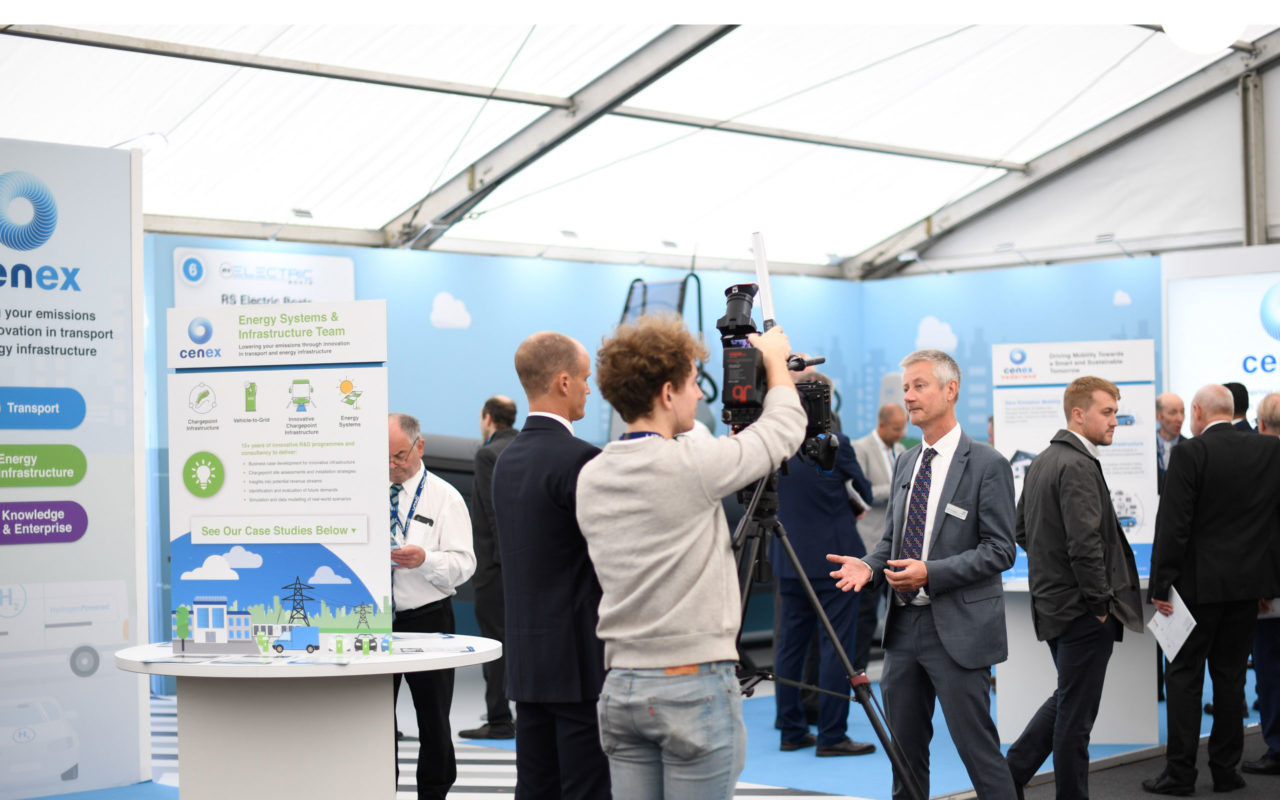 Categories:
News
/
Announcement
/
Cenex Updates
Adrian Vinsome appointed to lead the the Transport KTN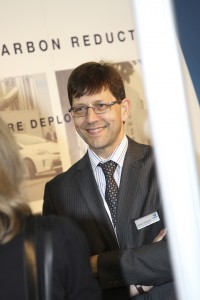 Adrian Vinsome has been appointed as the interim Director of the Transport Knowledge Transfer Network (KTN) and took up his new role on 1st November 2013.
When appointed, the Cenex Programmes Manager said:  "I am looking forward to working with the high calibre team of individuals that form the back bone of the Transport KTN. There is a lot of interest and enthusiasm in the wider transport context at the moment and helping to facilitate awareness of the opportunities for both funding and collaboration across sector boundaries should be rewarding"
Having started his professional career with Jaguar Cars Ltd and also having worked for both the Universities of Warwick and Durham on collaborative research and technology transfer programmes with industry, Adrian brings with him strong transport and technical experience. He is a Chartered Engineer and an active IET member, with over 20 years of experience in project and programme management, particularly in the field of low carbon transport.