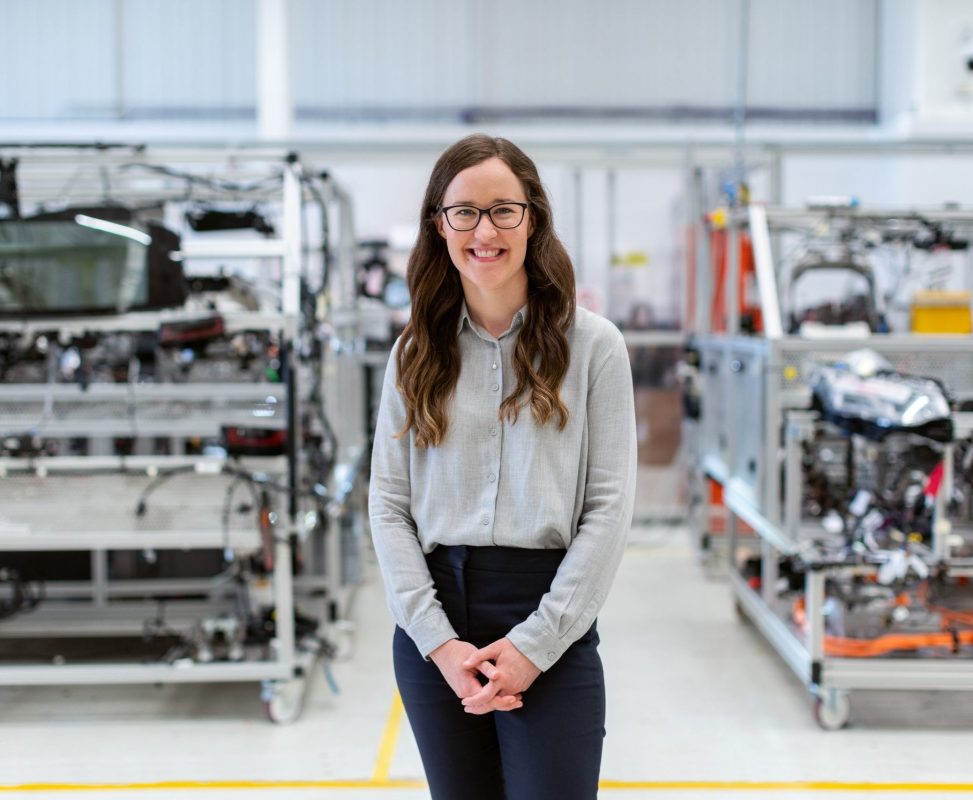 Categories:
News
/
Announcement
APC – Advanced Route to Market Demonstrator Competition 2020/21
The Advanced Propulsion Centre (APC) has launched a new Advanced Route to Market Demonstrator (ARMD) Competition.
This fast-start competition is specifically designed as a green recovery support initiative to encourage UK industry to restart R&D and to help accelerate current projects post the Covid-19 pandemic in the transition to zero emission vehicles.
The APC has up to £10 million available in grant for this match funded competition. It is looking for collaborative, business-led late-stage R&D projects that will demonstrate advanced propulsion technologies, the output of which must be in the form of a physical demonstrator for display at the Cenex Low Carbon Vehicle show in September 2021.
Project applications need to demonstrate how grant for their project will result in accelerated development of their product and a potential route to market. The development and realisation of the demonstrator needs to focus on future vehicle powertrain technology themes, including:
Lightweight vehicle body, chassis and powertrain structures
Electric machines and power electronics
Energy storage and energy management systems
Alternative propulsion systems
Other disruptive low carbon vehicle technology
Vehicle applications in scope can include on and off road, agriculture, heavy duty/mining and military (including 2 wheel).
Projects are expected to:
demonstrate significantly improved and low emission technology which can support the UK market's transition to Zero
actively contribute to improvement in air quality
be market driven
demonstrate the commercial viability of the technologies developed. Projects must show a clear plan for a route to market, scalability or provide a competitive advantage for the UK against other competing markets.
To apply for this competition and to download the application guidance pack, please register at https://competitions.cenex.co.uk