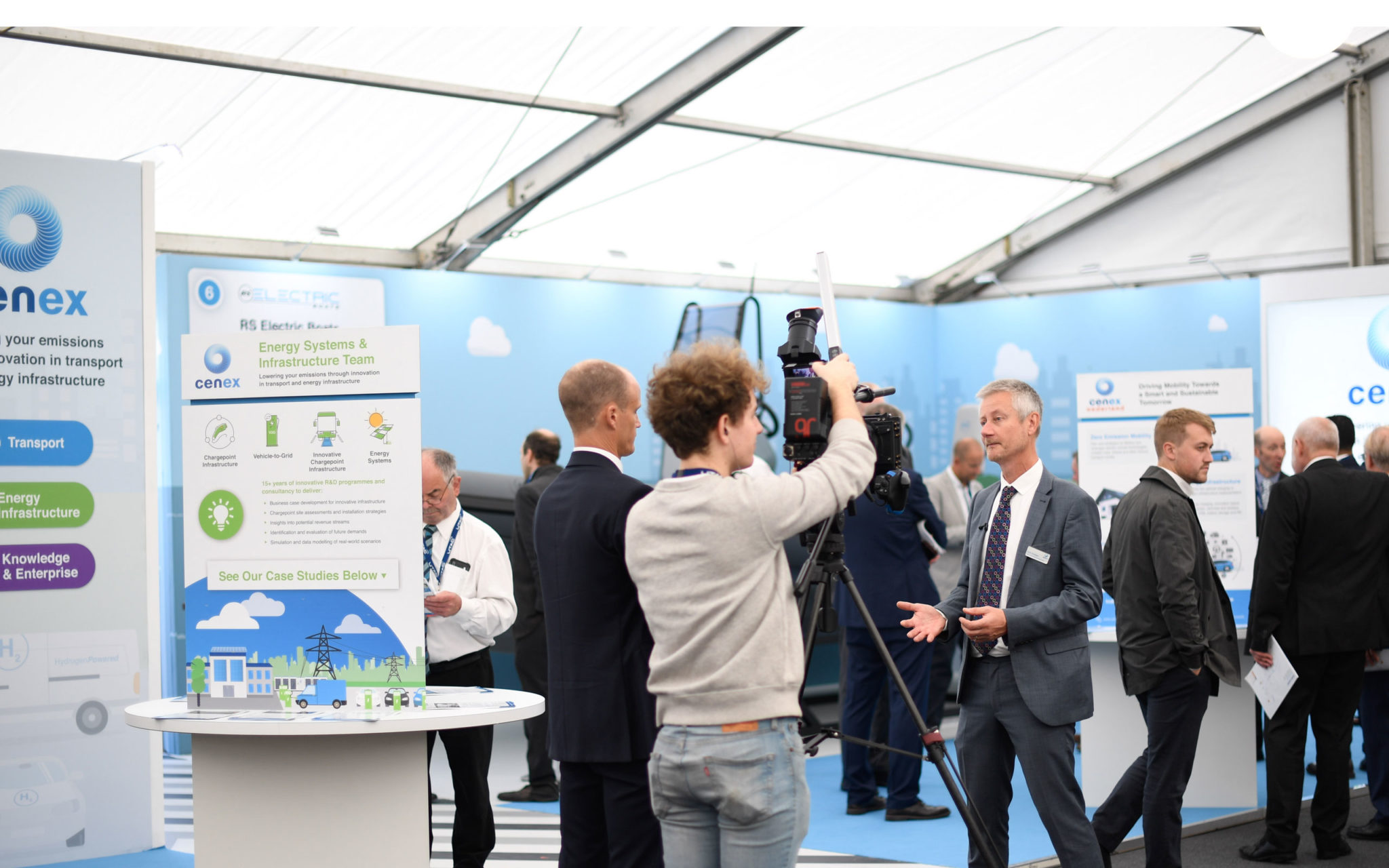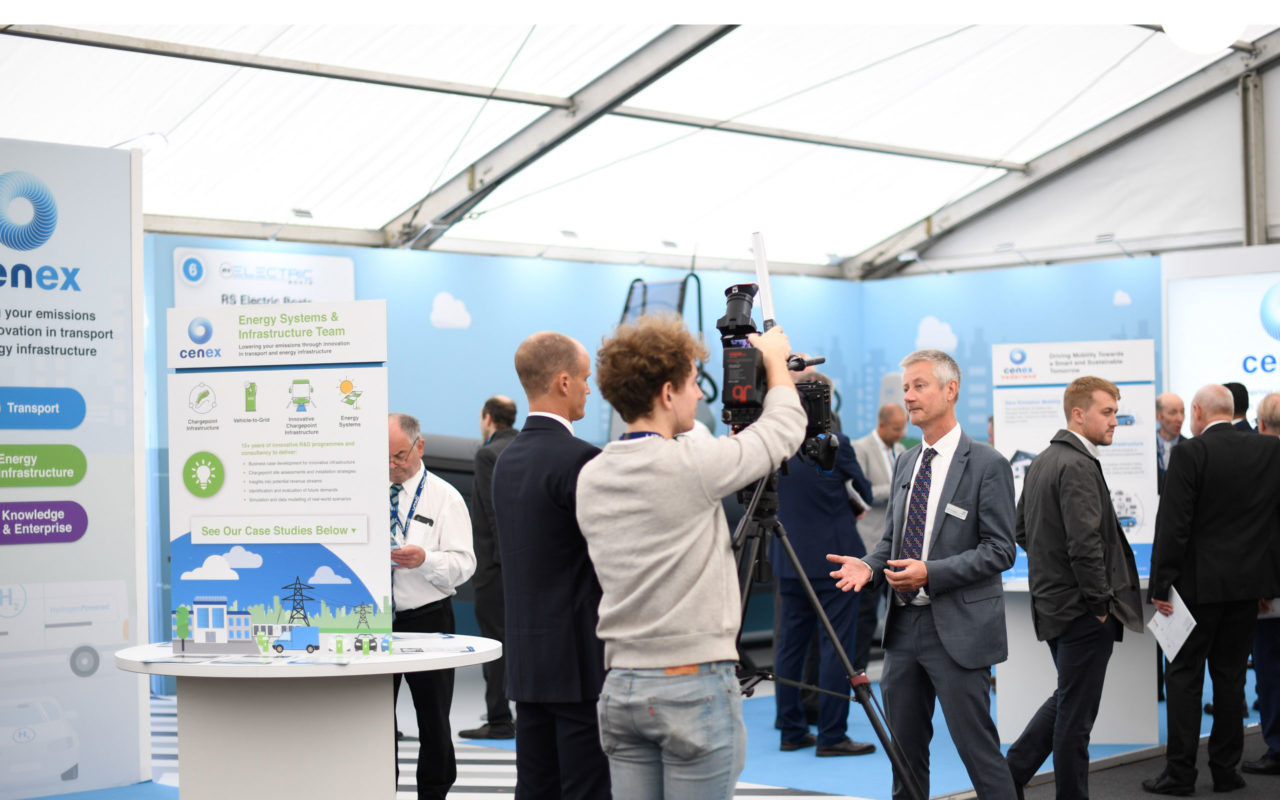 Applications open for University Showcase at LCV2014
Cenex, the Engineering and Physical Sciences Research Council (EPSRC) and Transport Community at the Knowledge Transfer Network (KTN), today announced the formal opening of a Showcasing opportunity for UK university groups/departments at LCV2014. Up to 10 university groups will be selected to showcase their world-leading research at this year's LCV2014, taking place on 10th and 11th September at Millbrook Proving Ground.
As part of an initiative to showcase leading-edge research from UK higher education institutes, who represent a key audience for the annual Low Carbon Vehicle Event, the University Showcase will allow university research groups and departments to exhibit and benefit from networking with the decision makers in the UK's Low Carbon Industry at a reduced exhibition rate, thanks to sponsorship secured from the KTN and EPSRC.
For more information or to apply visit www.cenex-lcv.co.uk/lcv-university-showcase.asp