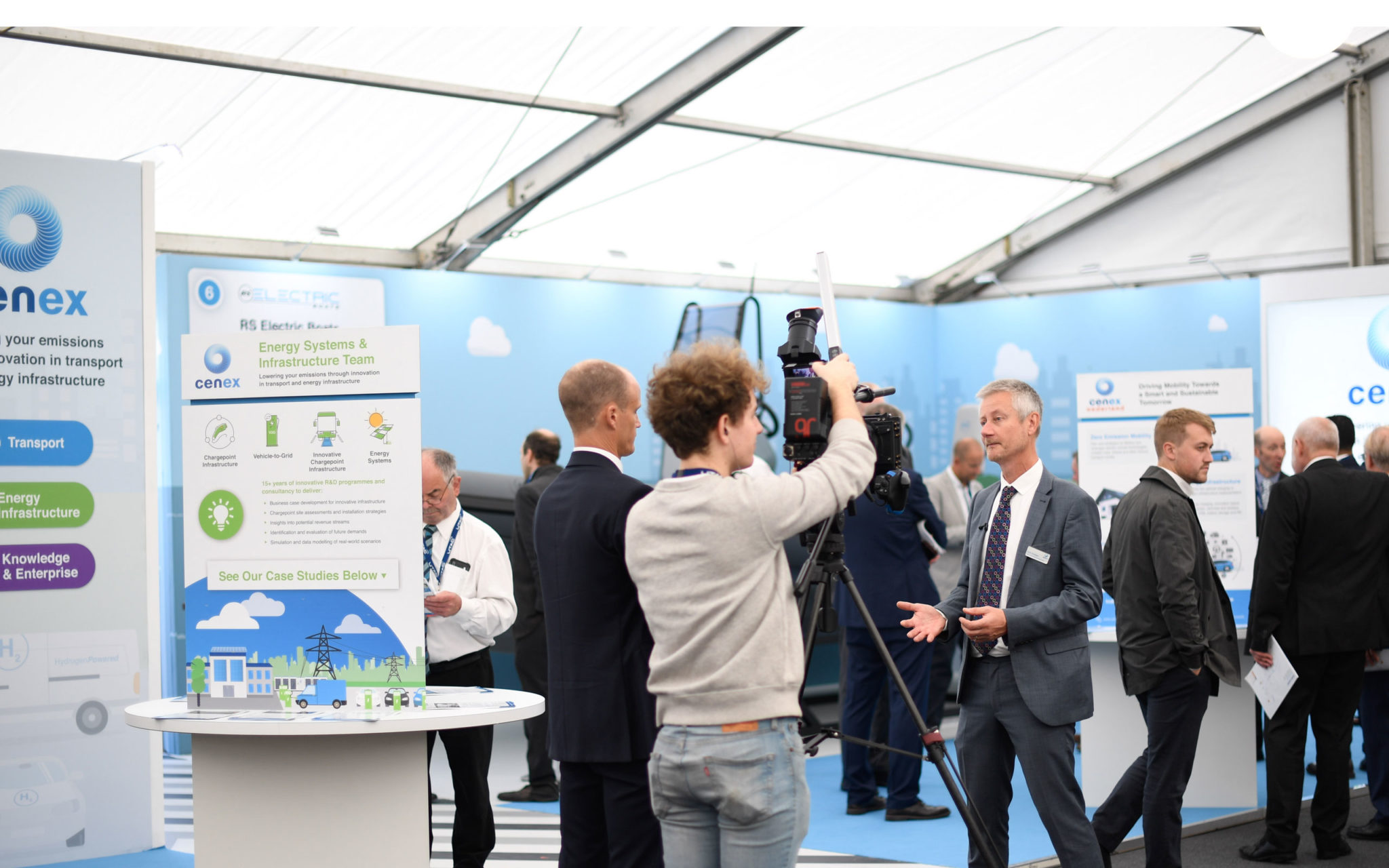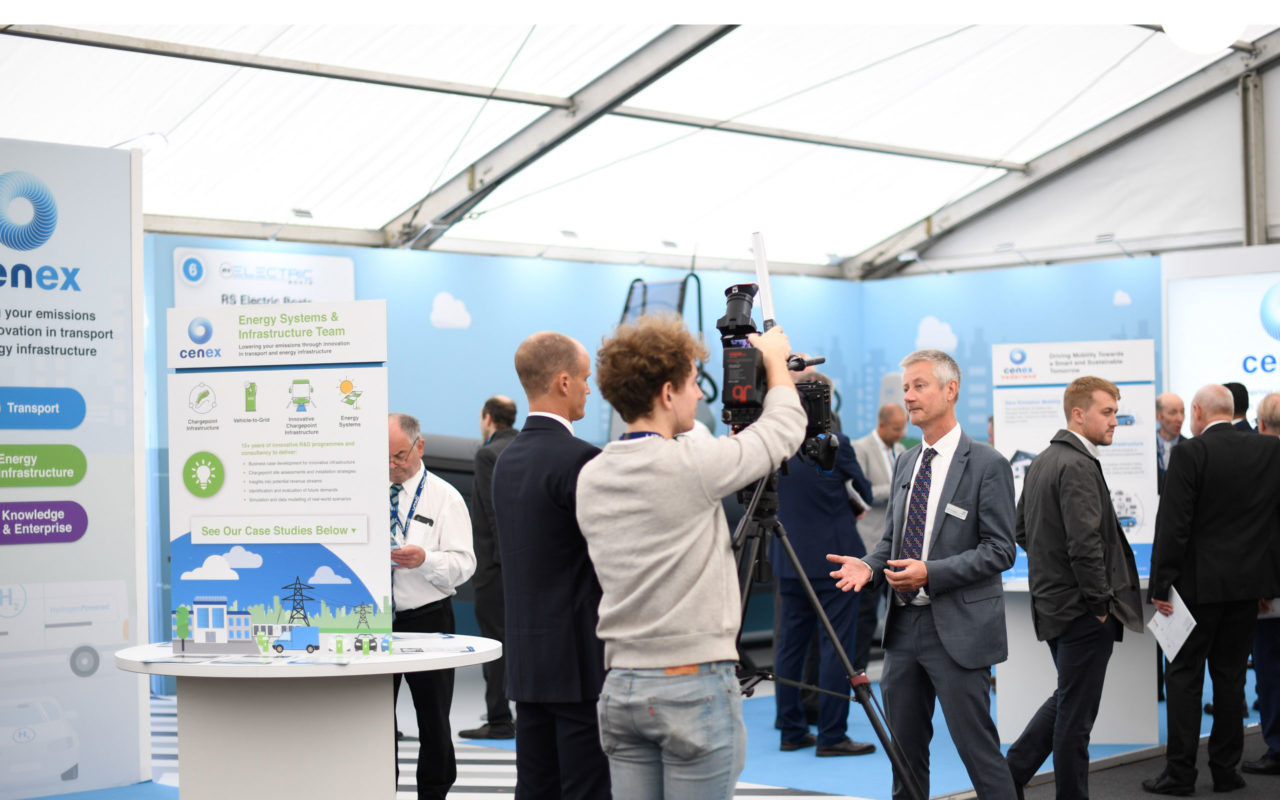 first published by LAPV March 2017
REAL-WORLD DATA CAPTURE ON EMISSIONS AND FLEET EFFICIENCY HOLDS THE KEY TO SMART, FUTURE-PROOFED FLEET-PURCHASING DECISIONS, LUKE REDFERN FROM CENEX TELLS LAPV.
Air quality management has risen up the agenda as a priority for government and businesses. Legal actions triggered by diesel scandals and the failure to meet air quality targets have triggered a shift in policy in both motor industry investment in hybrid electric powertrains and the Government's approach to local air quality management. The Government's proposals for clean air zones mean fleet renewal policies for businesses and local governments will now be formulated around the need for low pollutants and low carbon emissions, along with the need to manage real-world emissions.
Luke Redfern, project manager at Cenex, explains that the company's fleet team has responded by developing a new vehiclemonitoring approach called Clear Capture, which, with support from emissions analytics, offers a low-cost means for fleet managers to gain insight into real-world pollutants and carbon emissions.
Read the full article here.