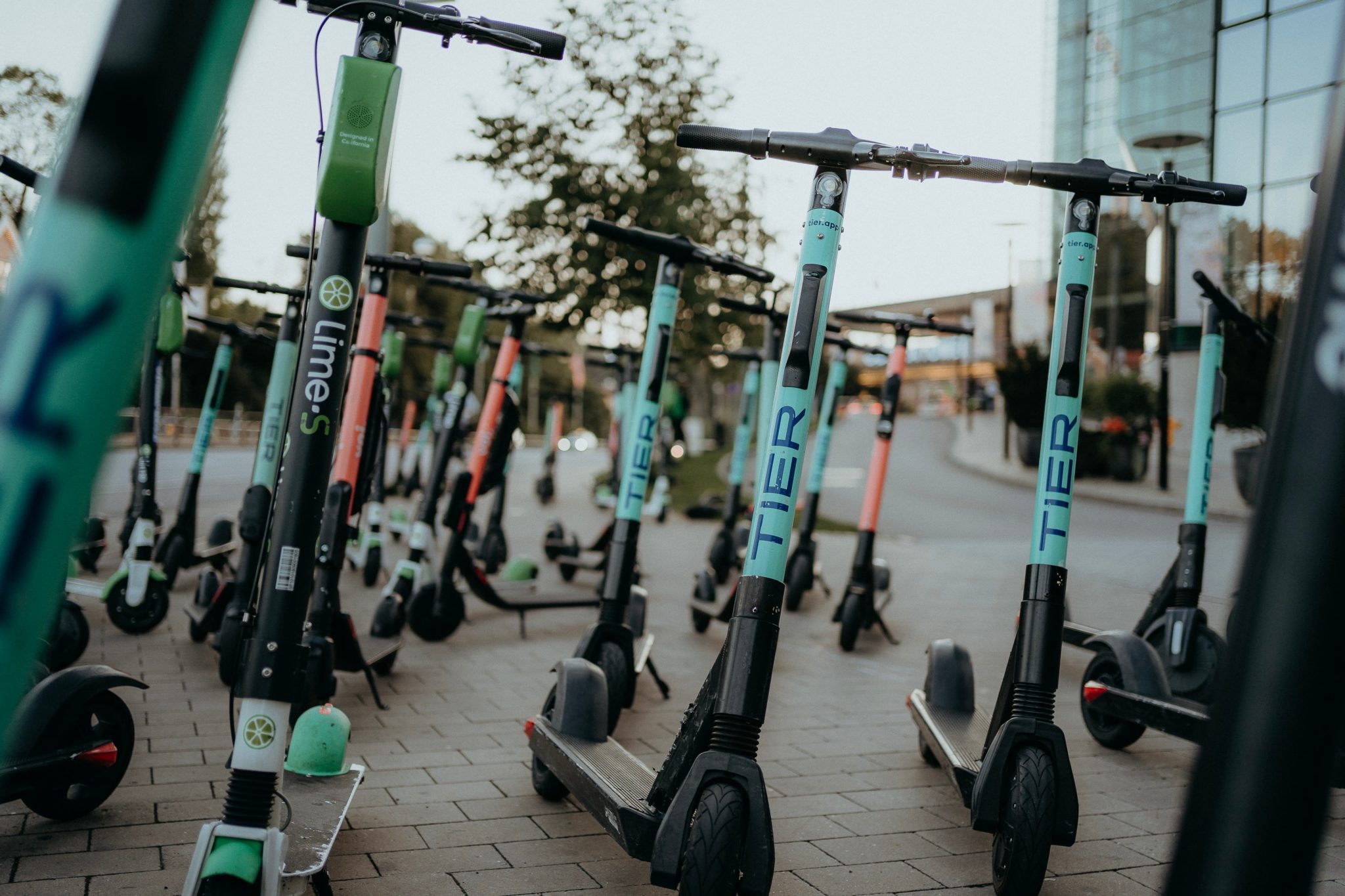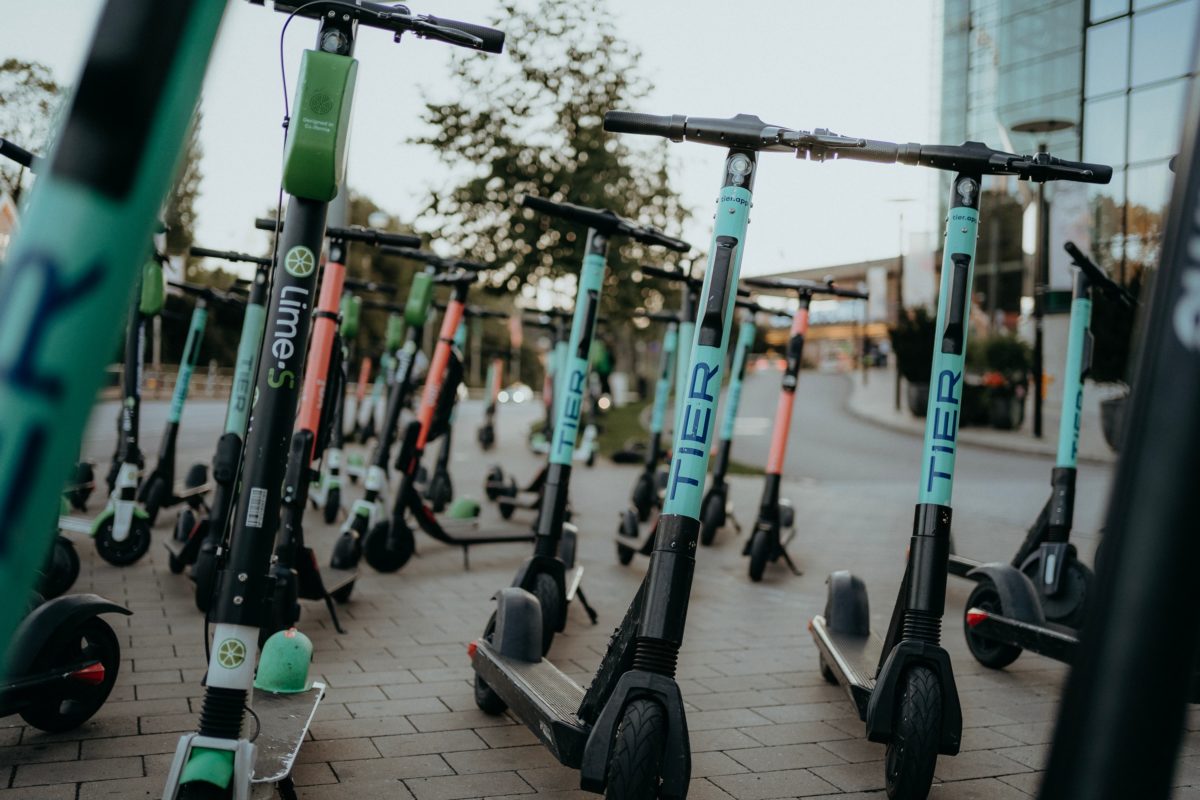 Categories:
News
/
Announcement
Campaigners call for e-scooters to be legalised
Voices from across the transport, retail, manufacturing, legal, research and university sectors have joined forces to call for e-scooters to be legalised across the UK to dramatically improve safety.
Nine organisations, including Cenex, have come together to urge the UK Government to bring forward legislation that would create a new powered light vehicle class.
The move is designed to ensure e-scooters, whether rented in shared use schemes or privately owned, are subject to high safety standards, with many hundreds of thousands of unregulated vehicles already in use.
Beth Morley, Mobility Project Manager at Cenex, said: "In order to lower emissions from transport, it is crucial we find a way forward that allows the UK micromobility market to grow sustainably and safely for all.
"The growth in e-bike use and the popularity of e-scooter trials have demonstrated that electric powered micro-vehicles will have a significant role in our future transport systems.
"The right legislation and regulations must enable this whilst minimising any potential negative impacts."
The signatory organisations are shared transport charity Collaborative Mobility UK (CoMoUK), the Centre for London think-tank, retailer Pure Electric, manufacturer Taur, WMG at the University of Warwick, research technology organisation Cenex, campaigning climate change charity Possible, the Major Trauma Group of trauma victims and the London Cycling Campaign.
They say the current e-scooter trials, which began in 2020, have been "highly popular" with over 15 million rides taking place in the UK so far.
The campaigners say a change in the law would define e-scooters to a high standard of safety and help to lower greenhouse gas emissions from transport, as well as cutting congestion and repurposing streets away from cars.
Their letter adds that the UK is the only developed nation without legislation or a plan for it and explains how new regulations would help to grow "clean jobs".
The open letter is being shared with the media and will also be sent to the Department for Transport.
The full text of the letter is:
We the undersigned ask the Government to bring forward legislation that would create a new powered light vehicle class in the UK.
This would include defining e-scooters in ownership or rental to a high standard of safety as well as building in future capacity for the UK to avail itself of innovative new micromobility options on two and more wheels.
It would end the dangerous position we have currently, where at least hundreds of thousands of entirely unregulated e-scooters are (when ridden on public highway) in illegal use, yet where we have no committed plan to deal with this.
We make this call for these reasons:
Safety. As our laws do not define and therefore recognise e-scooters, for e-scooters outside rental trials we have no standards for critical aspects such as their top speed, acceleration, braking, lighting, weight distribution. The same applies to rider training and behaviour.
Lowering transport emissions, improving air quality, cutting congestion, repurposing street space away from cars. Transport is the largest single source of greenhouse gas emissions in the UK; its emissions have not fallen for a generation.
Growing clean jobs. By not having a definition of e-scooters and other future powered micromobility options, our country is closed to the significant future jobs growth, R and D spend and low carbon transport opportunities that other countries have.
Alignment. The UK is the only developed nation without either legalisation or a plan for it.
The e-scooter trials have proven to be highly popular, with over 15 million rides since summer 2020; now is the time to seize the low carbon opportunity legislation would give the UK.
Yours sincerely,
Richard Dilks, Chief Executive, CoMoUK
Ashok Sinha, Chief Executive, London Cycling Campaign
Adam Norris, Founder, Pure Electric
Leo Murray, Director of Innovation, Possible
Rob Whitehead, Director of Strategic Development, Centre for London
John Fox, Programme Director, Micromobility, WMG at the University of Warwick
Robert Evans, CEO, Cenex
Richard Adey, CEO, Taur
Trevor Sterling, Senior Partner, Moore Barlow Lawyers & Chair, Major Trauma Group