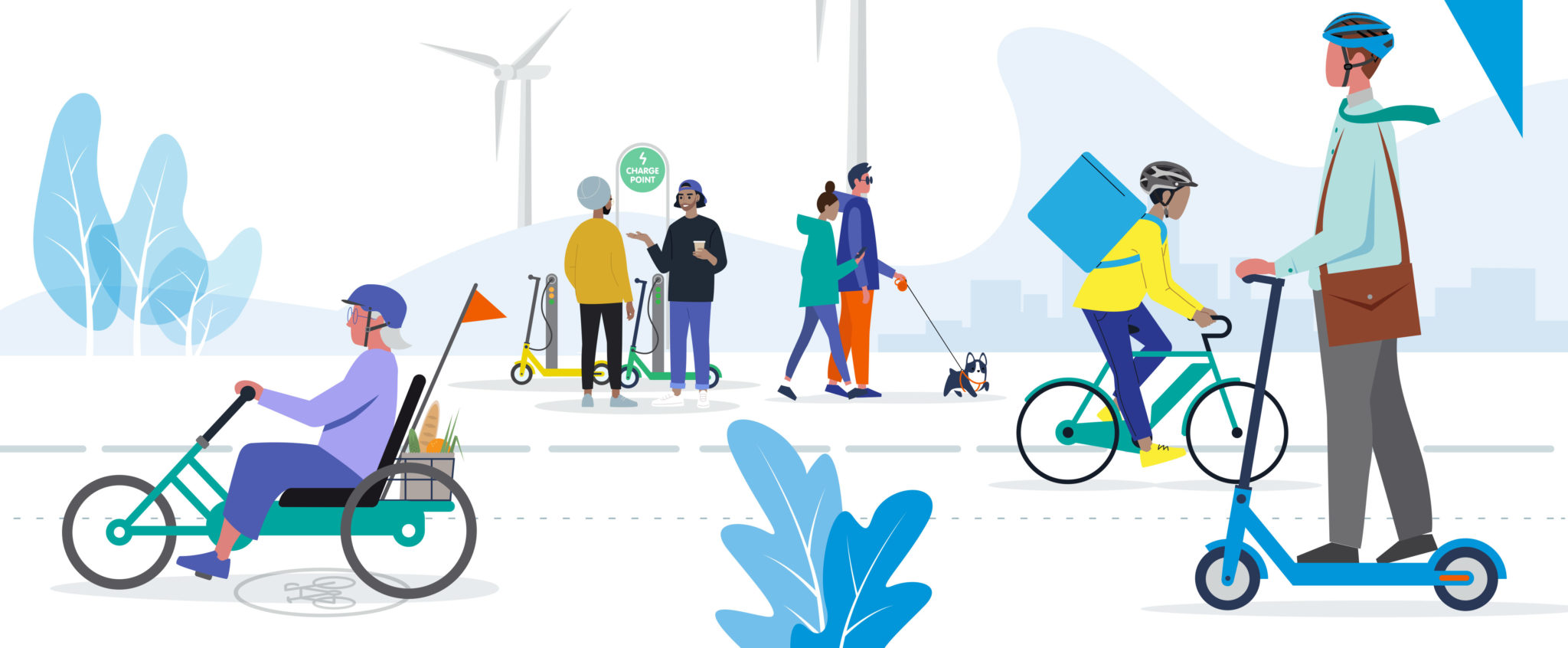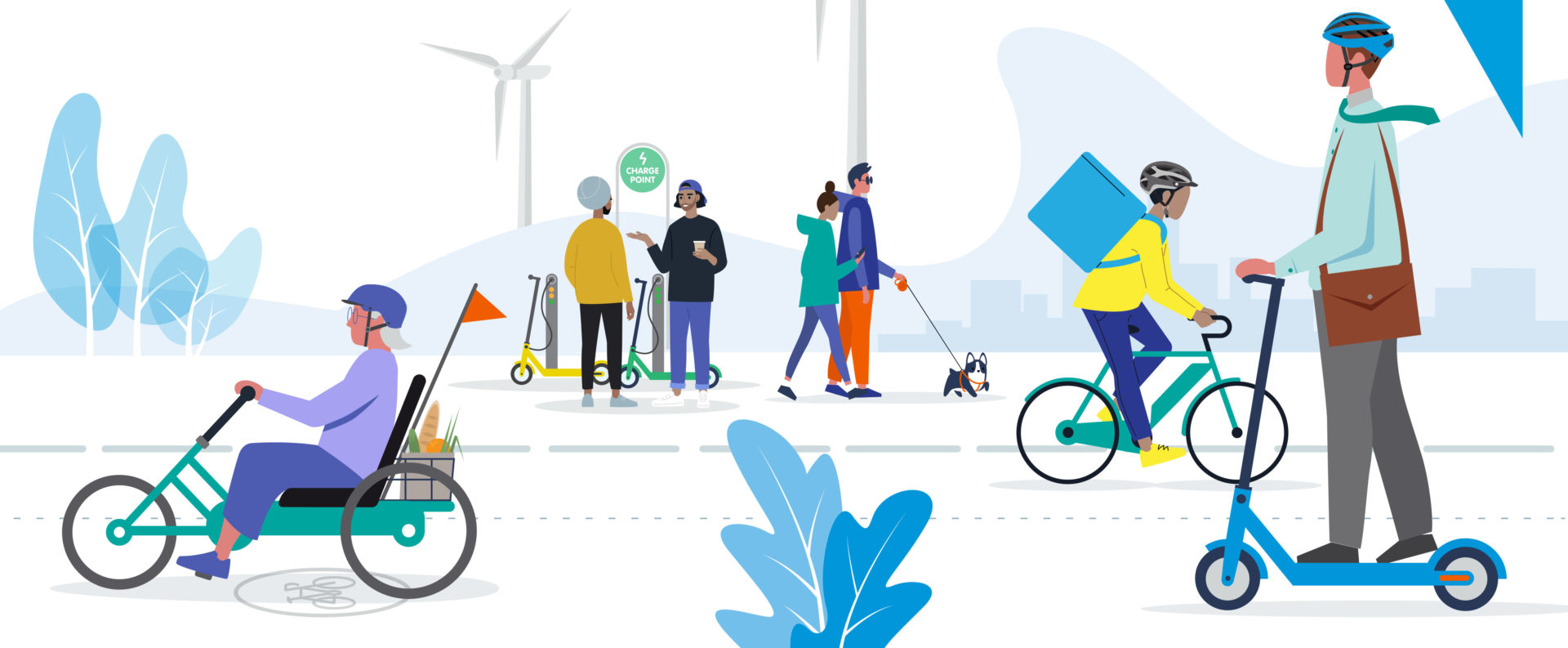 Cenex and WMG present future visions for micromobility
A new document produced by WMG, University of Warwick, and Cenex presents eight key visions for the future of micromobility.
'A Vision for Micromobility in the UK' covers perspectives from users and non-users, local authorities and businesses, and identifies the needs required to enable each vision.
Beth Morley, Mobility Project Manager at Cenex, said: "Using the right mode for the right journey will be an important factor as we decarbonise transport.
"The use of micromobility vehicles offers an opportunity for us to use resources in a smarter more efficient way whilst reducing carbon emissions, and in order to get the best out of innovation in light electrified vehicles we need to have a vision for what their future use will be.
"This vision for micromobility aims to prompt discussion of its development, what we need to do and how we will get there."
The complex interplay between vehicle regulations, infrastructure, road circulation regulations, user requirements, and several other factors, makes safely introducing new modes of transport challenging.
The document is the first step to the creation of a roadmap, with support from CoMoUK and the Department for Transport, and input from groups such as Zemo partnership, to agree on what the future of micromobility looks like.
It provides a bite-sized introduction to the future of micromobility, and is intended to engage the sector, and enable industry, local authorities and government to move forward.
"Over the next few months and into 2022, we will be holding workshop events to gather feedback which will be used to help build the roadmaps," Beth adds.
"To join the discussion and take part in our workshops, email your interest to consultationresponse@warwick.ac.uk."
The eight key Visions of the future are:
Micromobility vehicles can be owned, leased and rented
Micromobility seamlessly connects to and enhances other forms of transport
Micromobility is delivering profound carbon and harmful pollutant emissions reductions
Micromobility is a safe form of transport, for users and non-users
Micromobility has developed in a way that ensures nobody is excluded or negatively impacted, as far as practicable
Micromobility has supported better urban design and placemaking in public areas
Micromobility businesses in the UK are growing, thriving and leading globally
Fewer car journeys are being taken where they could be completed by micromobility, improving traffic congestion