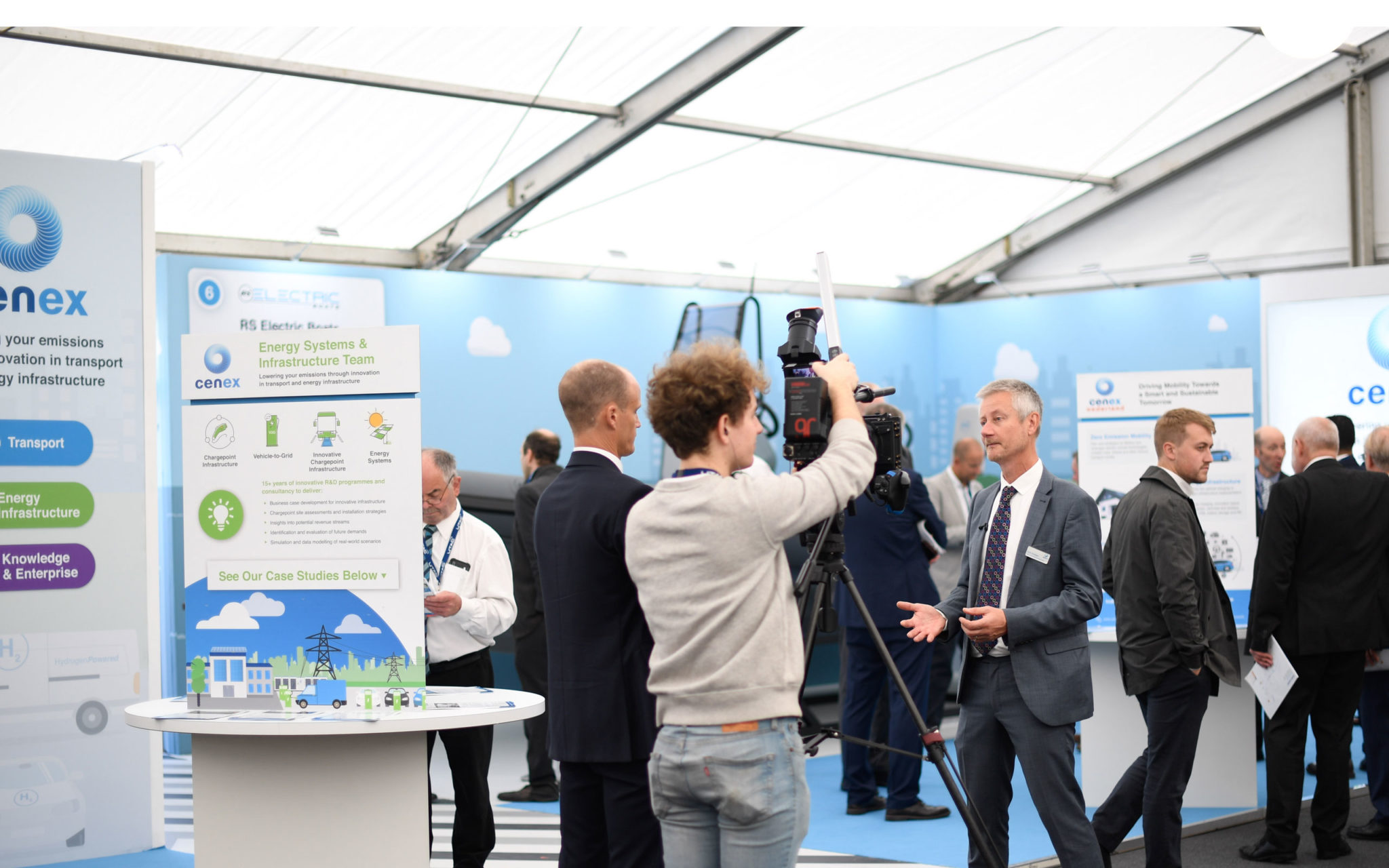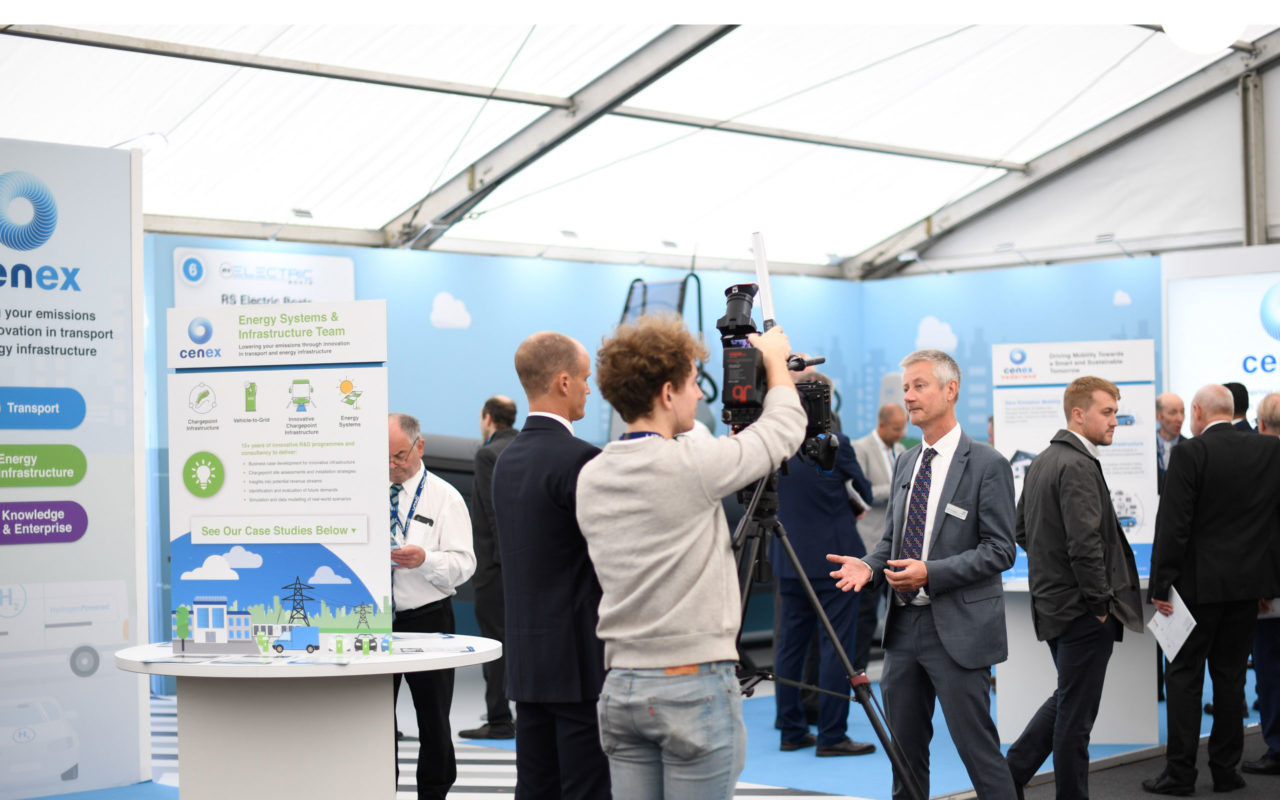 Categories:
News
/
Announcement
Cenex announces New Opportunities for Plugged-in Midlands
Cenex – the UK's first Centre of Excellence for low carbon vehicle technologies – today announced an extension to the Plugged-in Midlands scheme, offering a package of grant funding opportunities for electric and plug-in hybrid vehicle charging infrastructure which will run until 31st March 2014.
The new scheme will complement the original Plugged-in Midlands (PiM) scheme, which offered grant funding towards the capital costs associated with vehicle charging infrastructure, and which ran until the end of March.  The original scheme exceeded all expectations and will have part-funded over 600 charging points across both the East and West Midlands when work currently in progress is completed.
The new scheme will continue to encourage the installation of fast and safe charging points, using the latest technology as demanded by all mainstream manufacturers of electric vehicles. However, whereas the old scheme was very broad – providing a wide range of charge point options to any individual or organisation based in the Midlands region – the new scheme will start to standardise access to charging points across the country and will be structured around targeted activities that reflect the type of business or service that the charging point owner provides.
As such, all charging points will have to meet a minimum specification in terms of their interface and functionality and installations will have to fall into one of the following measures:
Infrastructure Partnerships: Charging points will be installed under existing private sector electric vehicle infrastructure schemes to assist in the roll-out of their publically accessible charging point networks.  The majority of the charging points installed will be publically accessible fast chargers, which can fully recharge an electric vehicle from empty in four hours and a plug-in hybrid vehicle within an hour.
The project will also support the deployment of quick chargers in strategic locations, such as hotels and motorway service areas, where the motorist will be able to recharge an electric vehicle in less than 30 minutes.
Dealership Support Measures: Charge points can be installed by any private sector organisation that wishes to encourage the uptake of electric and plug-in hybrid vehicles, either through their own use, or by encouraging staff, customers or the local community to use plug-in technology instead of conventionally powered vehicles.  Charge point owners must work with dealerships to ensure the infrastructure is compatible with the latest vehicles, since the fundamental aim is to increase the number of electric and plug-in hybrid vehicles on the roads in the Midlands.
Public Authorities: The public sector can lead by example, increasing the number of charging points in key locations such as public car parks, hospitals and public sector workplaces across the Midlands. It is anticipated that the majority of these points will be publically accessible, increasing the network of charging points available to the EV motorist and helping to reduce 'range anxiety'.  Public sector hosts can install charge points in a wide variety of locations that will have a positive impact; one example is in out-of-town business parks where there are limited public transport connections and hence driving is the only viable option.
Leisure Industry Solutions: Charge points will be installed at leisure and retail locations such as tourist attractions, caravan sites & marinas and retail complexes.  The infrastructure will be optimised to the location, ensuring that people enjoying their free time can benefit from quiet and clean travel that is appropriate to the surroundings.
Domestic Units to Support New Purchases: Domestic charge points will be offered to EV owners at much reduced prices, continuing the offers that were available in the previous PiM scheme.  In some cases, these charging points were offered free of charge to the motorist. It is vitally important that owners of electric and plug-in hybrid vehicles have access to safe, efficient and convenient charging facilities to ensure that they gain maximum benefit from the vehicles.
Next Generation Charging Networks: Plugged-in Midlands developed a 'back office' and membership scheme that was necessary to support the early adopters of EV charge points. The extension project will look at alternative business models and provide a framework to integrate hardware from several different suppliers.  This will encourage market competition and ensure that the network continues to serve its members now and in the future.
All new publically accessible charge points will be required to offer Pay As You Go functionality, allowing a motorist to use any point without having to be a member of a scheme or requiring pre-registration. This will be accessible through the use of a credit card or mobile phone payment mechanism.  The cost for access to public charge points through Pay As You Go will vary, with charges set by either the owner of the charge point or by the network scheme operator.
Robert Evans, CEO of Cenex, said, "The additional funding that the Office for Low Emission Vehicles has chosen to channel through the Plugged-in Midlands scheme reflects the success of the first two years of delivery.  The original plan was to install 500 charging points supporting 1000 EV registrations by March 2013; and these targets have been exceeded."
"Together, the East and West Midlands represents the second largest region in the UK for new car sales after London and the South East, and the targeted measures that will be delivered through the new scheme will all help to increase EV sales, making the Midlands a leading region for electric vehicle adoption."
Adrian Vinsome, Head of Programmes for Cenex, added, "We are delighted that the Office for Low Emission Vehicles has extended funding for electric and plug-in hybrid vehicles.  It has taken time to build up interest in the original scheme, but now that more and more people are becoming aware of the vehicles, the level of interest in charging points is also increasing."
"We're registering expressions of interest now, and will launch the new scheme formally in May with a couple of Information Days to explain the details and outline how interest in the grant can be taken your forward."
For more information, please visit Plugged-In Midlands