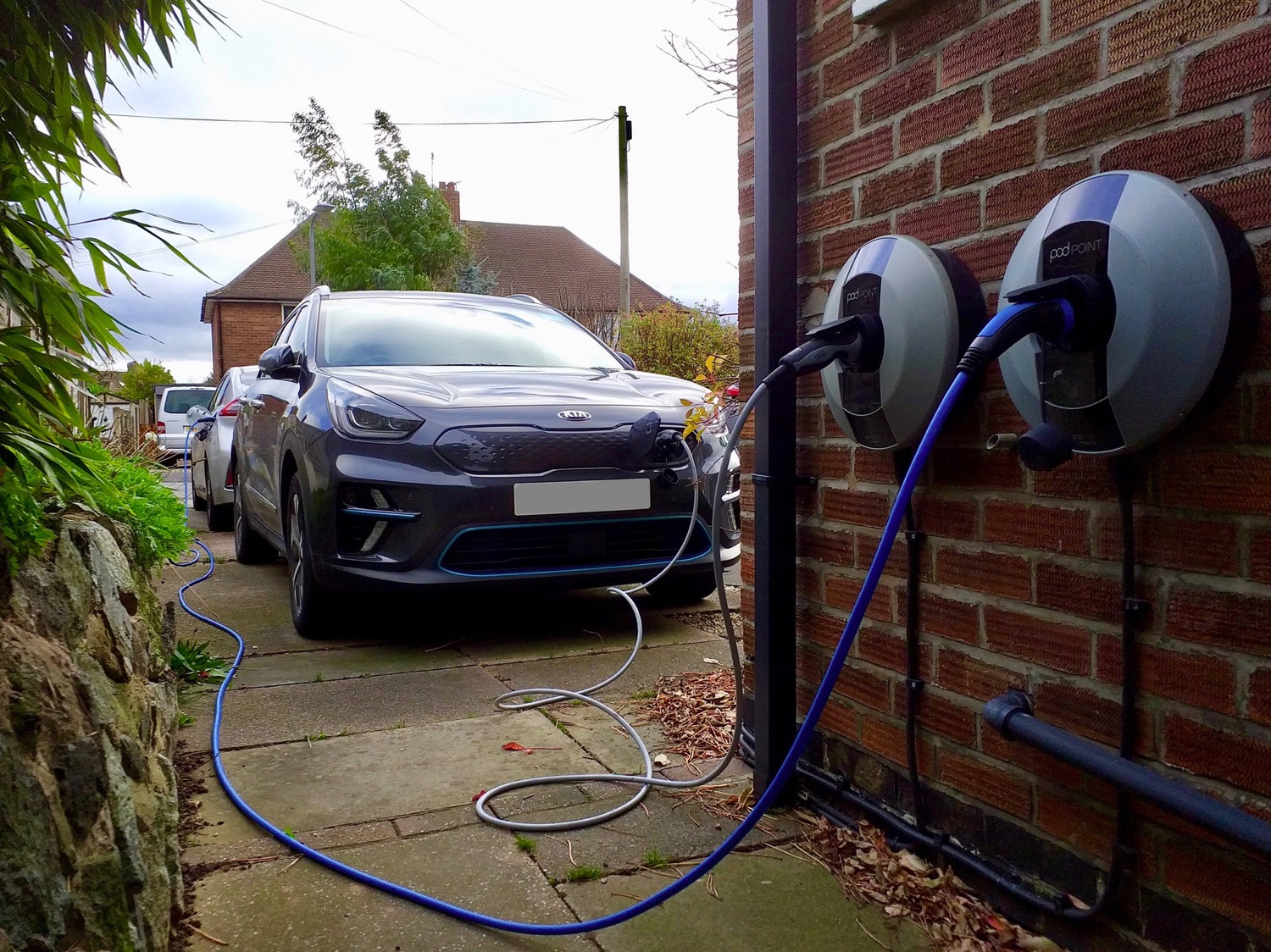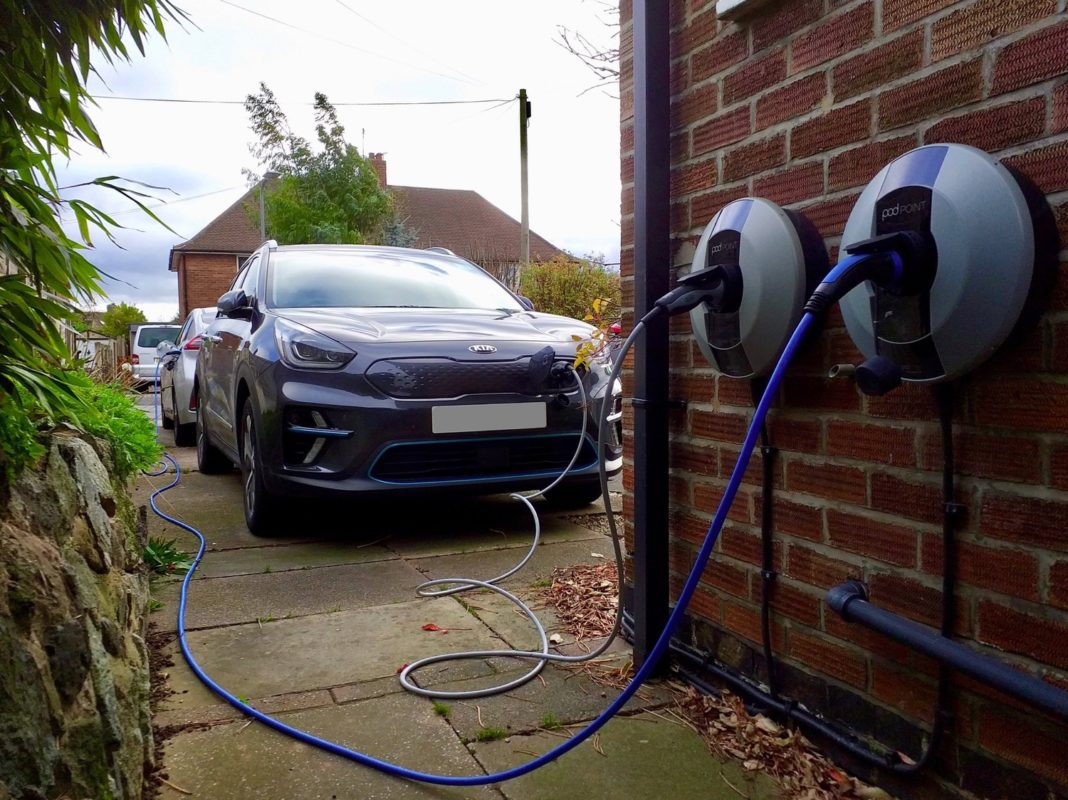 Cenex contributes to EV charging in homes report
Cenex has contributed to a new report by the NHBC Foundation that looks at current state of play with electric vehicles and chargepoints in homes, and the developments needed to meet future demands.
Matt Knight, Hardware Trials & Data Integration Lead at Cenex, supported the production of the guide by providing technical reviews and feedback regarding current rules, standards and requirements for NHBC to incorporate.
The guide also features two of Cenex's projects as examples of advanced charging technology: Sciurus as an example of vehicle-to-grid that can support electricity supply balancing; and DynaCoV for its wireless charging innovations.
'Plugging in to the future: electric vehicle charging and new homes' looks at the practicalities of building new homes in a sustainable way that enhances wildlife, develops climate resilience and improves people's health and wellbeing.
It also suggestions what house builders will need to provide either within the curtilage of a single dwelling or where the development has off-plot or shared parking.
The report is free to download from the NHBC website (email address required).
Get in touch to see how you can lower your emissions.