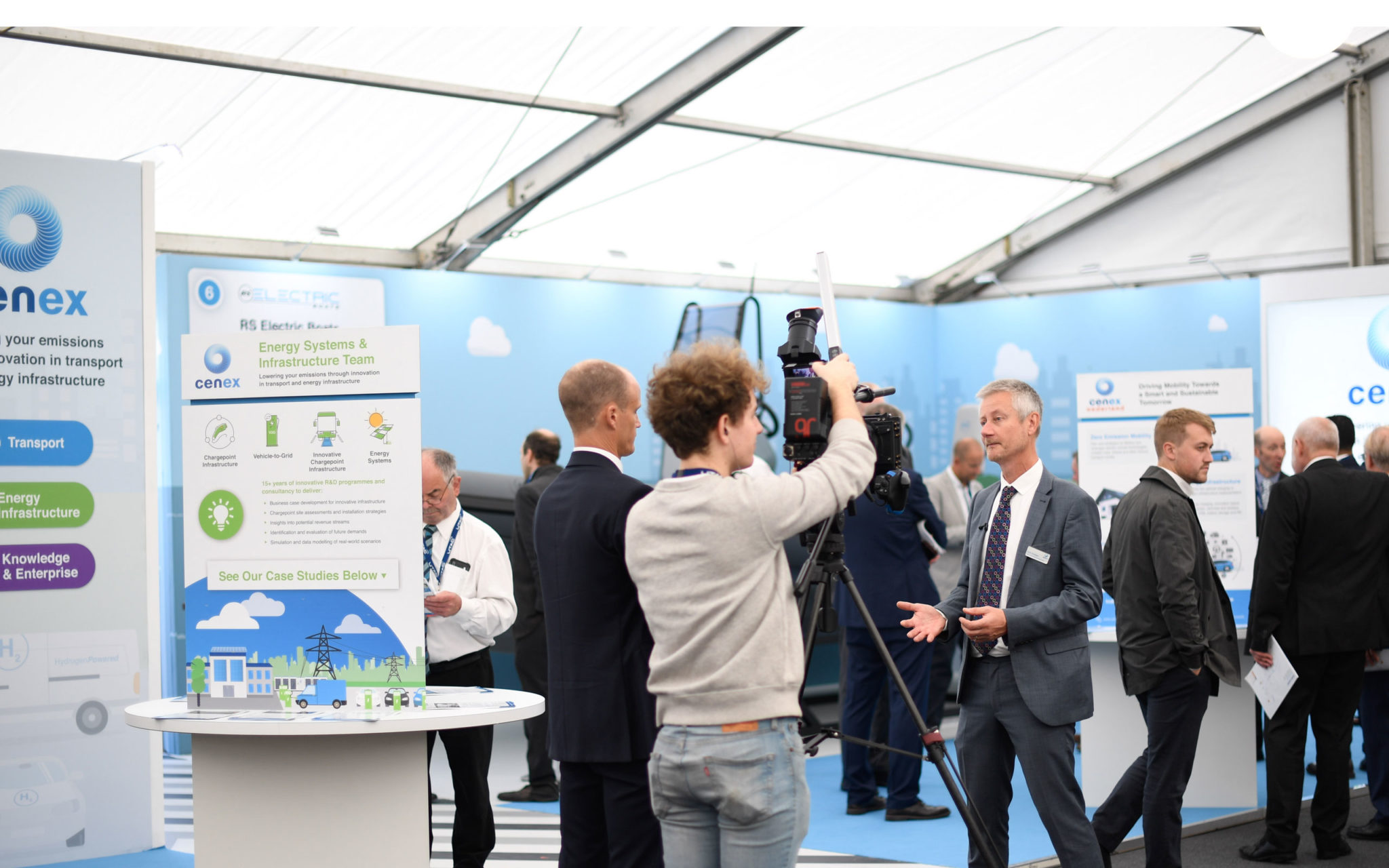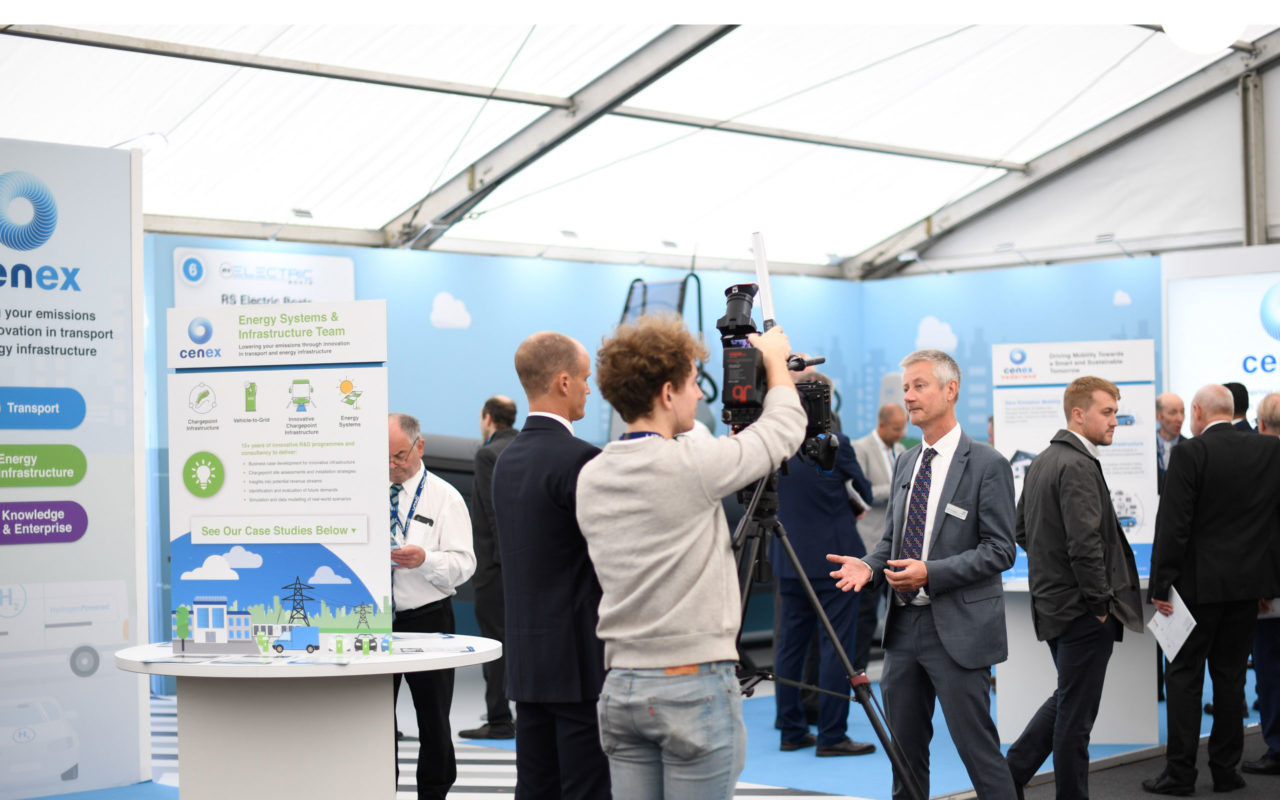 Categories:
News
/
Press Releases
Cenex to deliver Low Emission Taxi Strategy Workshop for Lancashire Local Authorities on behalf of Lancaster City Council
Free event demonstrates benefits of electric vehicles to taxi drivers, operators and local authorities
Loughborough, UK – 4 June 2018: Local authorities will play a key role in reducing vehicle emissions and improving air quality for their citizens, with five already mandated to introduce clean air zones (CAZ) and many more planning to follow their lead. To inform their future clean air strategy, Lancaster City Council and Cenex are holding a free to attend event on 21st June 2018 that will bring together local authorities and taxi operators to encourage the uptake of low emission taxis in Lancashire and to develop a strategy across the area
As well as showcasing best practice and the latest low emission taxi options, the event aims to gather feedback from drivers and operators on Ultra Low Emissions Vehicles (ULEVs), encourage inter-authority working and help develop a cohesive regional strategy for Lancashire.
Taking place on National Clean Air Day (21st June 2018) at Morecambe Town Hall, the event will feature three clear streams:
A policy and strategy session exclusively for local authorities in the morning, exploring how local authorities can incentivise EV adoption through policy and the benefits this will deliver (9:30am – 12:00pm)
Two driver and taxi operator sessions in the afternoon, highlighting the financial, operational and reputational advantages of EV technology, sharing best practice examples and offering a variety of vehicles for ride and drive (13:30 – 14:30 and the repeat session from 14:45 – 15:45)
A full day public engagement event, centred on a display of the latest electric vehicles
Steve Carroll, Head of Transport at Cenex, said; "The electrification of taxi fleets provides a major opportunity to reduce running costs and emissions while increasing driver wellbeing. We're working hard with our partners to overcome any barriers that hold back adoption, and we are proud to work with so many local authorities in Lancashire to hold this event, helping to deliver a joined-up strategy and to encourage EV take-up within taxi fleets."
Recent Cenex projects around taxi electrification include work with three local authorities (Nottingham, Oxford and Derby) to help them assess the feasibility of alternative ownership models (such as leasing) for the taxi trade, identifying chargepoint sites and outlining regulatory options to drive adoption in St Albans as well as CLEAR Capture comparison analysis in Birmingham.
Attendees will benefit from learning about:
The cost savings and increases in driver wellbeing that EV taxi fleets deliver
How to meet current and future legislation impacting air quality and taxi operations
The chance to shape the future strategy for Lancashire around the adoption of low emission taxis
Case studies highlighting best practice in introducing low emission taxis from a Local Authority in the Midlands and Electric Blue in St Albans
The opportunity to see and test drive the latest electric vehicles suitable for taxi use.
Councillor Andrew Warriner, Cabinet member with responsibility for environmental health, said: "As a council we are committed to reducing emissions and improving the quality of the air our citizens breathe. Achieving this requires a joint effort between all vehicle users and we're delighted to host this event. We'd encourage as many of our colleagues, local residents and taxi operators as possible to join us in order to help set strategy across the region and to learn about the real business opportunities electrification provides for the taxi sector."
To find out more and to register for the event visit https://lancashireulevtaxi.eventbrite.co.uk