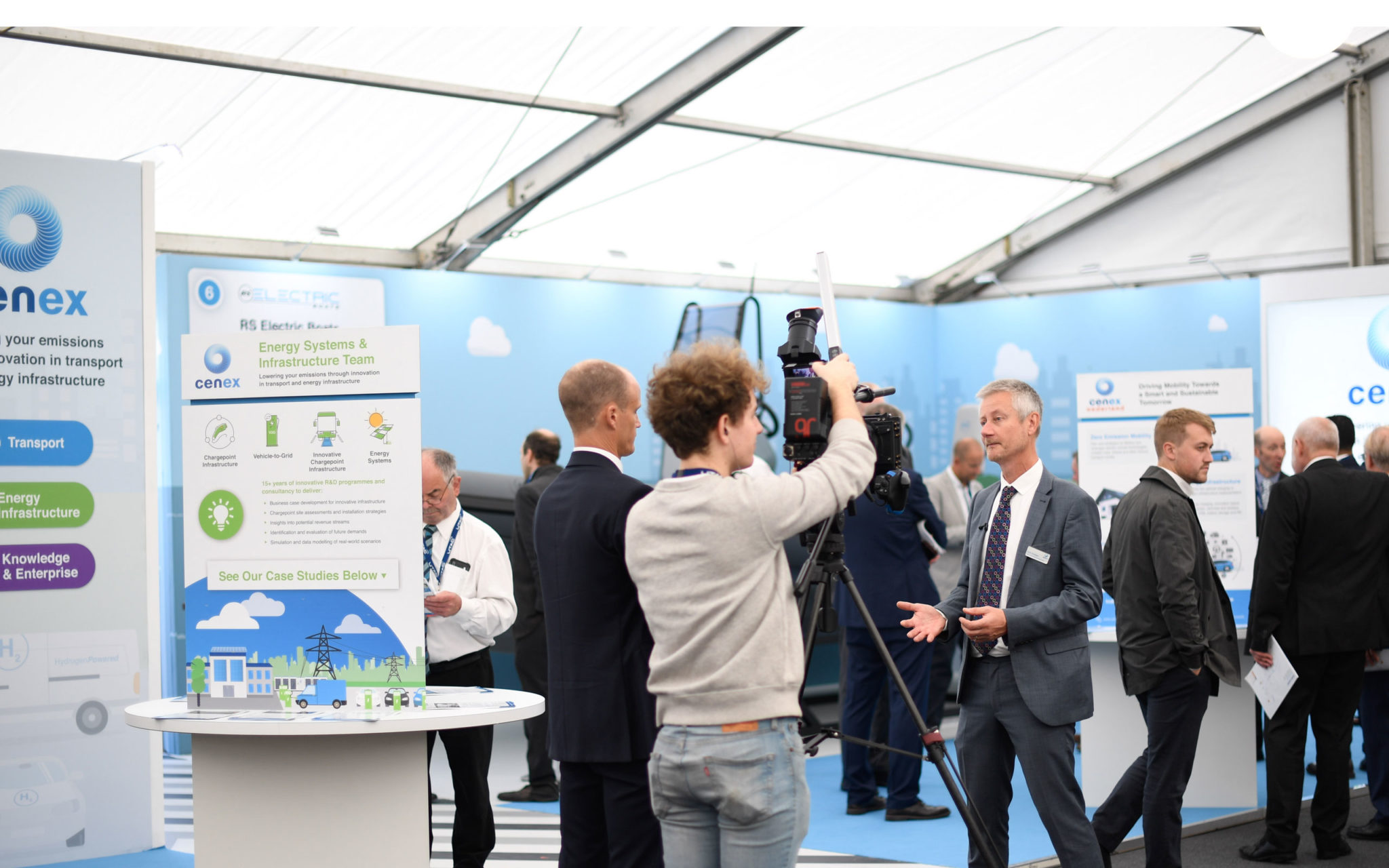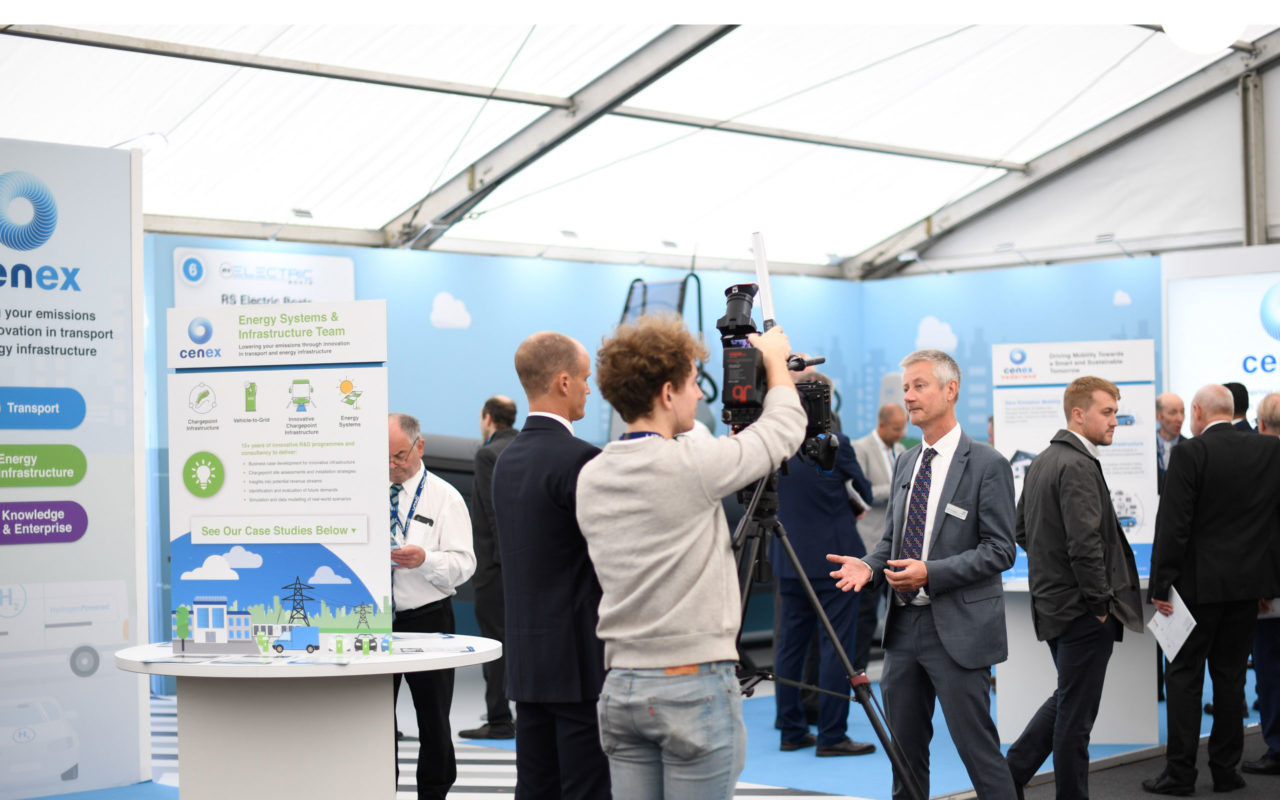 Cenex to Host Clean Air Zone Networking Drinks Receptions
As part of our commitment to support the public and private sector to be better prepared to face the challenges Clean Air Zones pose to UK freight, fleet and logistics operations, Cenex will be hosting a free-to-attend evening Networking Drinks Reception in:
Birmingham on Tuesday 31st January 2017 at iCentrum
Nottingham on Tuesday 7th February 2017 at Nottingham Contemporary.
The events are targeted at anyone from the public or private sector who operate vehicles in and around these two Cities and will provide opportunities to network with fellow fleet and vehicle operators, as well as representatives from Local Government, to discuss the various issues and opportunities that air quality management zones pose for local businesses and logistics operators. We all know that Clean Air Zones are coming, and this event will provide support and advice on how best to prepare for changes, and offer opportunities to share best practice and learning.
A business card and knowledge exchange will also take place throughout the event in order to facilitate future conversations as to how local business can be better prepared to face these exciting challenges. Both events will follow a similar format:
Agenda
6pm                      Registration and Arrival
6.30pm                Opening Address from Robert Evans, CEO at Cenex
6.40pm                Keynote Address: "City Clean Air Zone: An update on our plans and policies"
Nottingham Event: James Ashton, Transport Strategy Manager at Nottingham City Council
Birmingham Event: Anne Shaw, Assistant Director – Transportation and Connectivity at Birmingham City Council
6.55pm                Technical Address: "Real-World Emissions; Are vehicles becoming cleaner?"
Guest Speaker from Emissions Analytics
7.05pm                Closing Remarks
7.10pm                Networking
8pm                      Close
Demand is expected to be very high for this event, so unfortunately places are limited. We are asking for people to express an interest in attending by registering for the relevant event. Confirmation of attendance will be sent to delegates alongside the joining instructions 10 days before the event. Where possible please avoid registering more than two people from your organisation.
Cenex are delighted to bring the Nottingham event to you in Partnership with the Go Ultra Low Nottingham, a £6.12million programme to help get 8,000 more ULEVs on to Nottingham Roads. The programme is funded by the Department for Transport and the Office for Low Emission Vehicles, and delivered by Nottingham City Council.
Register your interest on the following links: