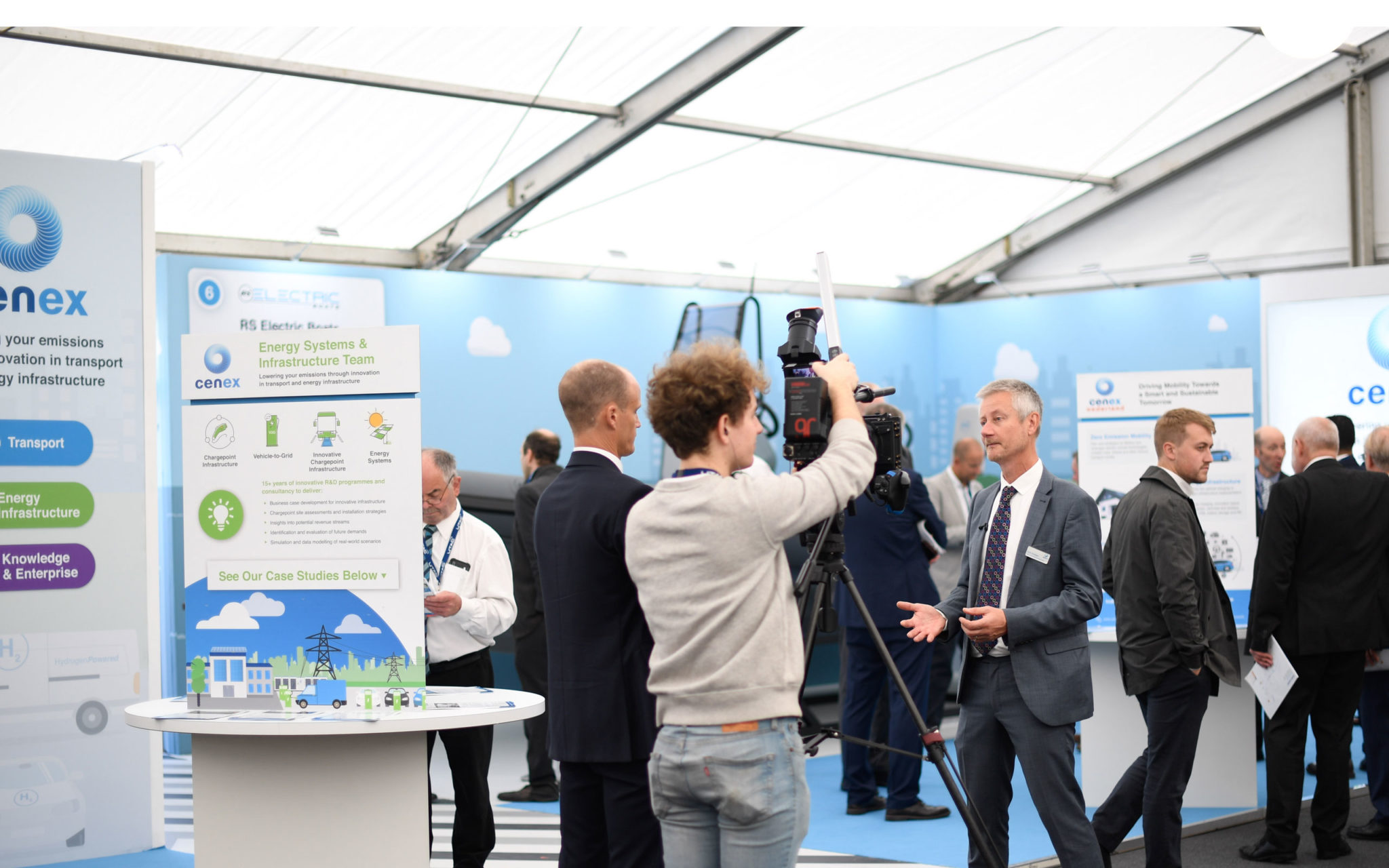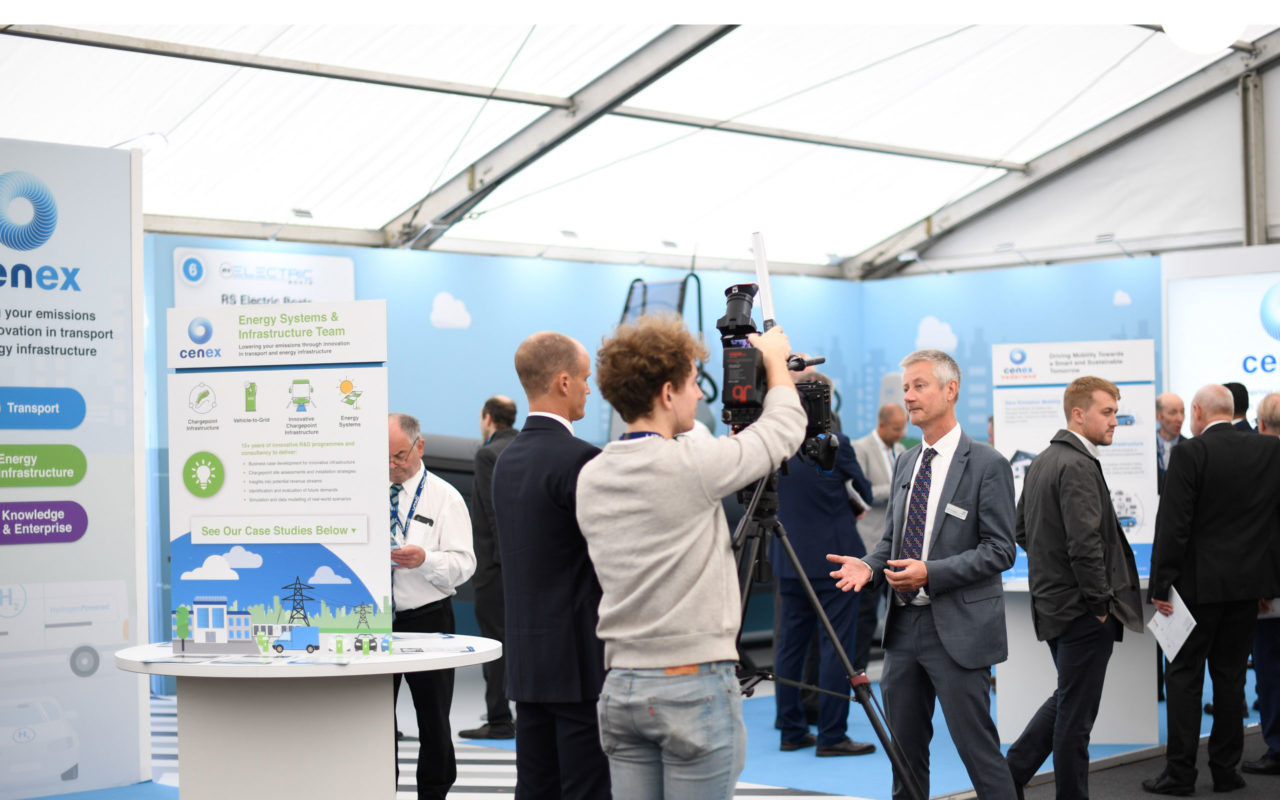 Cenex is Supporting Nottingham Businesses to Switch to Electric
Cenex, in partnership with DriveElectric, the Energy Saving Trust, RideWise, CleanTech Business and Automotive Comms, is delivering a business support programme dedicated to helping Nottingham businesses understand, trial and implement Ultra-Low Emission Vehicles.  The ULEV Experience programme is fully funded by the Nottingham City Council's Go Ultra Low City project and offers businesses and public sector organisations within Nottingham access to fully-funded:
Fleet Reviews, delivered by Cenex and the Energy Saving Trust, providing an independent assessment of the potential to integrate ultra-low emission cars and vans within a company fleet
Low Emission Vehicle Loans, delivered by DriveElectric, with a range of electric  vehicles available for businesses to trial for up to one month.
Business Engagement and Events, delivered by CleanTech Business and RideWise, enabling businesses to network with peers and gain additional understanding of ultra-low emission vehicles.
To date the ULEV Experience has completed 16 Fleet Reviews for businesses including Boots, Western Power Distribution, Nottingham City Council and Asda.  The Reviews have identified that up to 450 vehicles could be replaced with electric variants, saving a combined total of £171,000 per year in running costs and 900 tonnes of annual CO2 emissions.
To find out more about the ULEV Experience and the support on offer, please click here.