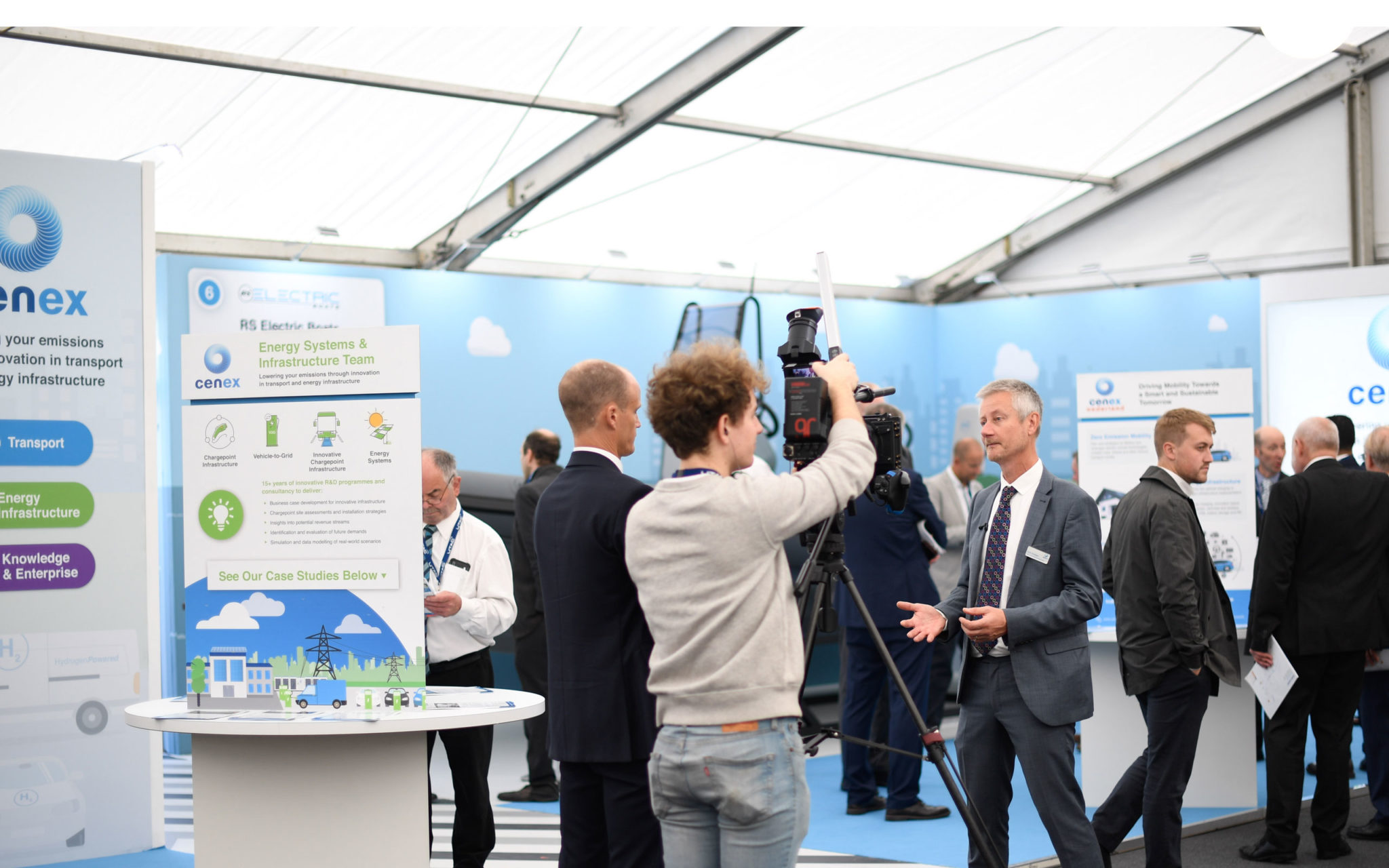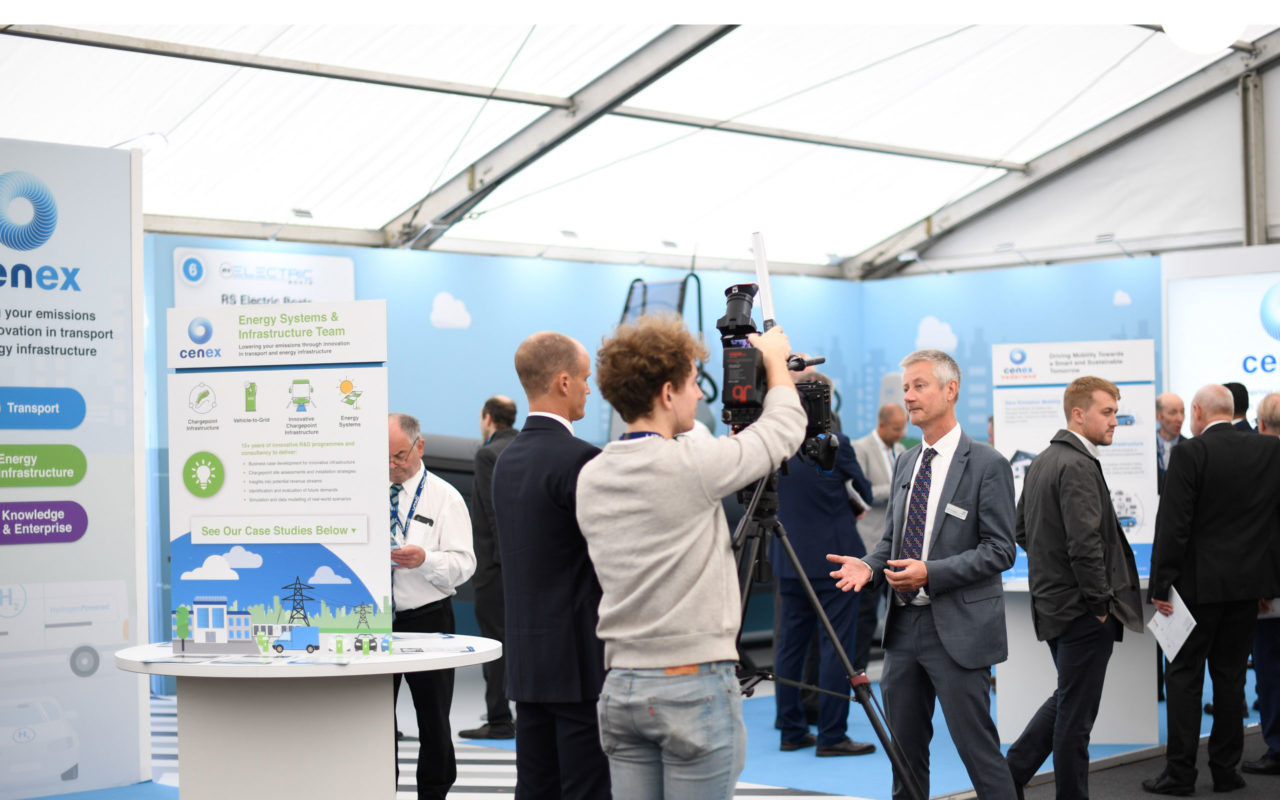 Cenex and KTN Ltd launch the New Gas Vehicle Hub
New Gas Vehicle Hub provides searchable maps helping fleet operators find natural gas and biomethane refuelling stations across the UK
The UK is seeing a surge in the uptake of low carbon gas-powered trucks, demonstrating the success of the UK Government's Low Carbon Truck Trial which started to seed the motorway networks with a critical mass of gas refuelling stations along primary HGV routes.
However, a key barrier to further uptake of low carbon gas-powered trucks has been access to reliable information on gas refuelling stations. To combat this, Cenex, with funding from the Knowledge Transfer Network (KTN), has developed an online tool to provide easy access to accurate information on refuelling locations. This information is embedded within a website that also highlights links to gas powered fleets to encourage sharing of best practice, together with case studies and information on gas vehicles available in the UK.
The website also provides information and updates on the UK Government's ongoing Low Carbon Truck and Infrastructure demonstration trial, which is set to deploy over 350 gas powered trucks and 25 new or upgraded gas refuelling stations before the end of next year.
Commenting on the mapping service, Tessa Darley, Head of Transport at KTN said, "Not only does the information in the Gas Vehicle Hub provide a key tool to enable logistics operators to plan journeys in advance, but the mobile-friendly site provides flexibility of access and peace of mind to drivers on the road.
"The first year of the Low Carbon Truck Trial – as operators ran in their gas vehicles and infrastructure was put in place – resulted in some promising CO2 savings. As the trial progresses, this dedicated, user-friendly information service should play a role in increasing efficiency gains."
Philip Spittle, Head of Fleet Compliance at Eddie Stobart adds, "Pulling together refuelling station information into one easily accessible place provides a vital resource for transport operators, allowing us to track new gas refuelling stations thereby enabling us to expand the areas where we can operate dual-fuel gas vehicles."
Robert Evans, Cenex CEO said, "We have been supporting and encouraging the growth of the gas vehicle industry since we were established in 2005. We have watched the recent industry growth with interest and are proud to be providing important and pivotal services to the gas vehicle community."
Jon Horsley, Lead Technologist at InnovateUK, commented that "The New Gas Vehicle Hub adds to the list of positive outcomes spanning from the UK's Low Carbon Truck Trial. Positive outcomes already include the installation of the refuelling infrastructure, strong cohort development and shared learnings by the trial participants (fleets and product developers). In all, the trial is proving to be a catalyst for building awareness of the new technologies, and for helping to inform government about the potential for these technologies to reduce HGV road emissions."
To find out about existing UK gas refuelling sites visit www.gasvehiclehub.org. To be kept up to date on new stations being brought into service subscribe to the site at: http://www.gasvehiclehub.org/contact-us