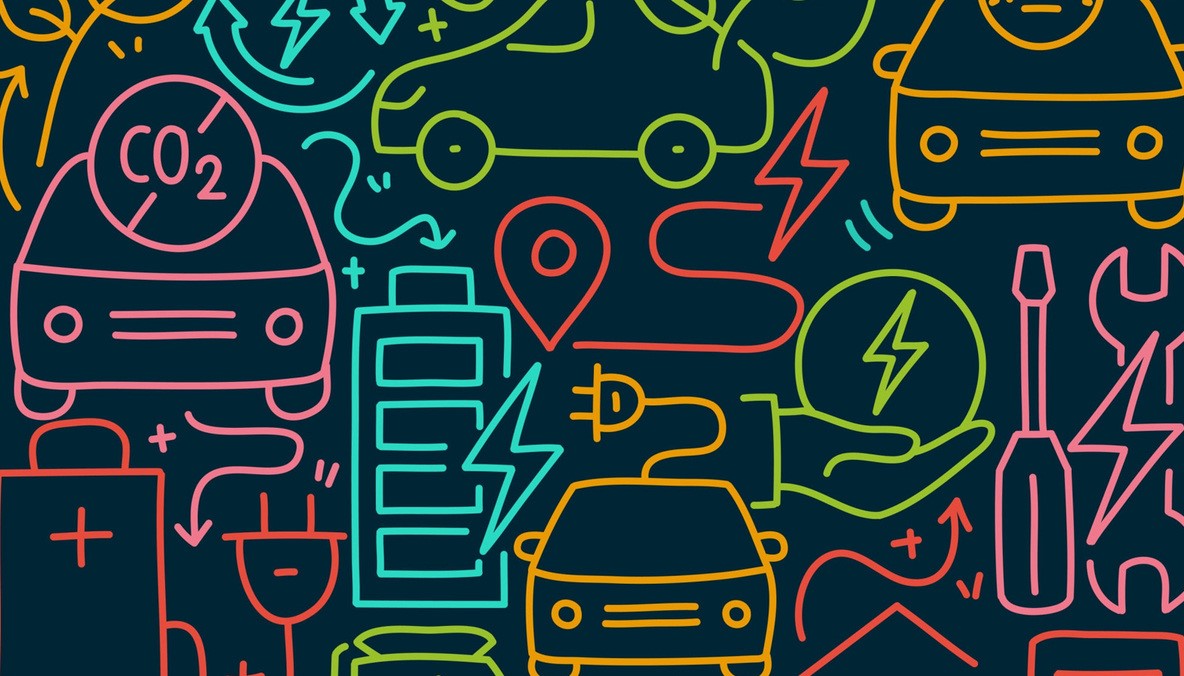 Cenex launches educational resources on low emission road transport
Cenex has launched the first of a series of documents explaining the latest low emission road transport technologies alongside a four-week online course.
The three "Insight" documents, available below, cover battery electric and hydrogen fuel cell vehicles and their required infrastructure, including how each works, the suitable applications for each technology, and the benefits and limitations.
They complement a free online Future Learn course, "Introduction to Low Emission Road Transport", a four-week overview of the key transport technologies, trends, and policies that are enabling a transition to low emission vehicles.
The course is CPD-accredited, and users can upgrade for a fee to receive a Certificate of Achievement on completion.
Keith Budden, Head of Business Development, said: "This is an exciting and crucial time for road transport as low emission technology advances rapidly.
"Transport emissions continue to rise, causing environmental issues such as climate change and poor urban air quality that affect us all today. It is important that we're able to make informed decisions about our future transport options ahead of the 2030 ban on new sales of petrol and diesel vehicles.
"Understanding the latest innovations can be confusing, therefore Cenex has designed these resources to explain the leading alternative technologies available for those looking to keep up to date with current trends and develop their knowledge of key sustainable transport technologies.
"We've worked with governments and organisations across the globe to transition to low and zero emission transport, and our team of specialist independent experts have created these resources to explain the key technologies and trends involved.
"Cenex is a not-for-profit advisory organisation, enabling businesses and individuals to make informed mobility choices based on reliable and accurate information."
Future online courses on Shared Mobility and Vehicle-to-Grid are being developed, as well as further Insight documents, which will all be available later this year.
Get in touch to see how you can lower your emissions.
Cenex Insight Documents