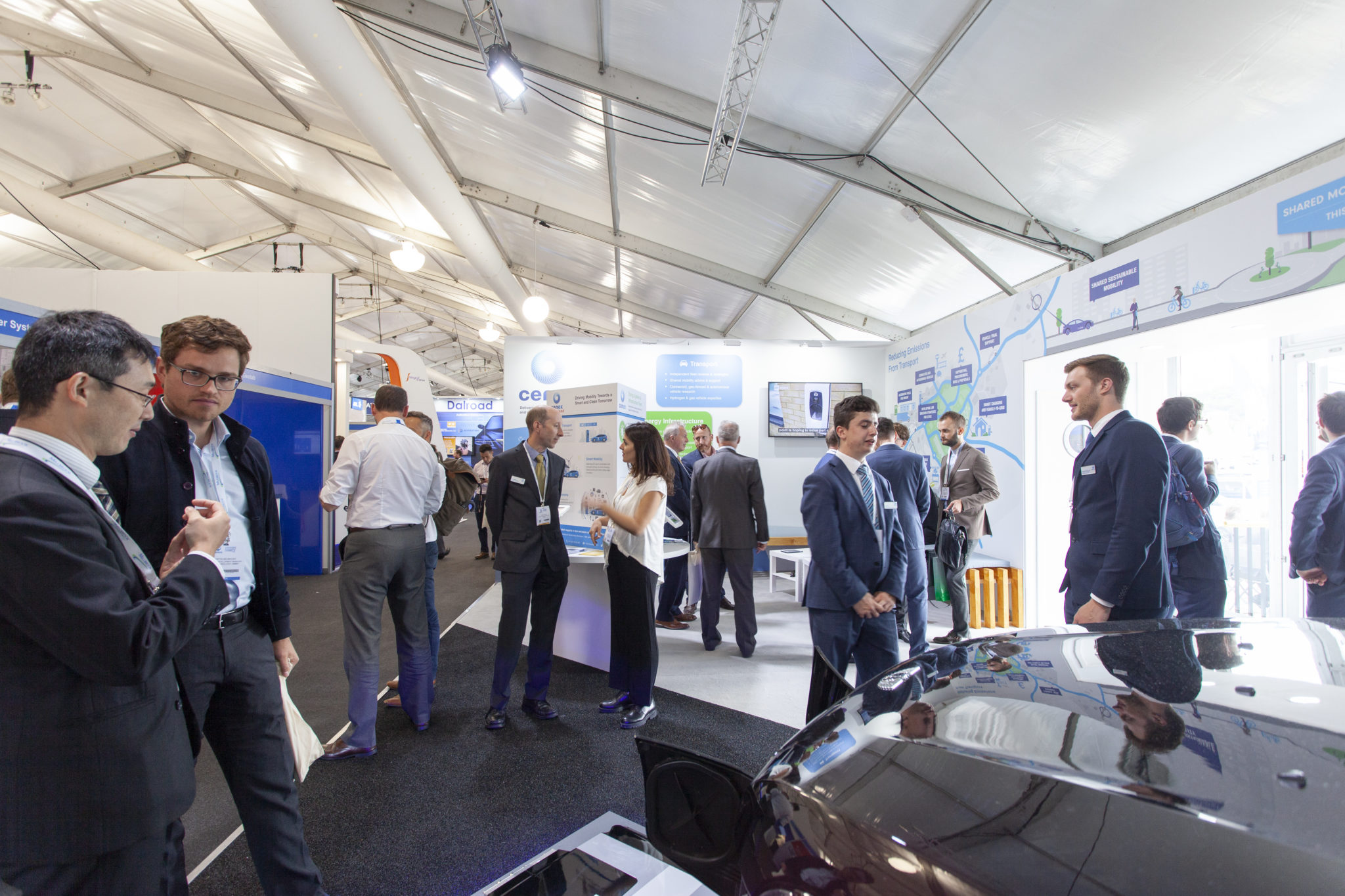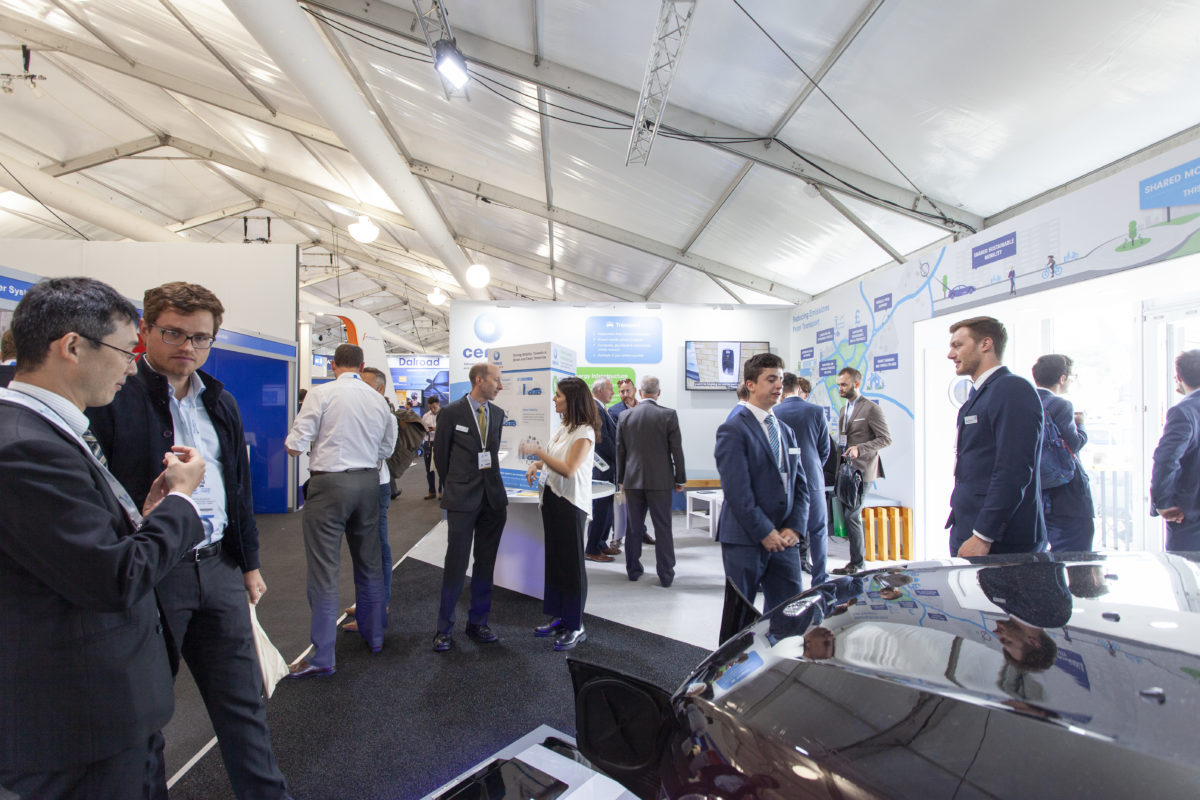 Cenex Mobility Hub at Cenex-Events 2021
Mobility Hubs integrate a range of zero emission transport solutions for communities to access public and shared travel options. The Cenex stand at Cenex-LCV brings together what can be possible through strategic expertise and collaboration.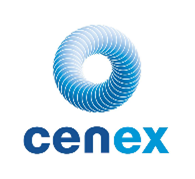 Cenex
Cenex's wide-ranging expertise in low carbon transport makes us an ideal knowledge and delivery partner for the development of mobility hubs. Cenex can utilise our extensive infrastructure experience to assist in the site selection, uptake modelling and planning for mobility hub locations.
Cenex's Mobility & Strategy team can help achieve your objectives around cleaner, greener, shared transport and in the implementation and evaluation of mobility hubs of any size.  As a research and technology organisation we provide independent insight into the market dynamics, as well as analysis of the real-world operation and user behaviour for electric and shared vehicles.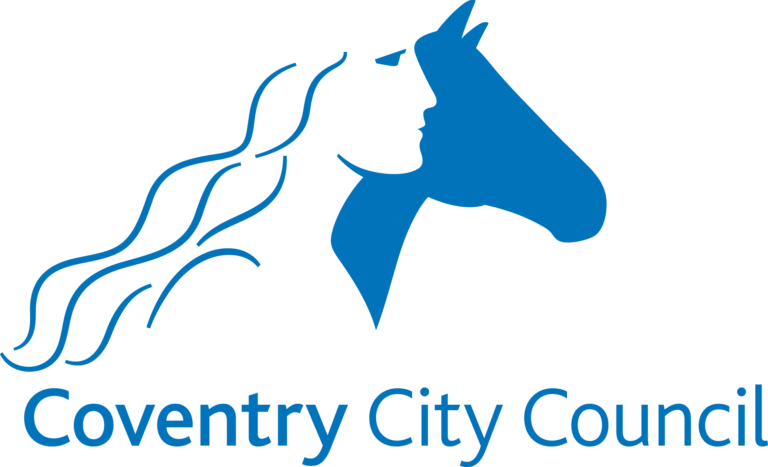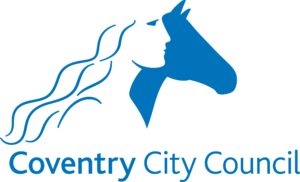 Coventry City Council is collaborating with WMG, Transport for West Midlands and Dudley Council to apply innovative research and development to the urban light rail sector. Creating a reliable, environmentally friendly, battery-driven hop on hop off transport system that will work in small to medium-sized towns and cities at a fraction of the cost of a traditional tram.
A pioneering world first, VLR will operate autonomously at a high frequency to provide a turn-up and go service. There will be no unsightly overhead cables and the track will be able to be laid without the need to relocate services.
The project has been funded by Government's Local Growth Fund through the Coventry and Warwickshire Local Enterprise Partnership and the West Midlands Combined Authority Devolution Deal.


We provide long range wireless network infrastructure solutions to enable the flow of valuable usage data for EV and standard parking bays utilising sensors. Our 'IoT-CaaS' service incorporates advanced global network standards including NB-IoT, LTE-M, LoRaWAN, SigFox, Multinetwork 4G, 5G and more in a single suite of services, delivering instant connectivity to any machine, device, or asset, anywhere. At LCV 2021 we are showcasing the use of wireless networks and sensors to monitor EV charging bays for vehicle occupancy, a solution to the behavioural challenges of 'iceing' and 'hogging' occurring in public EV chargepoint networks owned by councils and private enterprises.


Enterprise® is the world's largest car rental operator, an industry leader in mobility and technology as well as one of the top global travel companies.  Through a connected framework of infrastructure, services, vehicles and technology platforms we solve customer challenges and enable smarter mobility choices for every journey.


A committed partner with UK local authorities and businesses in improving local transport.
Ginger is a British shared transport service in the rapidly growing field of micromobility. Whether shared e-scooters, shared e-bikes, shared e-microcars, and other emerging vehicles, we offer transport with the following characteristics:
Small footprint vehicles
Clean, sustainably powered, efficient
Safe travel — for everyone, users and pedestrians
The right vehicle type for the right time, including active travel, at far lower cost than owning a car
Integrated transport, including mobility hubs and public transport
Implemented for UK towns and cities, preserving our street scene
Making our local communities cleaner, greener, and more liveable.


Hewitt Studios LLP are award-winning Architects and Urban Designers. They have developed the K:Port® Mobility Hub Solution as a low-carbon multi-modal transport solution for clients who need an efficient 'full-stack' offer designed to democratise e-mobility; inspiring and enabling behavioural change within their communities. Unlike established and familiar solutions it enables deployment in prominent and sensitive locations, with minimal environmental impact and a secure & flexible long-term legacy. K:Port® incorporates a carbon-sequestering timber structure, on-site renewables, sustainable rainwater management and optional battery storage & smart energy management. The first K:Port® projects have recently been delivered for Transport for London and the West of England Combined Authority.


The Pulse 63 is the world's first electric RIB with a fully integrated electric drive. With zero emissions propulsion, the Pulse 63 is incredibly eco-friendly to help companies meet sustainability targets, and the dynamic and efficient electric propulsion is extremely quiet with minimal wake for discrete operations and a comfortable working environment. RS Electric Boats is the sister company of RS Sailing, which draws upon 25 years of boat design experience to bring this revolutionary electric RIB to market. The Pulse 63 is also built using recycled materials in key areas and constructed on British soil to reduce shipping miles.


The WiCET project is an OZEV-funded and IUK-supported demonstrator investigating the case for using wireless charging technology within city taxi ranks.
Nine electric Hackney Carriage vehicles are being retrofitted to introduce wireless charging capability, with five charging pads to be installed in a prominent Nottingham rank.
Implementation should enhance charging convenience to encourage EV adoption for taxi drivers with the net effect of improving urban air quality, whilst reducing noise pollution and carbon emissions.
Electric taxis have an important role in mobility hubs to provide a green private travel option. Look out for the WiCET taxi on display showcasing the bold project branding!