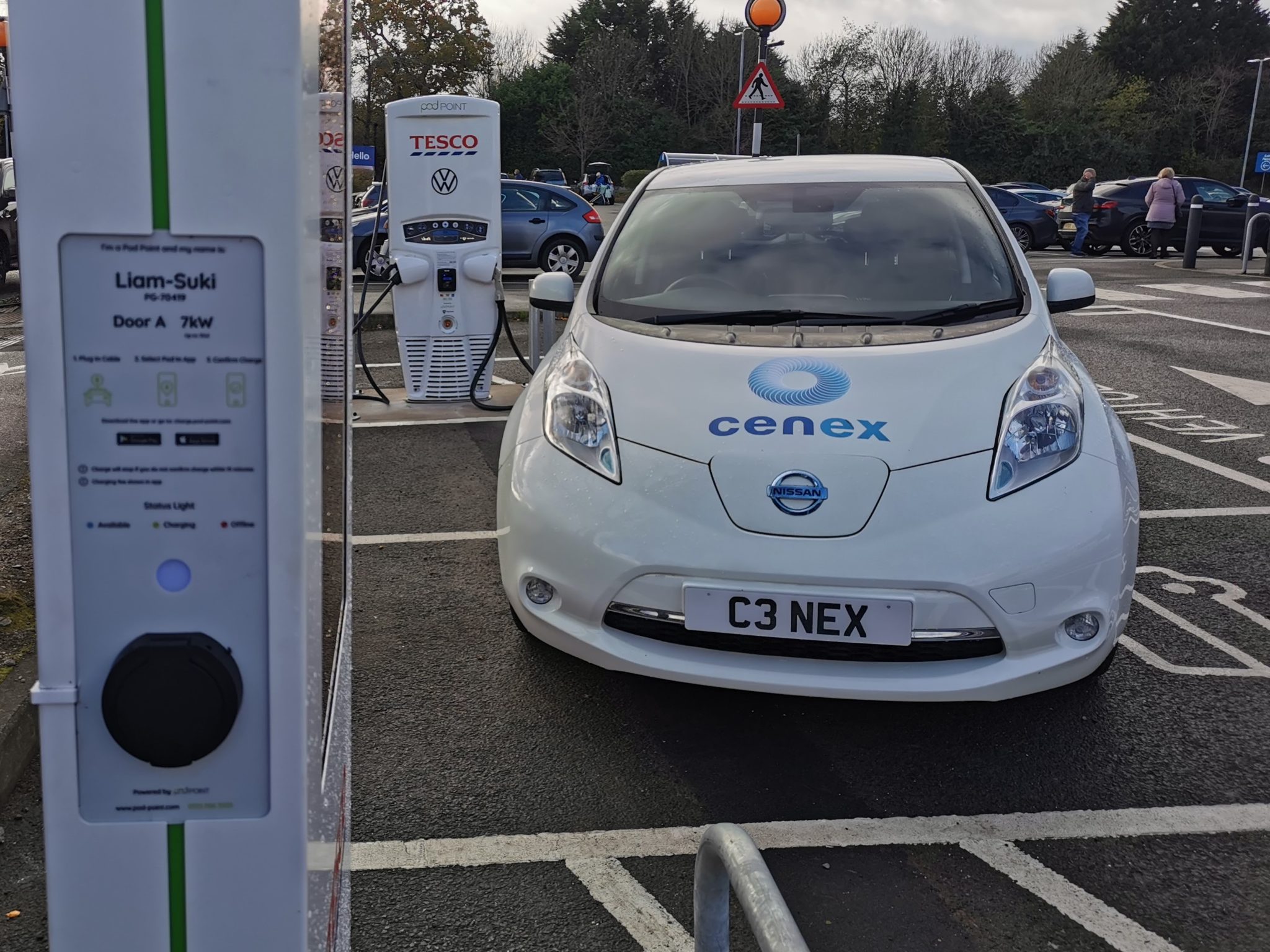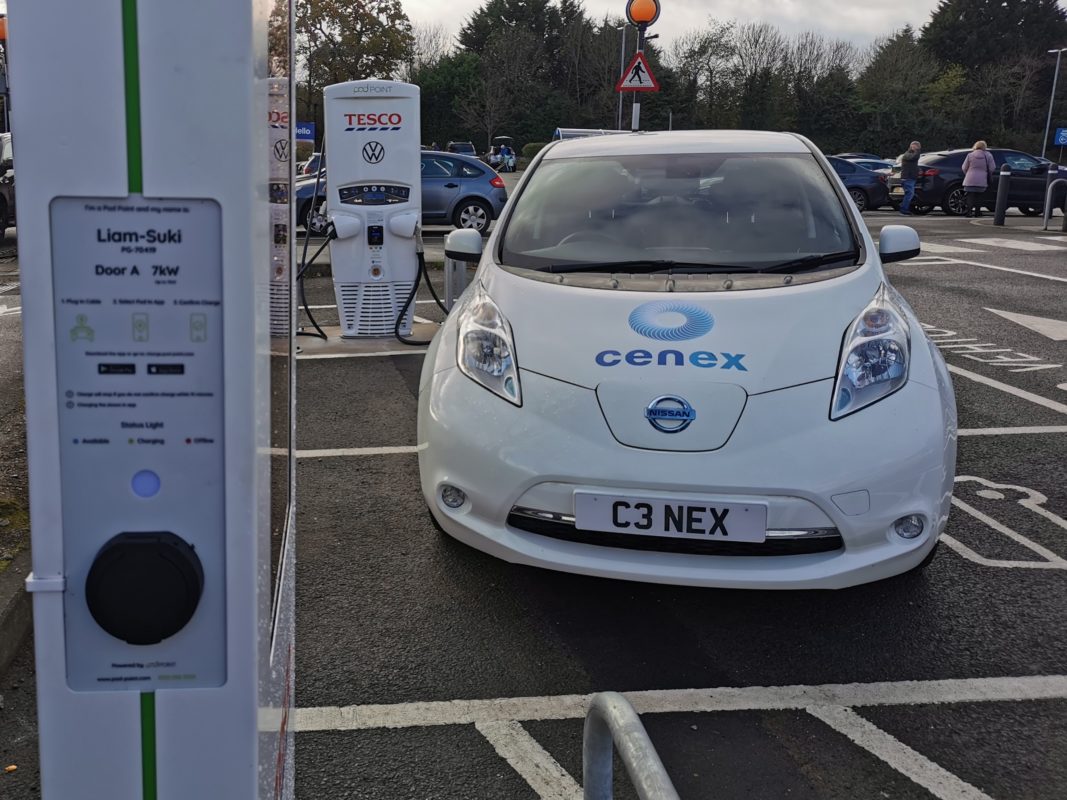 Cenex open low carbon road transport training event as pilot
Transport emissions, causing environmental issues such climate change and poor urban air quality, affect us all and will continue to do so in the future unless we act now.
On 25-26th April 2022 you can join a pilot of Cenex's new, hybrid learning course on the topic of low carbon transport.
Upon completion you'll have a deep understanding of the key trends, policies and innovations in the industry and have the confidence to evaluate the benefits and impacts of new transport technologies in real-world applications.
Chris Cox, Head of Energy Systems & Infrastructure, said: "One of the big challenges organisations are facing is having the workforce to deliver on net-zero transport.
"While we need to train the future workforce, there is currently a vast pool of highly experienced professionals with transferable skills who need educating in the context of this industry and the specifics of the technologies to allow them to become a key player in the net-zero transport industry.
"This course has been designed to fill that gap and encourage more green jobs so the transition to zero emission technologies can accelerate."
On this course, you will:
Explore the key trends and policies that are driving the transition to low emission transport
Learn the key terminology and definitions you will need to know to work in this industry
Compare and contrast the leading low emission technologies in road transport; including Electric Vehicles, Hydrogen and the infrastructure required to support each
Find out about the key tools and data sources available to help you make informed decisions
Learn how to evaluate the suitability of each technology for a given application
The course will run over two days, with a combination of live engagement sessions on Microsoft Teams and online learning resources so you can engage with other learners as well as learning from the experts at Cenex.
Seats for this pilot are being offered at a significantly reduced price of £100 per head, but are limited, so sign up via Eventbrite now.