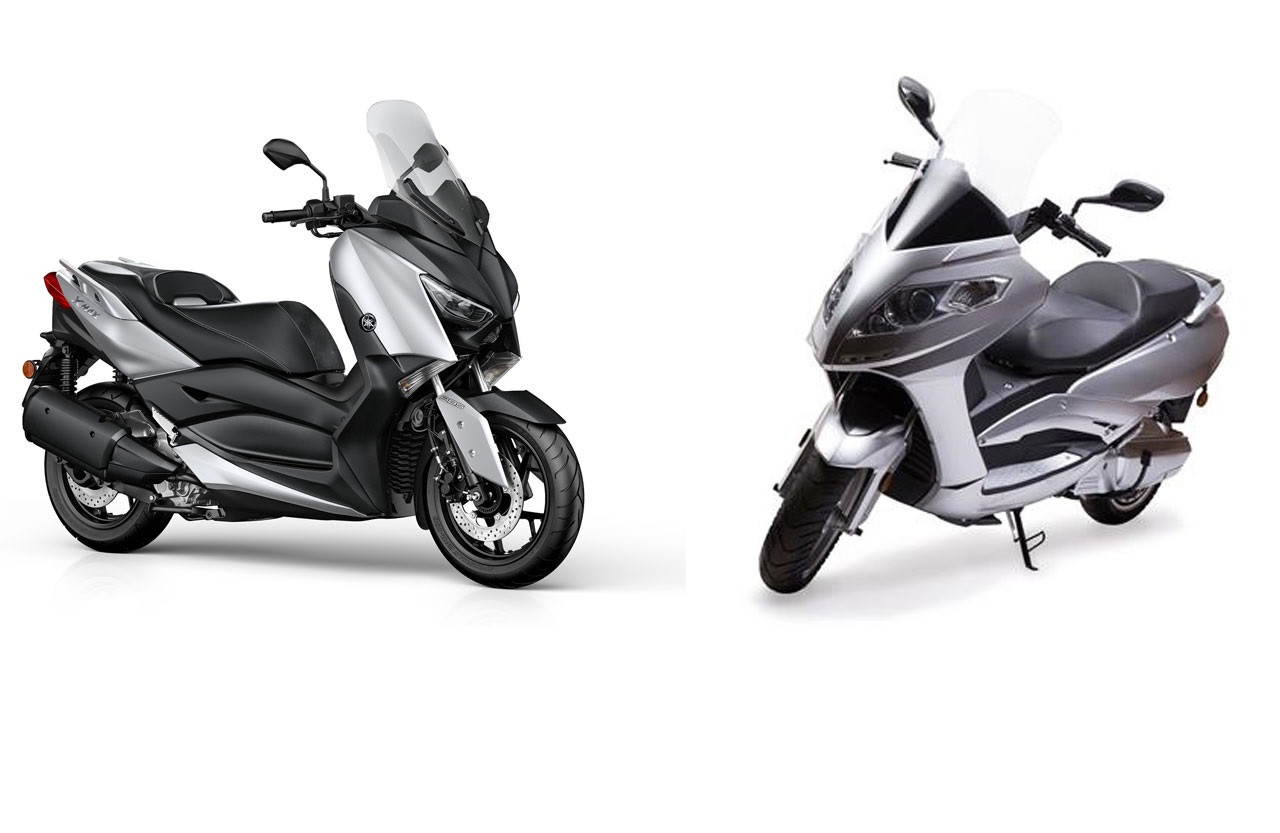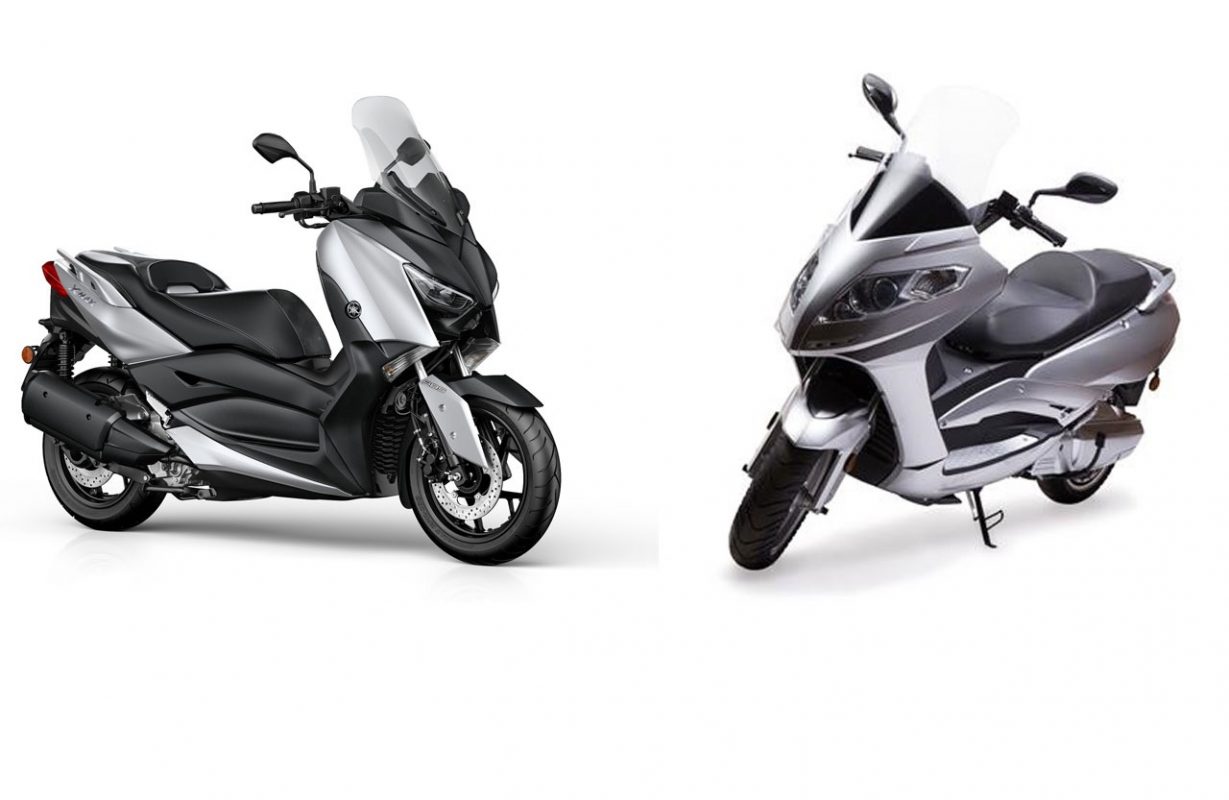 Categories:
News
/
Announcement
Cenex release 'first of a kind' real-world scooter performance study
The use of urban 2-wheeled vehicles is expected to increase as cities become more congested and restrictions are placed on the type of vehicles able to operate within inner city boundaries.
In common with all vehicles, pressure is likely to increase on lowering the emissions of 2-wheeled vehicles, and the London Ultra Low Emission Zone (ULEZ) already has a minimum requirement of Euro 3 for motorcycles.
A literature review conducted by Cenex showed very little data available in the public domain on the real-world duty cycles, energy consumption and emissions performance of 2-wheeled vehicles, therefore the Real World Scooter Performance Study from May 2019 provides a first of a kind evidence base.
As part of its research work, Cenex tested two scooters for energy consumption and emissions over regulated and real-world driving cycles: an electric E-Fun Puma and a petrol comparator Yamaha X-Max 250.
The three drive cycles tests, performed in an emissions testing laboratory equipped with a chassis dynamometer, were: the World Motorcycle Test Cycle (WMTC), which is the legislative cycle; plus two drive cycles representative of urban and extra urban driving environments in cities created by Cenex from a large dataset of scooter telemetry data.
The study found that the total hydrocarbons, CO and NOx emissions from the petrol scooter were 71%, 34% and 58% lower than the Euro 4 regulatory limits respectively (to which the scooter complies) in WMTC part 2, which is the legislation cycle for motorcycles.
The charging efficiency in the electric scooter was measured as 85%, while the measured usable battery capacity was 29% less than the quoted value, yielding a range of 92 km compared to the quoted 134 km.
While typically electric vehicles (EVs) consume 50 to 70% less energy than internal combustion engine vehicles, the tested energy usage in the electric scooter ranged from 72 to 91% less than the energy consumption from the petrol scooter.
The reason for this discrepancy is that, as discovered during vehicle modelling, the petrol scooter engine is half as efficient as a generic petrol engine in a car, whereas the motor map in the electric scooter has a similar efficiency to the motor in an electric car.
It is recommended that this work is further expanded to understand a wider breadth of operating cycles and the real-world emissions and energy consumption of motorcycles and scooters to understand further how lower emission variants of these vehicles can assist air quality improvements in cities and overall greenhouse gas reduction.
Download the report here.
Get in touch to find out how you can lower your emissions.
Subscribe to the newsletter for more low emission news and research.