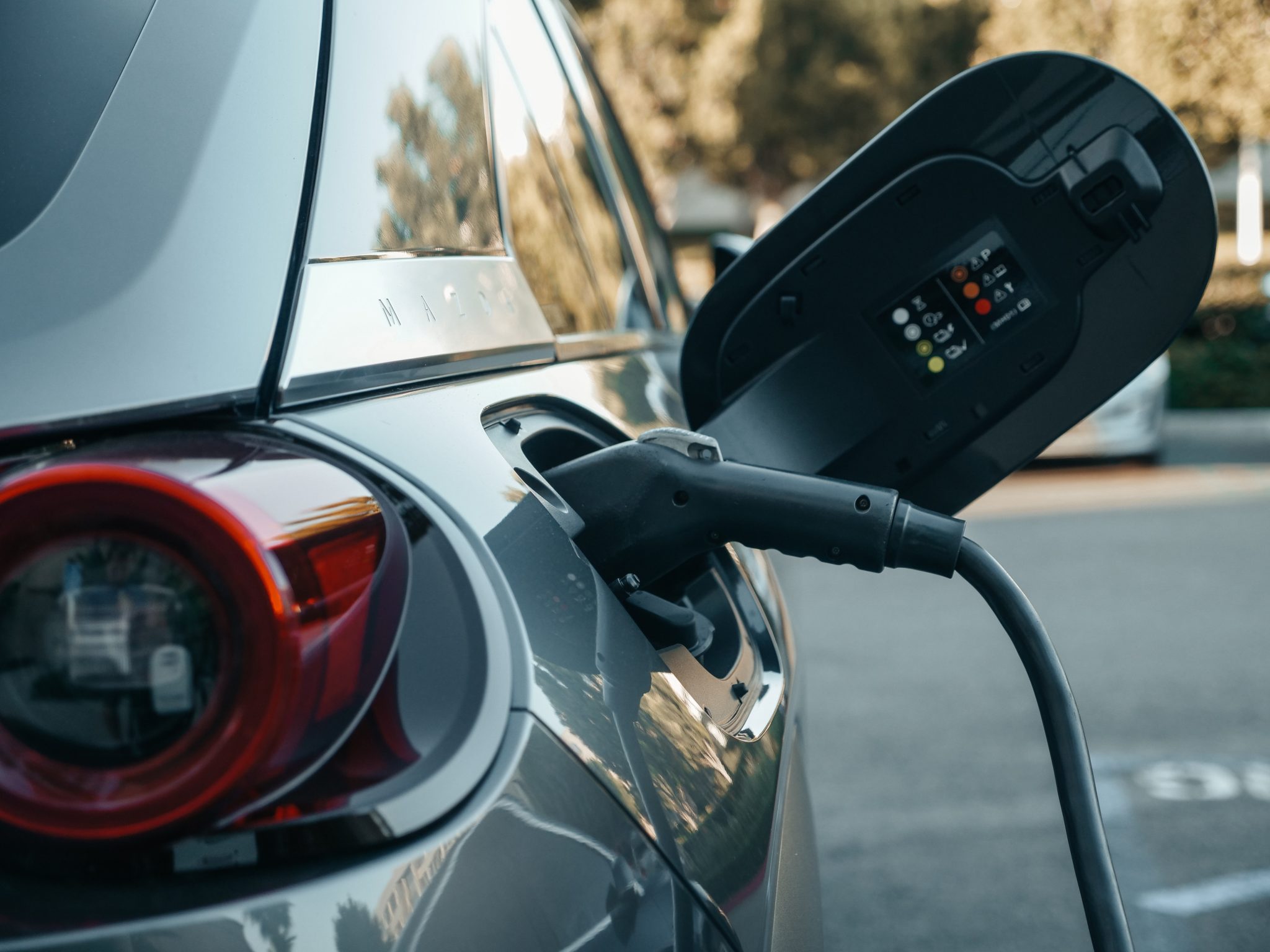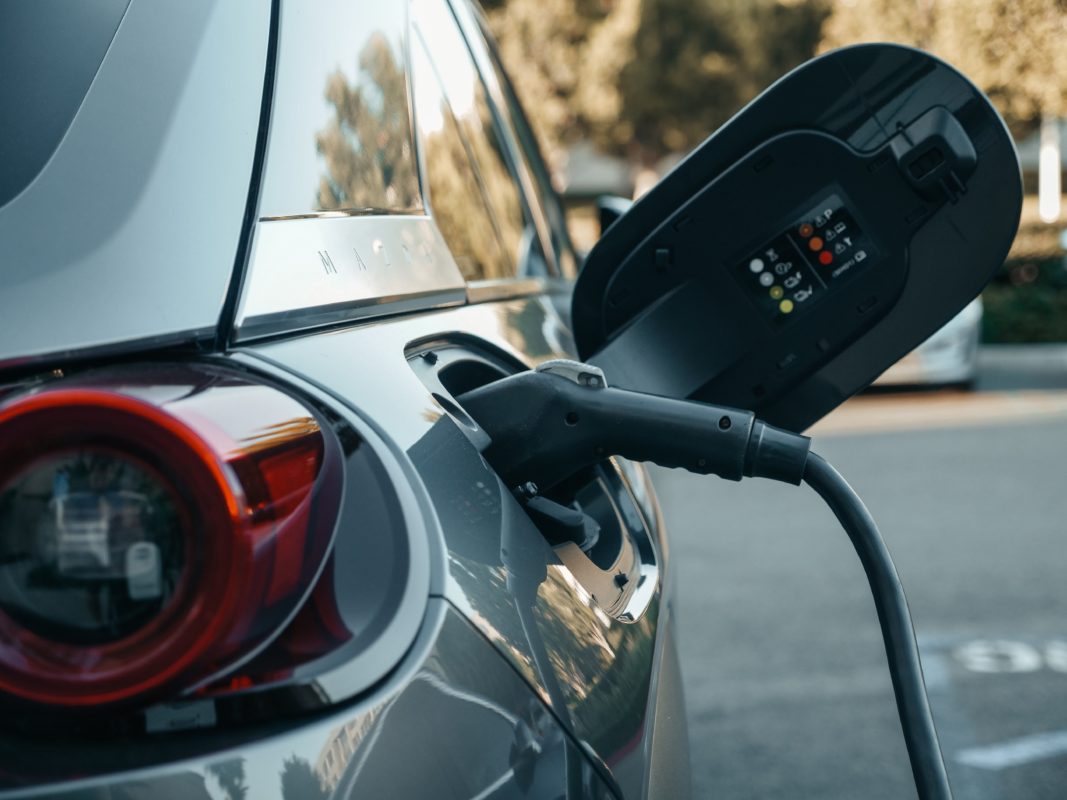 Cenex supports creation of EV Readiness Index
The rEV Index, produced by Economist Impact and supported by bp, assesses 40 UK nations and regions on their readiness for EVs.
The UK's overall scores are also compared with those of leading EV markets—including China and European countries.
The first-of-its-kind index provides a comprehensive framework for measuring EV readiness from the point-of-view of vehicle users and producers.
It assesses 23 indicators across 8 pillars of readiness, pulling together information from surveys, government policies and industry market intelligence, combined with novel analysis to estimate data which does not exist.
It accounts for the following aspects of EV readiness: affordability, purchase incentives, consumer sentiment, charging infrastructure, energy infrastructure, regulations, EV uptake and EV availability.
Over time, the index will allow the monitoring of progress towards achieving net-zero goals in the transport sector and more widely.
Chris Cox, Head of Energy Systems & Infrastructure, was involved in the development of the rEV Index and was part of an expert panel to discuss the research framework and project goals.
He said: "Governments across the world are setting targets around achieving net-zero carbon from transport, with dates ranging from 2025 to 2050 however, what has so far been missing is a clear way of creating a baseline to show where a country is now, and where effort needs to be focused to move forward.
"The rEV index is the first real attempt by industry to tackle this. It has been an honour to partner with some of the most prominent organisations in this industry as we've worked together to find a solution.
"My hope is that what we've developed can go on to help national and regional governments across the world as they develop their net-zero plans."
Chris also contributed a blog post for the rEV Index about the need for equitable access to EV charging, and expands on five key recommendations on creating a fair EV charging network.
More information and the key findings so far are available on the Economist Impact website.