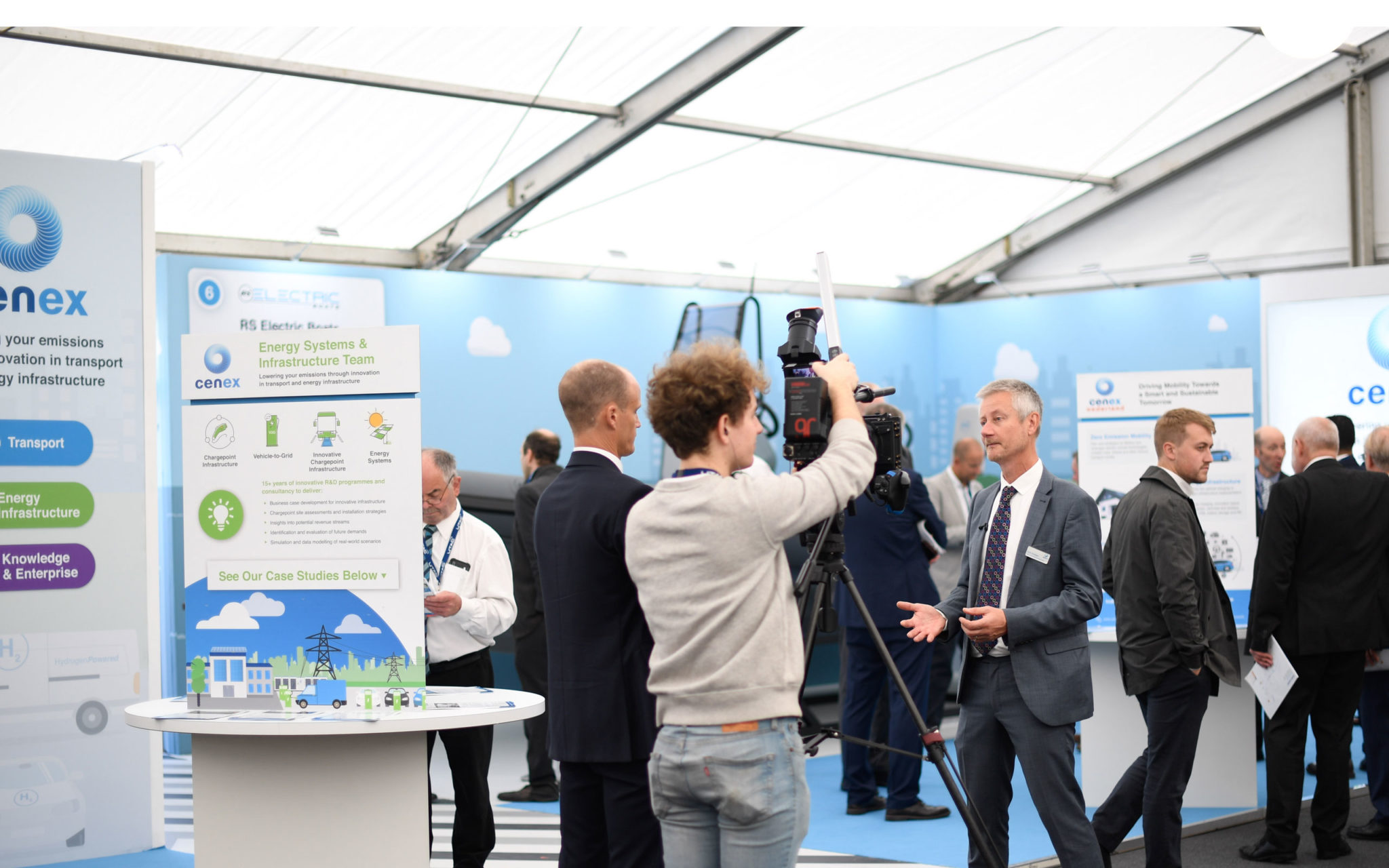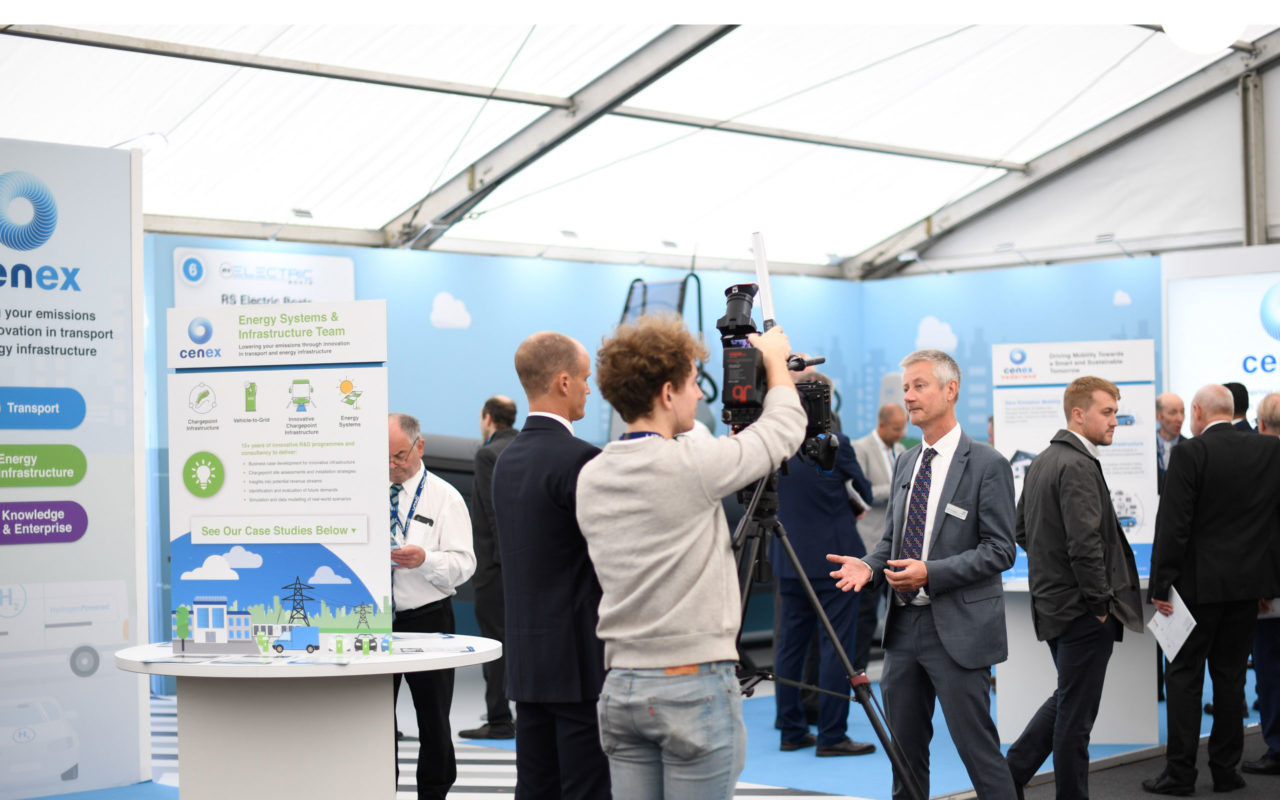 Cenex will be supporting the installation of charge point infrastructure for Gloucestershire County Council
Cenex is providing support and project management for the installation of three fast chargers and two rapid chargers for Gloucestershire County Council in each of the Gloucester and Cheltenham areas under a national government scheme.
Both Gloucester and Cheltenham city centres will have three strategically chosen car parks enabled with fast chargers (4hr charging time) in order to serve the popular locations in both cities. The rapid charging equipment (30min charging time for 80% charge) will be strategically placed near major road links within the region including the A40 and the M5 amongst others.
Our extensive work in the electric vehicle and charging infrastructure deployment fields make Cenex the perfect partner for any organisation looking to implement a network of charging points. As well as previous experience of managing and working on government funded schemes,  Cenex offers practical, realistic and business focused advice to help an organisation reach it's infrastructure deployment targets.
For more information, click here.