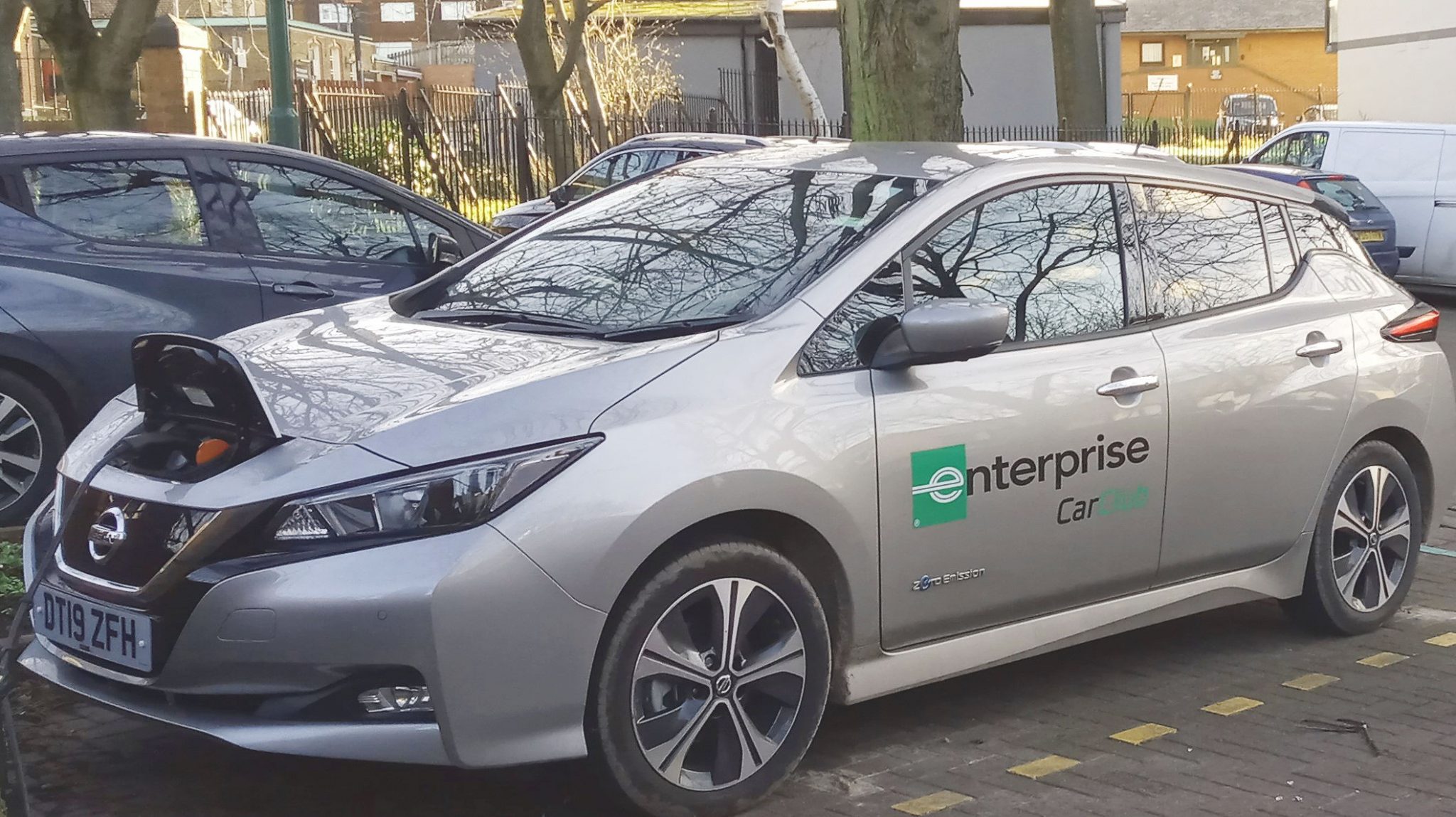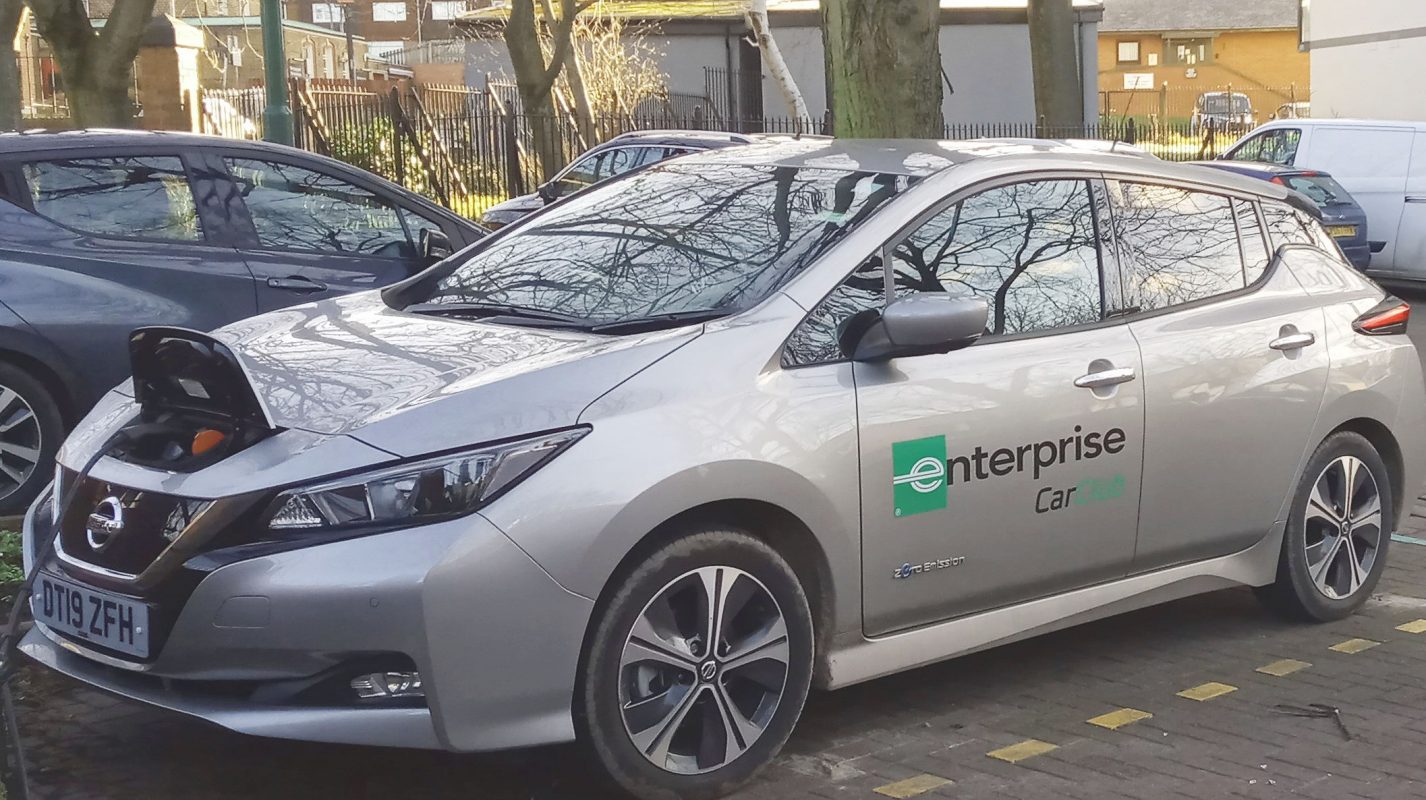 Community engagement key to introducing EV car clubs in lower income neighbourhoods
Nottingham City Council and Enterprise Car Club have an ambition to expand car club locations into lower income neighbourhoods traditionally not serviced by new shared mobility modes.
Electric Vehicle (EV) car clubs provide low emission, affordable transport solutions for lower income households, however, there are various challenges to introducing electric car clubs in areas with high deprivation.
People in lower income neighbourhoods are less likely to have experience with EVs and therefore require support and guidance in their use, and finding dedicated car club parking bays is harder due to higher population density.
Chargepoints can be costly and uptake low, so an alternative model involving no dedicated parking bay or chargepoint is being trialled in two locations, with the investment saved used to strengthen local community and stakeholder relationships.
With their previous experiences of EV car clubs in lower income neighbourhoods, Cenex was enlisted to engage with the local community to increase membership and promote car club usage.
Behaviour change techniques helped the local authority and car club provider understand the complex barriers and drivers that lead to modal shift, and how these elements should be considered when planning and implementing a low carbon transport solution.
Community champions and local leaders (for example religious leaders, business owners, local councillors) were encouraged to sign up to the scheme, and education roadshows were held at local events and community hubs (with support from Enterprise Car Club).
This resulted in an increased interest in, and support for, the car club throughout the community.
The first car location was launched and showed excellent usage in the first few weeks; in the second location knowledge of the car club grew and some potential local champions have been identified.
If success continues, other areas could replicate this model to address the challenges associated with electric vehicles in lower income neighbourhoods.
The project demonstrates the value of using community engagement as a tool for promoting modal shift and supporting alternative models of deployment for EV car clubs.
Beth Morley, Mobility Project Manager at Cenex, said: "Electric car clubs will be part of the solution in moving towards low carbon travel. To achieve this it is important that we explore how to make them successful and show a valid business model for operating across all communities."
Jennie Maybury, Principal Transport Planner at Nottingham City Council, said: "As part of our commitment to transition to a zero carbon city by 2028 it is important for us to explore innovative ways to make electric vehicles accessible and affordable for citizens across Nottingham.
"Supporting the uptake of an electric car club in our local neighbourhoods is a key part of this offer and this trial has helped to demonstrate the case for investing in such initiatives for car club operators."
Download the InclusivEV Policy Recommendations
Subscribe to the newsletter for more low emission news and research.