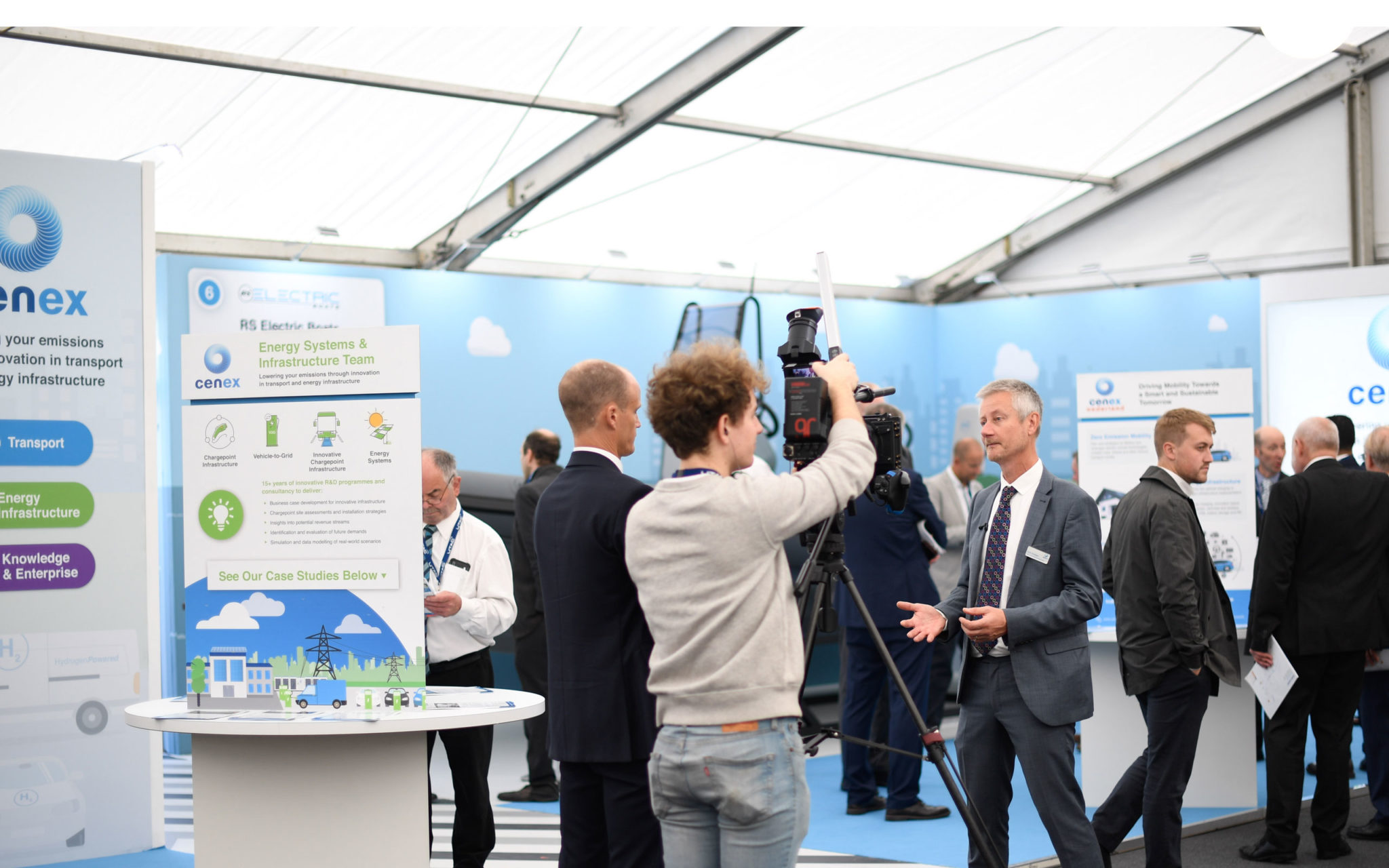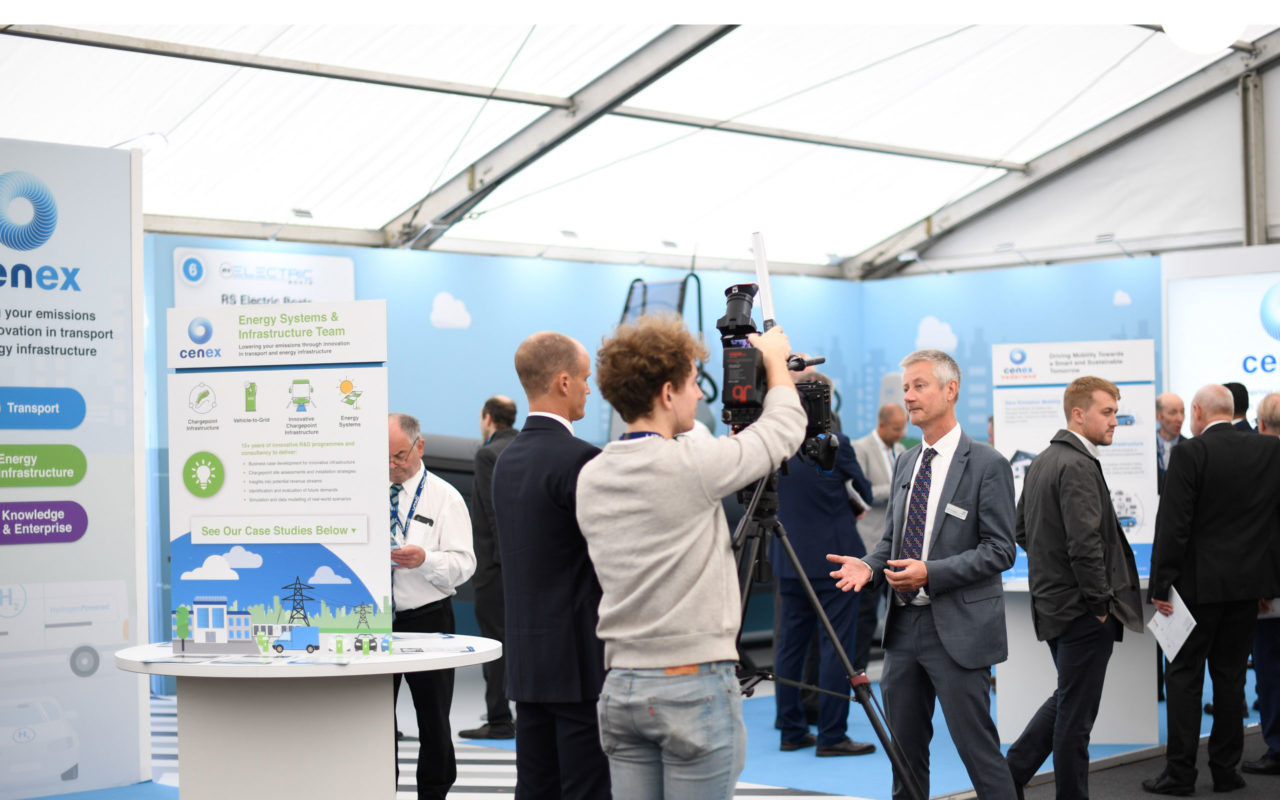 Creating A Low Emission City Conference, 26 March 2020, Nottingham: Registration now open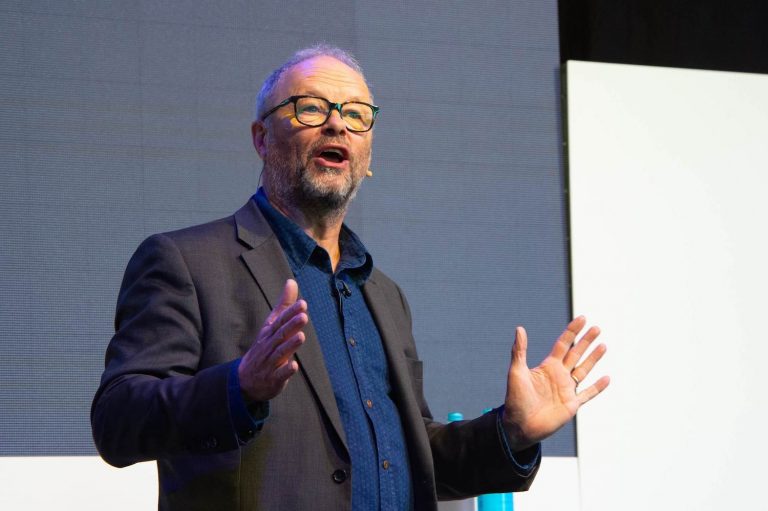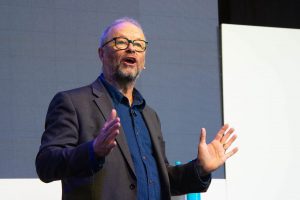 What practical measures can cities take to improve air quality and reduce carbon emissions? This is the key question that will be addressed at the 'Creating A Low Emission City Conference', hosted by Nottingham City Council and chaired by Robert Llewellyn from Fully Charged and Mark Goodier, radio presenter and EV advocate, which will take place from 9.30am to 3.30pm on 26 March 2020 in Nottingham.
At a time when many urban areas are facing challenges with poor air quality, the conference will be of particular interest to local authorities developing Clean Air Plans, as well as businesses providing solutions to the problem of air pollution, as it will showcase the practical steps currently being taken by a range of cities, including Nottingham. The event will include the opportunity to share ideas and examples of good practice, and to develop plans to achieve low emission cities. In addition, there will be the chance to network with many of the leading organisations taking action on air quality.
The free-to-attend conference is organised by the ULEV Experience, which is funded by Nottingham City Council's Workplace Travel Service and is a programme dedicated to supporting businesses to understand, trial and implement Ultra-Low Emission Vehicles (ULEVs).
The conference programme includes:
• Keynote speaker: Robert Llewellyn, Fully Charged
• A key challenge for cities: air quality
• Delivering a local public EV charge point network
• Transitioning local authority vehicle fleets to ULEVs
• Taxis – how can a city's taxi fleet shift to low emission alternatives?
• How to engage businesses in the transition to ULEVs
• Developing low energy, low carbon neighbourhoods
• What next?: Future plans
Registration is now open and you can book your free place here.
To find out more about the ULEV Experience please visit our website.
To keep up to date about the project, including forthcoming events and the Annual Conference in March 2020, follow the ULEV Experience on Twitter at @WTSNottingham, or sign up for the newsletter online.