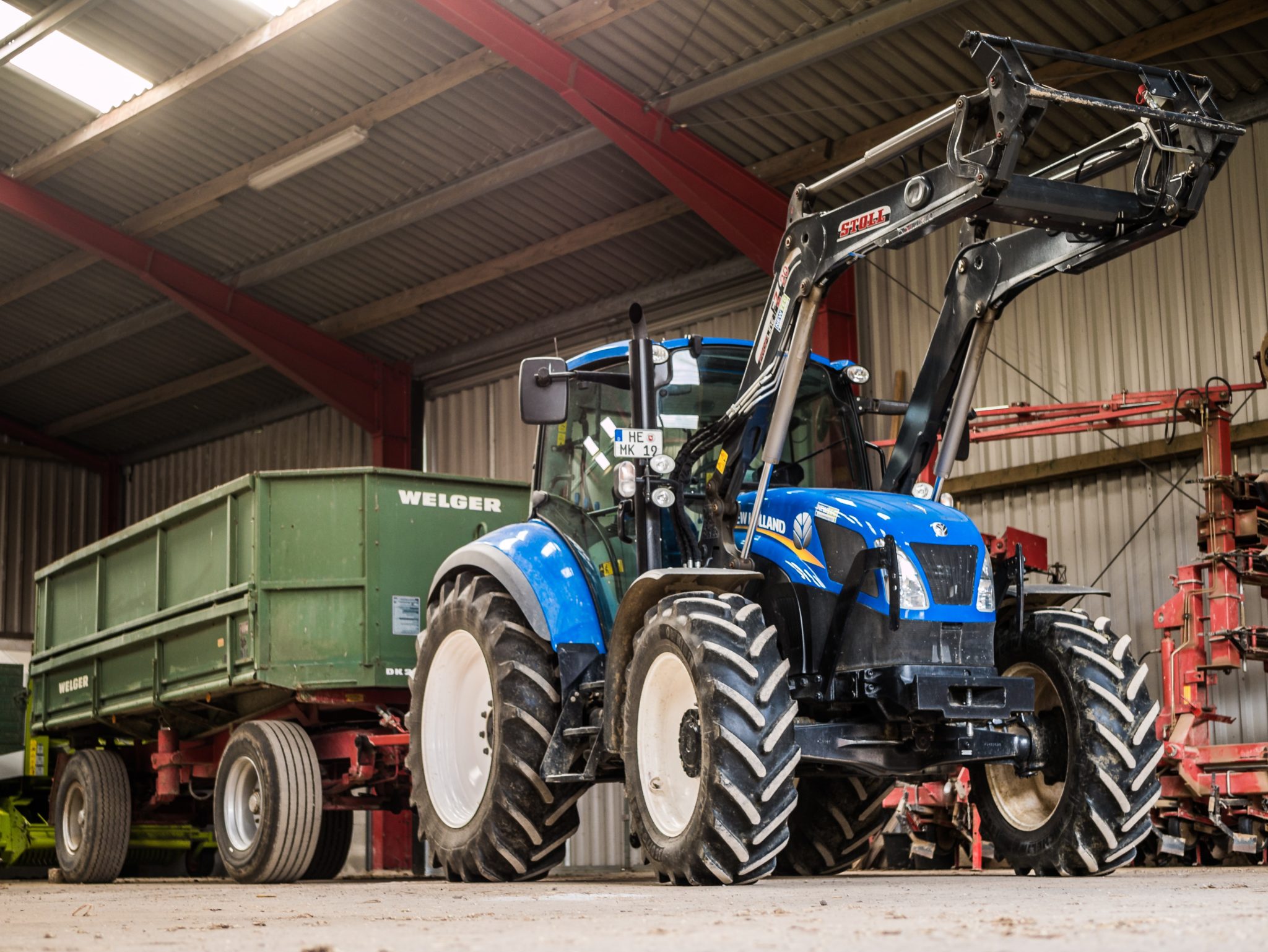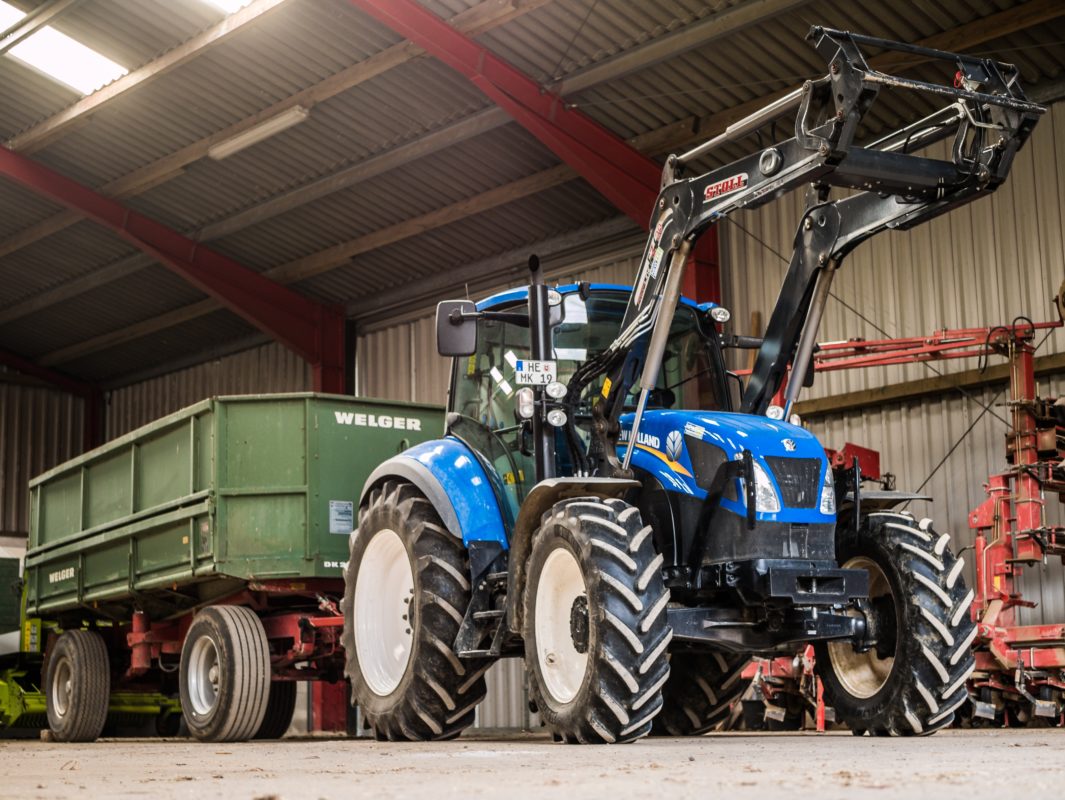 Categories:
News
/
Project Update
Decarbonising agricultural vehicles and fuels – a look at the alternative fuel options
Diesel has been agriculture's fuel of choice for generations, but the challenge now is to find environmentally friendly replacements that will fuel the farm vehicles of the future.
The agricultural sector currently gains real economic benefit from the red diesel rebate. Although it is exempt in the subsidy removal bill from April 2022, it is expected to end before 2030.
Any delays could impact the sector's carbon ambitions.
The transition to 'non-diesel' farm powertrains will not happen quickly, however, it is not yet clear which technology (or technologies) will power the net zero agricultural equipment beyond 2030.
The wide variety of farm vehicles in use, from tractors to mowers, quad bikes, and front-loaders – and each with different energy demands affected by farm specific characteristics such as arable or pastoral farming, type of crop, topography, and soil – means predicting the best fuels for farm transport is challenging.
Biofuels
The next 10-20 years are an opportunity for biofuel deployment to reduce CO2 emissions while fully zero emission solutions are developed.
HVO and FAME biodiesel are like-for-like replacements for fossil-derived diesel (assuming operational changes to service times for equipment and fuel stores are acceptable) and can be used in modern diesel engines without modification.
Renewable biodiesel is already used in some farm vehicles. Vehicle manufacturers provide a warranty for blends up to B30, with some going up to B100.
It can be dispensed at farm production sites or distributed to other farms using biomethane trucks, and quick refuelling provides vehicles with more time in the fields.
While it may not be compatible with future net zero targets, it offers immediate carbon savings in the short to medium term.
Battery electric
The use of battery powered vehicles on farms is growing, especially with smaller on- and off-road vehicles where the battery does not unbalance the weight-to-power ratio, such as quad bikes for moving around the farm and new 'compact' tractors.
Where duty cycles are long or vehicles are heavy, battery electric solutions are much less likely due to recharging times and the mass of batteries.
With developments in battery technology, heavy tractors may be able to provide more power for longer duration and complete more field tasks in the future, however it remains to be seen what higher power electric tractors will be available by 2030.
Hydrogen
While hydrogen technology for transport is still in its infancy, there is some expectation that hydrogen will be more widely available in heavy road transport from 2030 onwards.
If this proves to be the case, then increased scale of production and supply infrastructure could mean that fuel cell powertrains for farm vehicles may become viable in the longer term, offering a net zero option when using renewably-sourced hydrogen.
Hydrogen can also be used in an internal combustion engine as a dual fuel. It is mixed with another fuel, therefore is not considered a true zero emission option, but may act as an intermediary to increase hydrogen demand.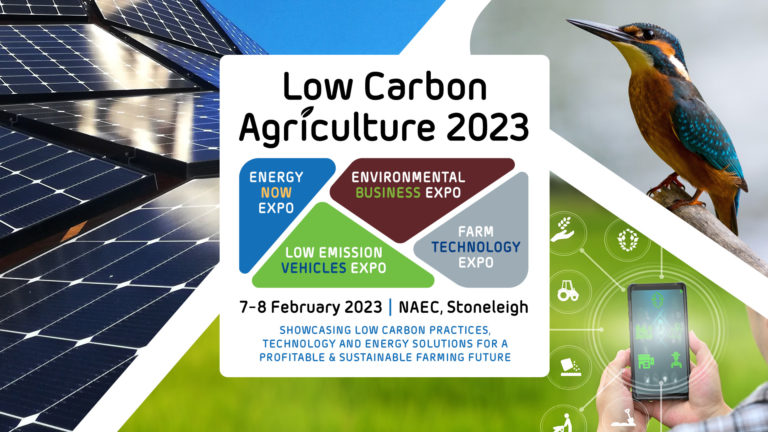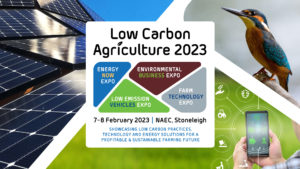 Nick McCarthy, Technical Specialist, will present on this topic at the Low Carbon Agriculture Show 2023, on Tuesday 7th February.
Further reading:
RASE Farm of the Future: Journey to Net Zero