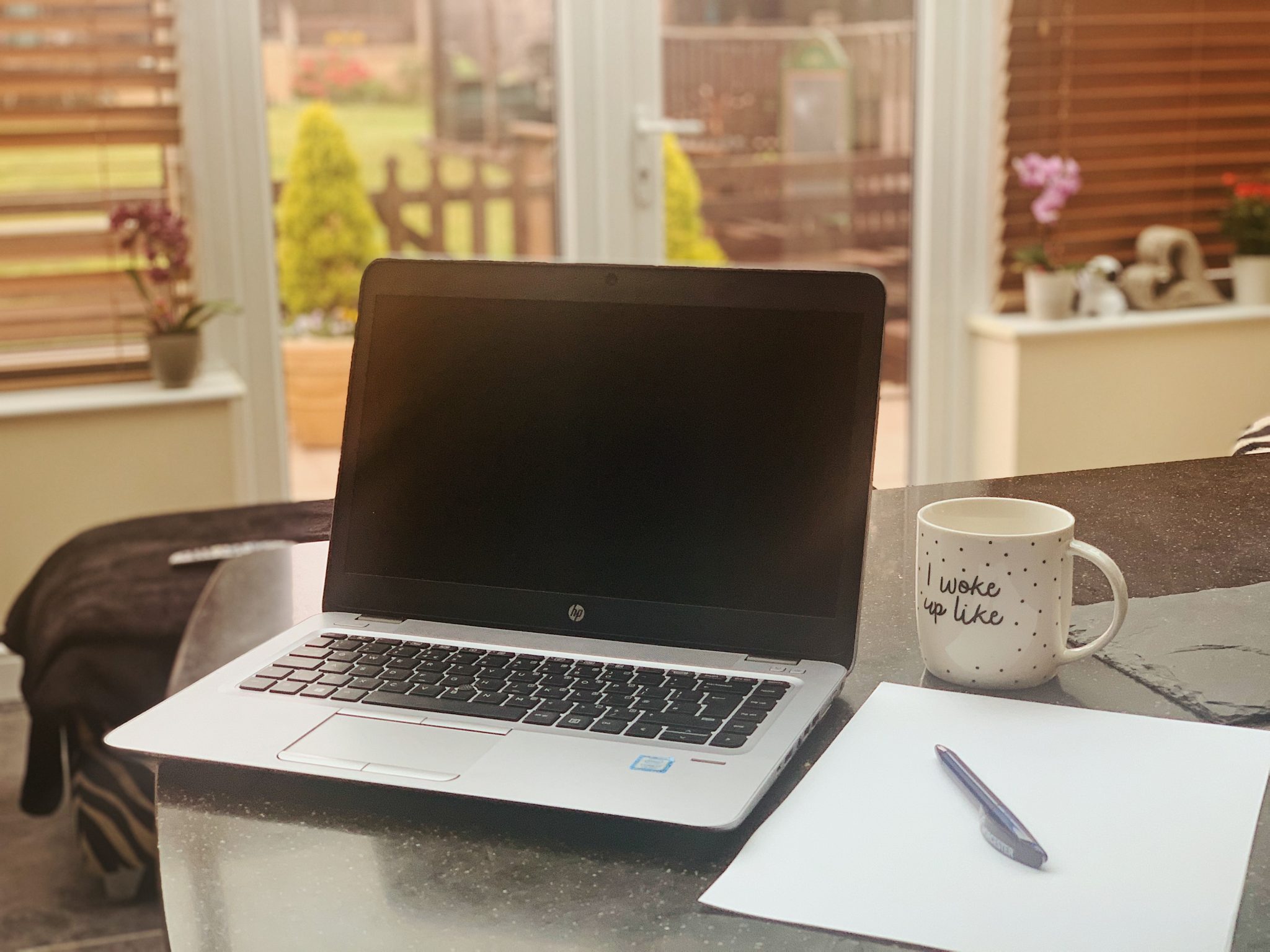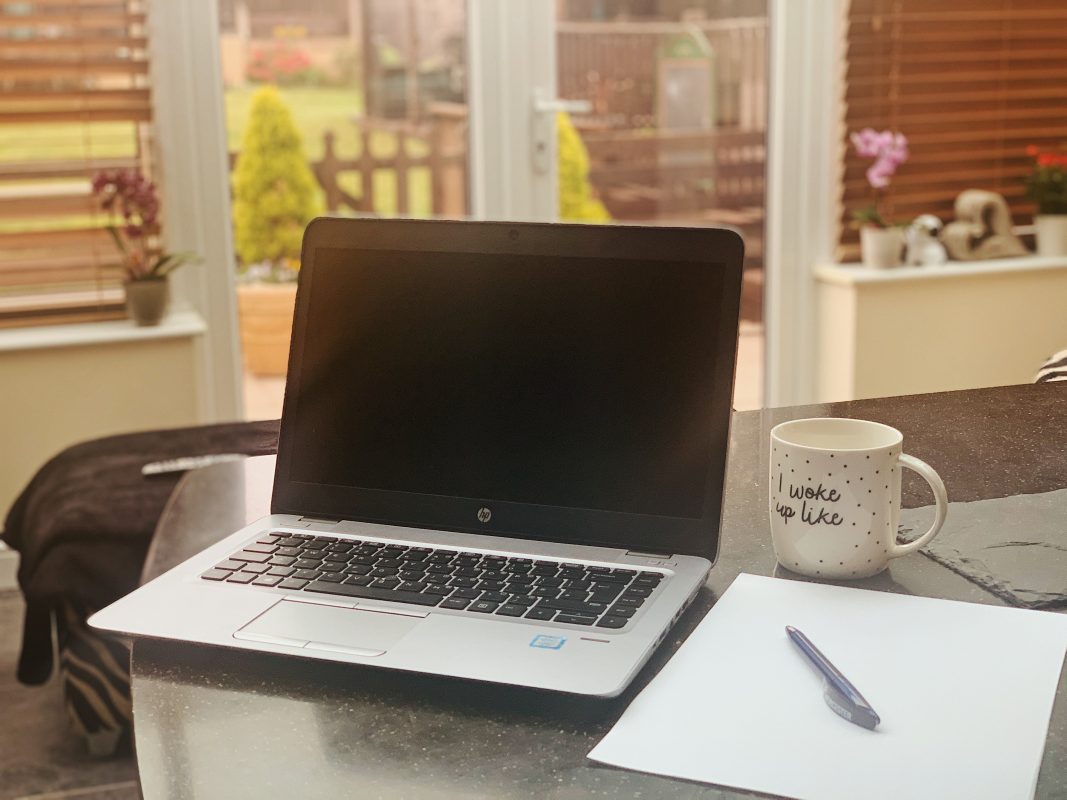 Digital inductions: Starting a new job in lockdown
Charlie Farthing joined Cenex as Events and Marketing Assistant during the coronavirus pandemic. Here she shares her experience of starting a new job in lockdown and how going digital can benefit future events.
Surprisingly, I found starting my new job at Cenex a lot easier than I thought I was going to.
It can be quite overwhelming at the best of times, let alone with everything else that is going on as well, but using video calls has really helped me get to know everyone and integrate into the team, so in that sense it's almost exactly as it would have been in an office
One of the benefits is that at home I'm comfortable in my own environment and that takes some of the stress out. It means I have a lot more energy to bring to discussions.
When we get to move back into the office, it will be good to have a proper working space (and not have to race for the kitchen table) and to meet everyone properly over coffee or lunch.
I only really talk to colleagues about work, I don't know much about them but again the technology we have available helps, as team catch ups each morning and pub quizzes give me a bit of an insight.
I'm really looking forward to working on Cenex-LCV. My comfort is events so I'm looking forward to getting into my groove and sinking my teeth into something I'm really good at.
I can bring my knowledge of past events and how they work best, knowing how an exhibition works. Communication is one of my strongest skills and I can make sure everyone gets the most out of an event and that their expectations are met.
Webinars and digital aspects are a really good idea, it is something we can transfer into physical events.
Adding virtual elements means a wider audience can engage with the event, from different countries or interests, and I think that's the way people will go now.
People don't always have the time to travel and it saves on transport costs and emissions so there's a plus for everyone involved.
You can find meaning behind working on an event like Cenex-LCV because it's all about something healthy for the environment and improving people's lives.
There's a feel-good factor, it's a nice breath of fresh air, and I can't wait to get stuck in.
Speaking slots for Cenex-LCV and Cenex-CAM are now open
Subscribe to the newsletter for more low emission news and research.