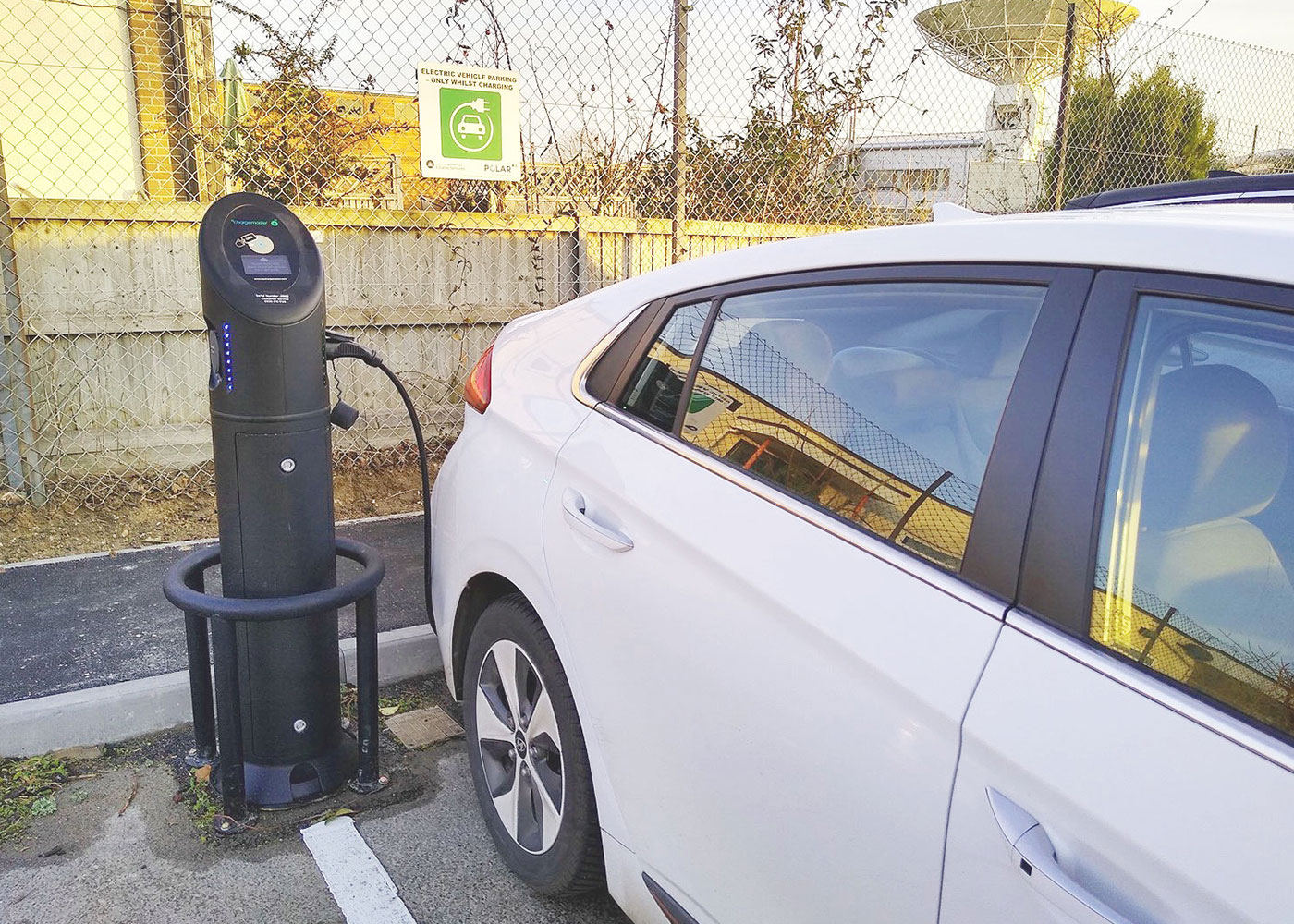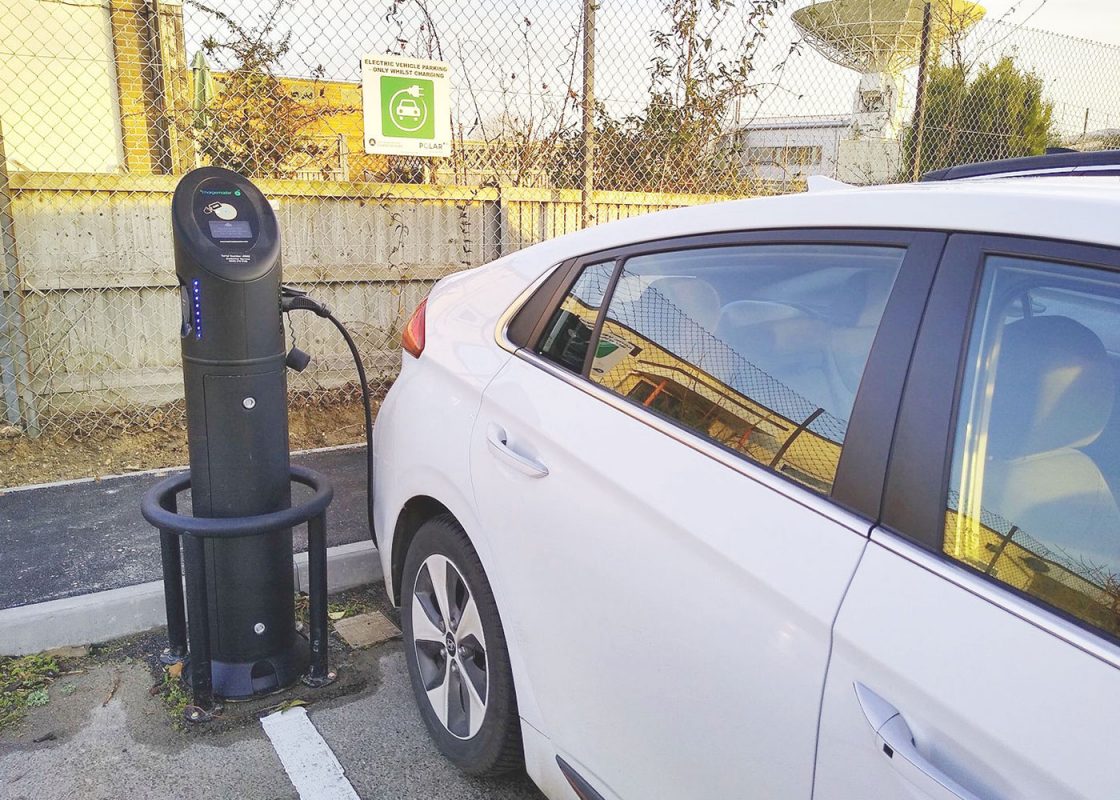 Categories:
News
/
Announcement
Electric vehicle smart charging consultation
Last week the Government published a summary of responses to the Electric vehicle smart charging consultation  that ran in 2019. Chris Cox, Head of Energy Infrastructure, comments on the results.
"While it's great to finally see the results of this consultation and the broadly consistent message provided by respondents, the responses indicate a desire for the industry to go further, ensuring that both public and private charge points come with the same levels of data, control and intelligence.
"There is a clear industry signal not to create short-sighted legislation which limits innovation – particularly in areas such as vehicle-to-grid, in which both government and industry are investing heavily.
"There is strong evidence that many customers apprehensions around 'smart' charging are overcome through education and exposure.
"We would therefore encourage Government not to limit the potential of electric vehicles to support the future energy system by being too conservative in their approach and instead to align any changes to regulations with clear communications, education and greater exposure to EVs and smart charging infrastructure, as demonstrated by Nottingham City Council through the successful Go Ultra Low scheme."
Subscribe to the newsletter for more low emission news and research.